Fidelity Mulls Bitcoin Trading for Brokerage Accounts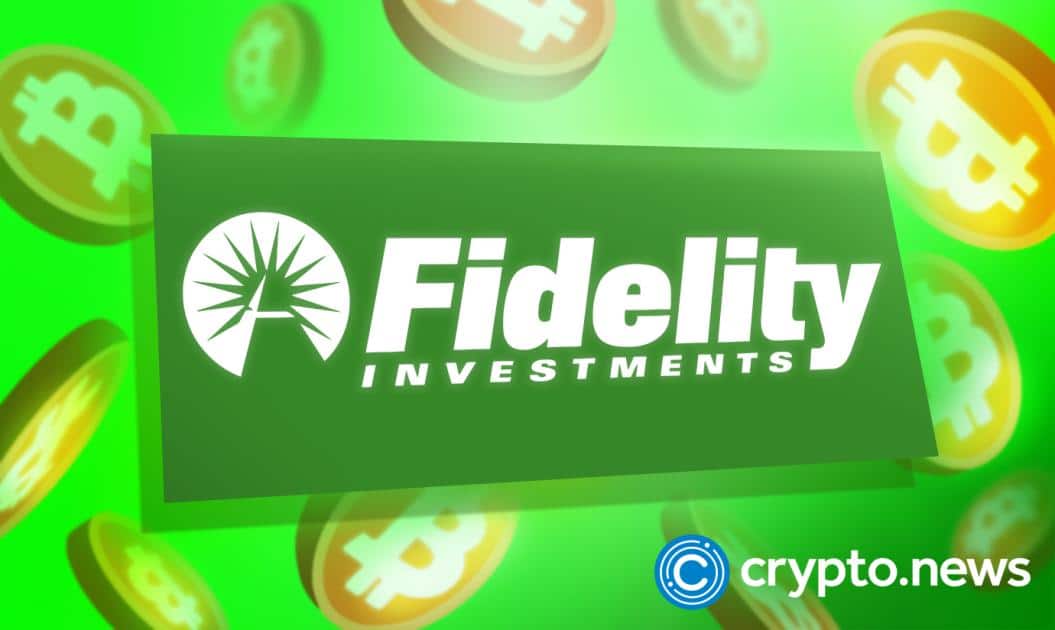 Financial services giant Fidelity Investments is reportedly considering offering bitcoin trading to its brokerage customers, in continuation of the company's long-standing adoption of bitcoin and cryptocurrency.
Bitcoin Brokerage Accounts on the Way?
According to the Wall Street Journal on Monday (September 12, 2022), anonymous sources revealed that Fidelity could enable the bitcoin trading option to its over 34 million brokerage accounts. However, the company is yet to let customers know about its intended plan. 
Galaxy Digital CEO Mike Novogratz, 8while speaking at the SALT Conference, said that a source revealed Fidelity's plan to bring cryptocurrency exposure to retail clients. According to Novogratz:
"A bird told me that Fidelity, a little bird in my ear, is going to shift their retail customers into crypto soon enough. I hope that bird is right. And so we are seeing this institutional march."
This plan follows from the asset manager's move in April to allow clients to add BTC to their 401(k) retirement savings, being one of the first instances of any U.S. pension scheme to offer exposure to crypto. The move enables exposure to bitcoin for 401ks. 
However, Fidelity's decision has been met with criticisms. The Department of Labor (DoL), which earlier said that fiduciaries should be careful adding bitcoin to 401k plans. Acting assistant secretary of the Employee Benefits Security Administration Ali Khawar, said that adding BTC to retirement plans was risky, stating that crypto was speculative.
Senators Elizabeth Warren and Tina Smith also questioned Fidelity's move in a letter to the firm's CEO Abigail Johnson. The Senators pointed out BTC's volatility and asked how the asset manager was going to tackle issues like fraud and loss. 
Notably, Fidelity has a long-standing history of leading institutional interest in cryptocurrency. In 2018, the financial services giant launched a crypto custody and trading platform for institutional clients, called Fidelity Digital Asset Services. 
In 2020, the financial services giant announced plans to unveil a Bitcoin Fund for qualified investors with a mininmum investment threshold reportedly set at $100,000.
Regulated Institutions Expanding Retail Access to Bitcoin
Bringing bitcoin to brokerages is the latest attempt to expand access to BTC and crypto trading for the US retail market. Commercial lenders in the US have been onboarding bitcoin trading for their customers. Many of these products have come in partnership with the New York Digital Investment Group (NYDIG).
In January, NYDIG partnered with Five Star Bank to offer bitcoin trading for the bank's customers. Technology solutions provider and payment processing firm Jack Henry and Associates also collaborated with NYDIG to enable customer and business accounts to buy, sell, and hold BTC through the company's Banno Digital Platform. 
These products further solidify bitcoin's regulatory status. Lenders and potentially brokerages can offer btc trading products since the SEC has already stated that bitcoin is a commodity.