Finablr Foreign Exchange Firm Integrates RippleNet for Cross-Border Payments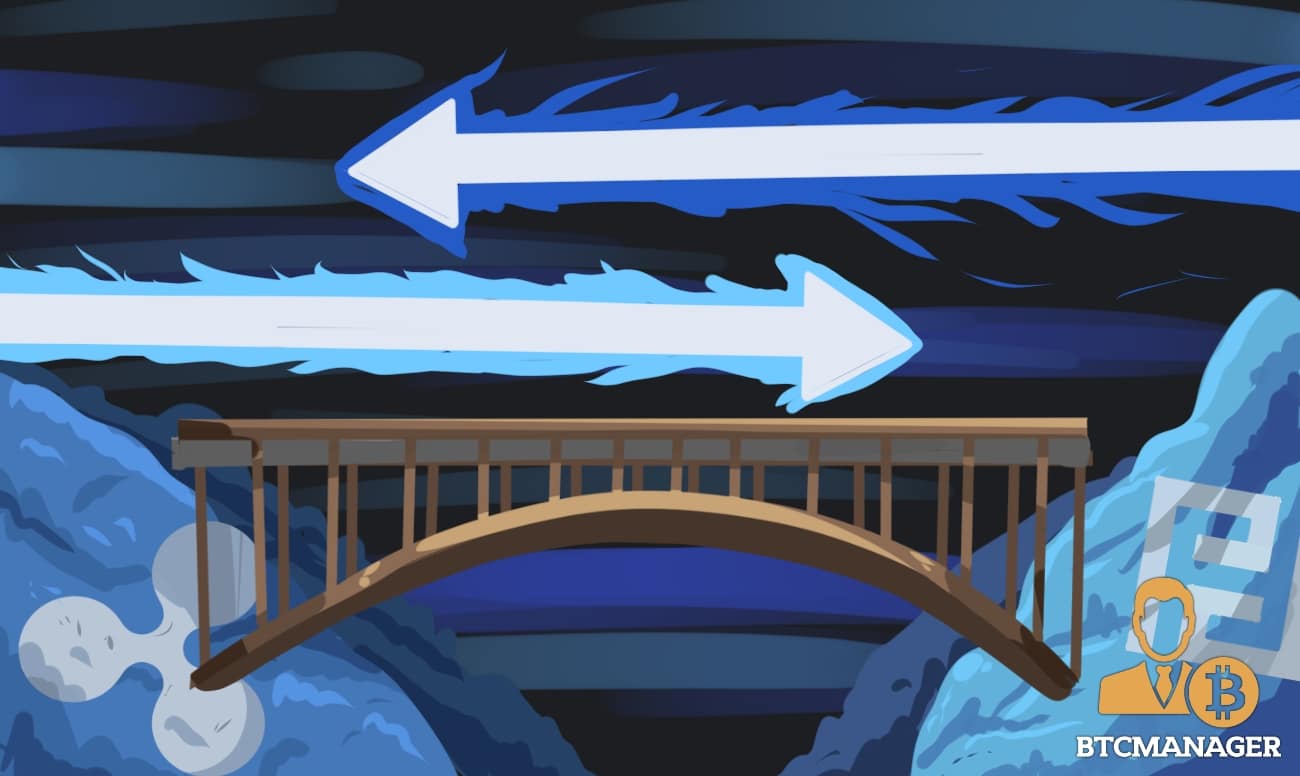 Finablr, a United Arab Emirates (UAE) based fintech, and foreign exchange platform has announced that its network brands, UAE Exchange and Unimoni, have joined the blockchain technology bandwagon via Ripple's RippleNet DLT network for cross-border payments, according to a press release on February 10, 2019.
RippleNet Adoption for Cross-Border Payments
In a bid to seamlessly send cross-border payments in real-time, UAE Exchange, a leading brand in the Middle East, offering clients' money transfer, payment solutions, and forex services, and Unimoni, a global remittance platform, have joined RippleNet.
Reportedly, both firms will utilize RippleNet for cost-efficient, super fast and secure cross-border payments to Thailand, with plans to expand the service to other countries shortly.
Notably, the team has made it clear that it has inked a deal with Thailand's Siam Commercial Bank, which is one of the largest financial institutions in the region. Customers of both Unimoni and UAE Exchange can now take advantage of the blockchain-powered solution to send money to their beneficiaries in Thailand.
Streamlining Remittance Payments
Though nascent, it's worth noting that numerous organizations and businesses across the world have begun exploring the potentials of DLT, to find out how best to enhance their business operations.
Commenting on the development, Promoth Manghat, Executive Director and CEO at Finablr and Group CEO at UAE Exchange and Unimoni, noted that:
"The integration of blockchain technology opens up a huge opportunity to streamline remittance payments and create a frictionless, fast and secure payments experience."
Manghat added that successfully joining RippleNet represents a significant milestone for the firm in its journey towards offering clients better services.
The Ripple Effect
While Ripple has been criticized in recent times for its somewhat centralized blockchain network, the firm's cross-border payments ecosystem has seen significant adoption in recent times.
In January 2019, BTCManager informed that 13 more firms had joined RippleNet, increasing the total number of clients using the network to an impressive 200.
Navin Gupta, Managing Director of South Asia and MENA at Ripple, also expressed delight over the new collaboration, stating "in pursuit of our shared goal to provide a smooth money transfer experience globally, we will continue to support our partners – UAE Exchange and Unimoni – to enable them to keep delivering innovative technology-based financial solutions."
As reported by BTCManager earlier in January 2019, the UAE and Saudi Arabia announced that some banks in the region would soon start trialing its Aber cryptocurrency for cross-border payments.
With UAE Exchange and Unimoni already adopting RippleNet, it remains to be seen whether both firms will join the Aber camp once it goes officially live.