Finalized Auction Dates for Insolvent Celsius Network's Assets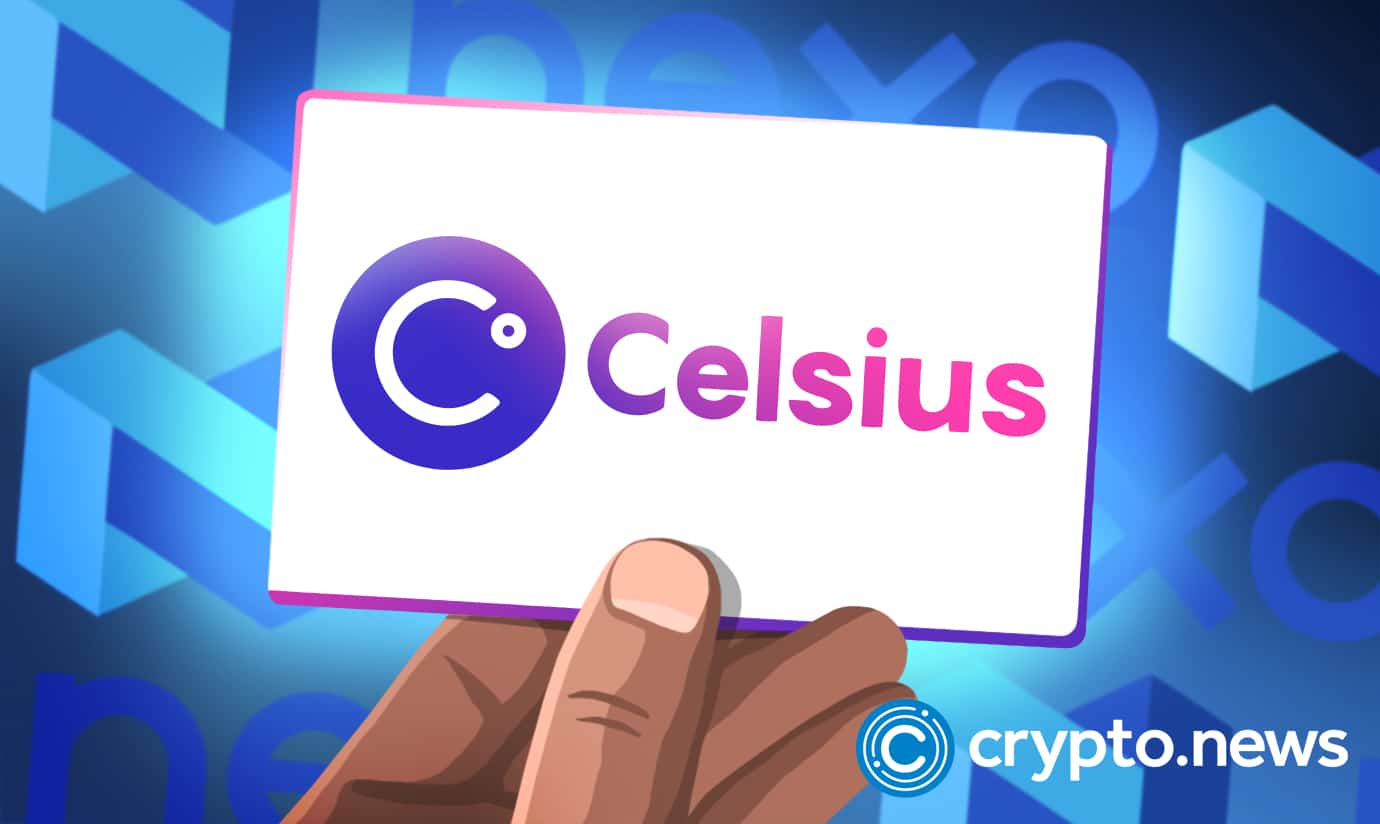 The assets of the insolvent crypto lender Celsius Network Ltd. will be sold on specific dates. The final bid deadline for Celsius will be October 17 at 4 p.m. If an auction is necessary, it will take place on October 20 at 10 a.m., according to a Monday application submitted to the US Bankruptcy Court for the Southern District of New York.
Celcius-Following the Crypto Market Collapse
The application states that a sale hearing will be held on November 1 at 11 a.m. via Zoom in front of Chief US Bankruptcy Judge Martin Glenn, and a large audience is expected.
Celsius is the most well-known casualty of the cryptocurrency market crash this year aside from lender Voyager Digital, the hedge fund Three Arrows Capital, and the stablecoin TerraUSD. In addition, CEO Alex Mashinsky recently delegated his duties to Chief Financial Officer Chris Ferraro, a longtime worker at JPMorgan Chase & Co.
Is Sam Bankman-Fried Considering Purchasing Celsius?
Sam Bankman-Fried, the crypto billionaire who recently has been saving faltering industry participants, is reportedly considering making a bid for Celsius assets, according to a source familiar with his deal-making, according to a report last week in Bloomberg News.
FTX Successfully Bids on Voyager Digital Assets
FTX won the bid for Voyager Digital's assets on September 27. The contract was worth an estimated $1.4 billion. Following the conclusion of the company's Chapter 11 cases, the FTX US portal would allow clients to trade and store cryptocurrency. The portal was the only place where information about what would happen to Voyager users and their crypto assets was available. Following Alex Mashinsky's resignation as CEO of the struggling company, the rumor that Bankman-Fried intends to buy Celsius' assets first arose.
However, the depositors of Celsius seem to be in a more unclear situation right now. Although other ideas, including a consumer refund in Celsius (CEL) tokens, could be addressed, there is a general belief that the company might try to sell off its billions of dollars worth of assets.
The Founder of Celsius Network Withdrew $10M
Alex Mashinsky, the founder and former CEO of Celsius Network, reportedly took $10 million from the crypto lending platform yesterday. This comes just weeks before it froze client assets and declared bankruptcy.
Mashinsky resigned as CEO of Celsius on September 27, claiming that his position had become an increasing distraction.