Finastra Forge Alliance with Ripple for DLT-Based Cross-Border Payments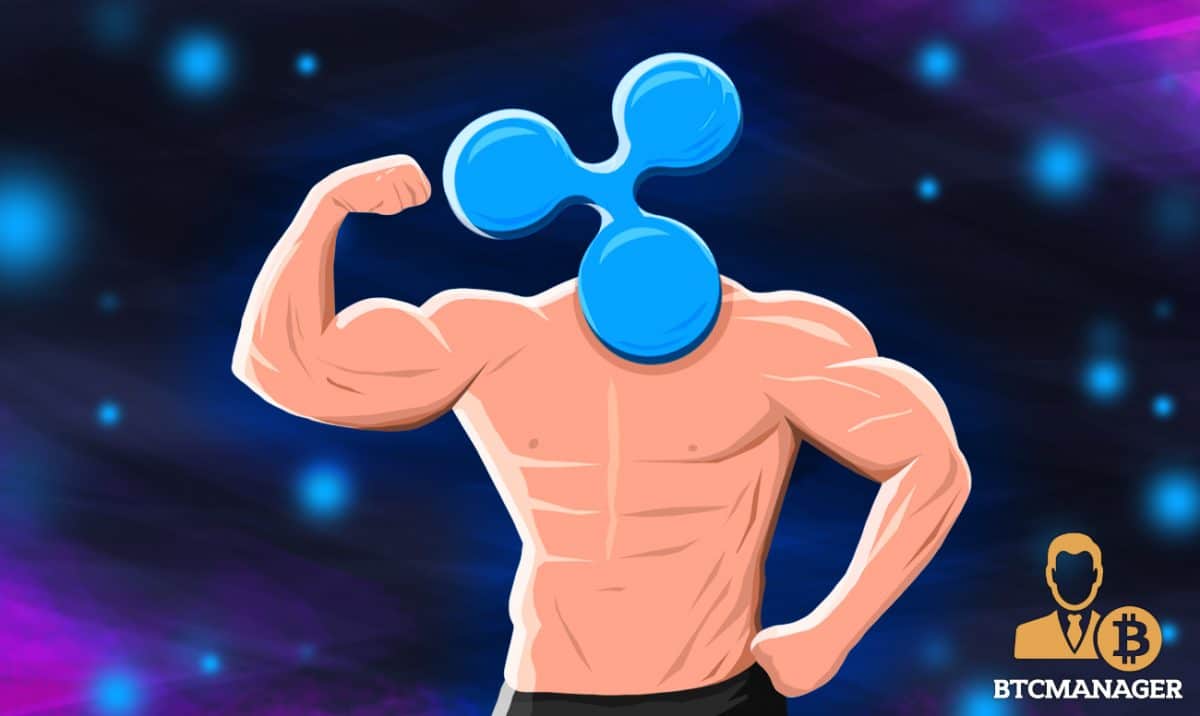 Finastra, a company that claims to be the third-largest financial technology (fintech) company in the world, has joined forces with Ripple, the distributed ledger technology (DLT) project behind the XRP altcoin, to offer clients faster and more cost-efficient cross-border payments powered by blockchain technology, according to a blog post on October 8, 2019.
Finastra Collaborates with Ripple
As part of plans to enable financial institutions using its solutions to facilitate superfast, cost-efficient and reliable cross-border payments, Finastra, a United Kingdom-based fintech firm, is joining forces with Ripple.
As stated in the Ripple blog post, the formidable alliance will see the former's highly functional blockchain technology get integrated into Finastra's payment solutions, translating into faster international payments. 
Established in late 2017 as a result of the combination of D+H and Misys, Finastra reportedly has a presence in 130 countries, with more than 9,000 customers. 
The team has hinted that the partnership deal will make it possible for Finastra's customers across the globe to connect and transact with more than 200 financial institutions that have joined RippleNet.
Ripple's partners, on the other hand, will be able to leverage Finastra's global presence and an extensive network of banks that reportedly processes millions of transactions every month, form new partnerships and increase transaction volume on the network.
The RippleNet Advantage 
What's more, Finastra's users will leverage RippleNet in providing faster and secure payments with meager transaction fees, while also having access to On-Demand Liquidity via XRP. 
Ripple claims its XRP-powered On-Demand Liquidity solution allows businesses to source liquidity within seconds, thereby saving users facilitating cross-border payments the stress of holding pre-funded accounts in destination currencies.
Commenting on the collaboration with Finastra, Marcus Treacher, SVP of Customer Success at Ripple reiterated that the alliance will "enable Ripple to expand the reach and solutions for its partners while also allowing customers to transact directly with each other."
Earlier in April 2018, Finastra launched its blockchain-powered syndicated lending platform dubbed Fusion LenderComm and in May 2019, reports emerged that firm had added three leading French banks to its lending consortium, including BNP Paribas, SocGen, and Natixis.
At press time, XRP is gaining by 1.24 percent at $0.279173, with a market capitalization of $12.05 billion as seen on CoinMarketCap.