First-Time Disclosure: Crypto Sales Account for 9 Percent of Nvidia's Q1 Revenue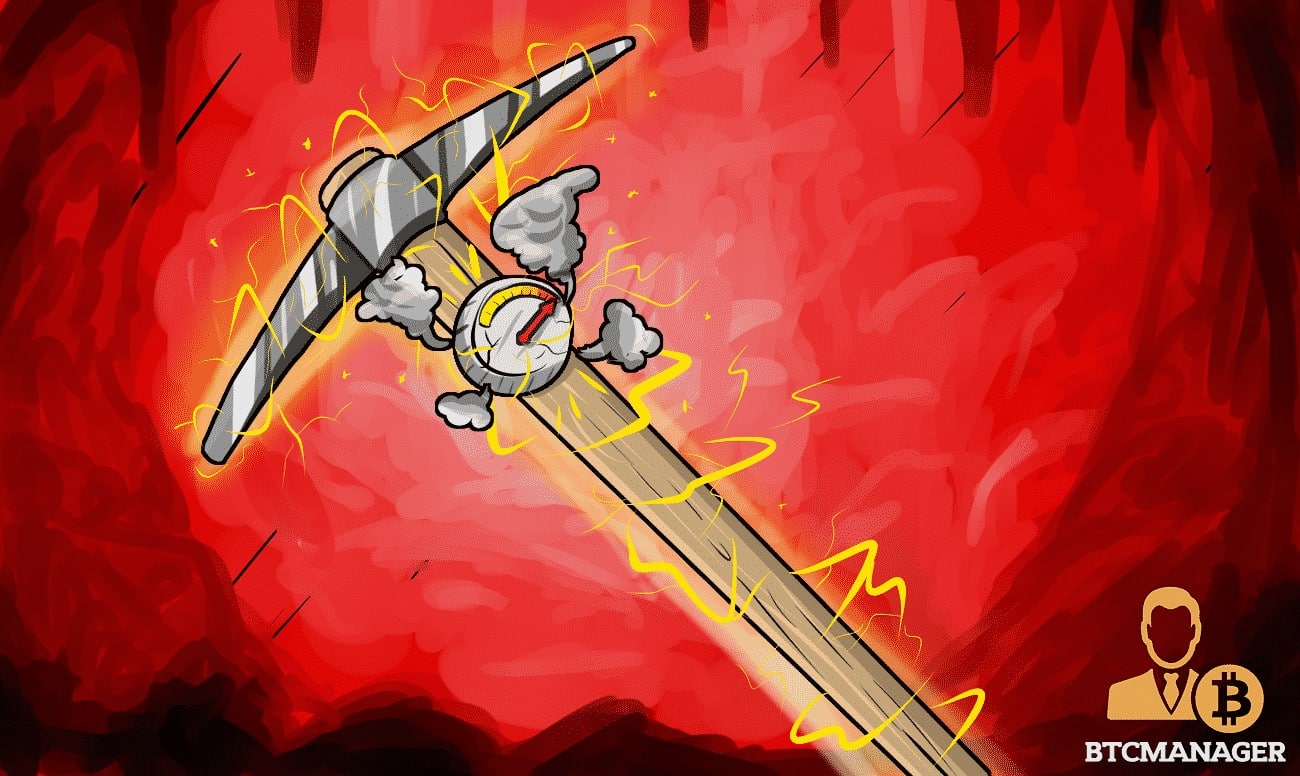 Graphics processor maker Nvidia Corp. disclosed that sales of graphics processing units (GPUs) to cryptocurrency miners equated to $289 million in the first quarter of 2018, forming only nine percent of its overall reported revenue of $3.21 billion for the period. Financial analysts had estimated sales of around $200 million on account of crypto miners. The first period did see unexpected demand for GPUs, moving further, however, Nvidia could see a fall in sales as the new ASIC miner for Ethereum enters the crypto market.
Chip Manufacturers Capitalized on the Crypto Boom
In April, Nvidia's competitor, AMD disclosed that its crypto and blockchain sales had formed ten percent of its overall revenue.
Graphics cards manufactured by companies like Nvidia and AMD are in high demand from cryptocurrency miners who use them to mine new coins. The newly minted coins are then either held or sold off in the market.
Nvidia CEO Jensen Huang, while revealing the aforementioned sales numbers for the first time, explained that "Crypto miners bought a lot of our GPUs in the quarter and it drove prices up." Huang added that this high demand from the crypto industry, which drove prices for GPUs up, hindered other more regular consumers like gamers from buying the latest GeForce graphics card series.
While the sales to crypto miners formed a little less than a tenth of the company's Q1 revenue, chips for crypto mining made up 76 percent of Original Equipment Manufacturer (OEM) revenue. The income from OEM components was itself up 115 percent compared to the previous quarter.
GPU Demand to Decline
The forecast going forward, however, looks less optimistic as the company's Chief Financial Officer Colette Kress informed that it expected this revenue to decline by two-thirds in the second quarter to about $100 million.
In the past Huang had stated that the crypto market is not a growth driver for the GPU computing company, it only gives that "extra bit of juice," which now accounts for nine percent of the revenue of the company. As per Huang, its top growth drivers are the video game, graphics visualization, data center, and self-driving car businesses.
During a conference call with investors, Kress also informed that gamers, who had been priced out of the market last quarter due to the tight supply conditions emanating from crypto-related demand, had been able to buy the latest GPUs at much more reasonable prices.
There is another reason why crypto-related demand from GPU makers like Nvidia and AMD is expected to fall going forward. China-based mining equipment manufacturer Bitmain is coming out with a specialized digital currency mining system for Ethereum. The announcement was made in April and has led many to believe it could dent demand for graphics cards.
Will the demand for GPUs decline? Share your views in the comments section.