Floki joins Binance Pay team to promote coin payments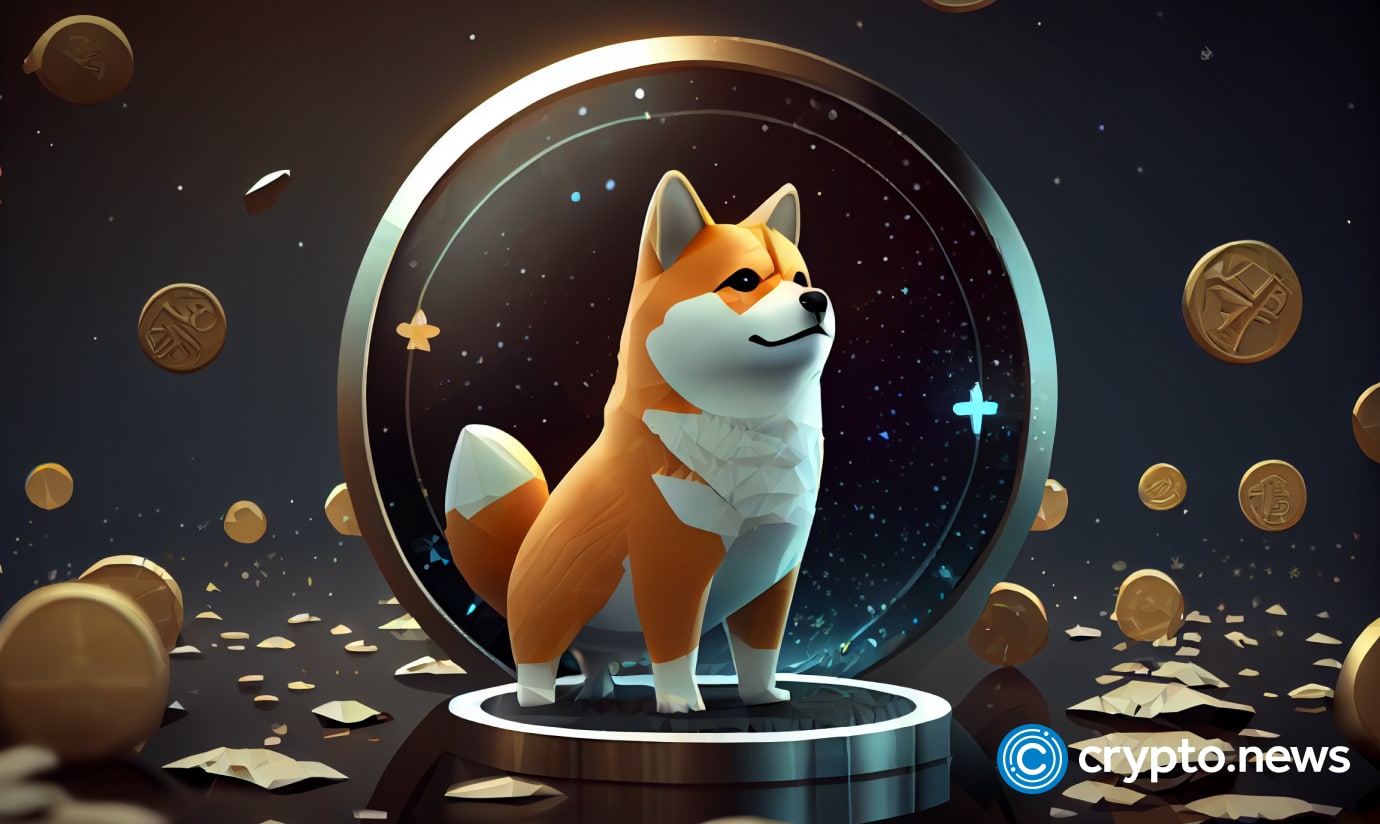 Floki has announced a strategic marketing partnership with Binance Pay. The meme coin is now available at the service.
The partnership seeks to create targeted exposure for floki and strengthen its position as a utility token within the crypto community.
Starting June 1, a special marketing campaign will be launched to reward users who spend at least $1 worth of goods using FLOKI through Binance Pay. The campaign will run throughout June, allowing floki enthusiasts to benefit from these incentives.
The marketing campaign will be featured on various platforms, including the Binance Pay homepage, social media channels, and other marketing avenues. 
The collaboration with Binance Pay is a strategic move for floki, as Binance App, the parent platform of Binance Pay, enjoys significant popularity in the crypto industry.
This partnership could strengthen floki's utility and provide an opportunity for widespread exposure and adoption. Floki price has gained 1.6% amid the news.