Floki posts 5% price jump in flat crypto market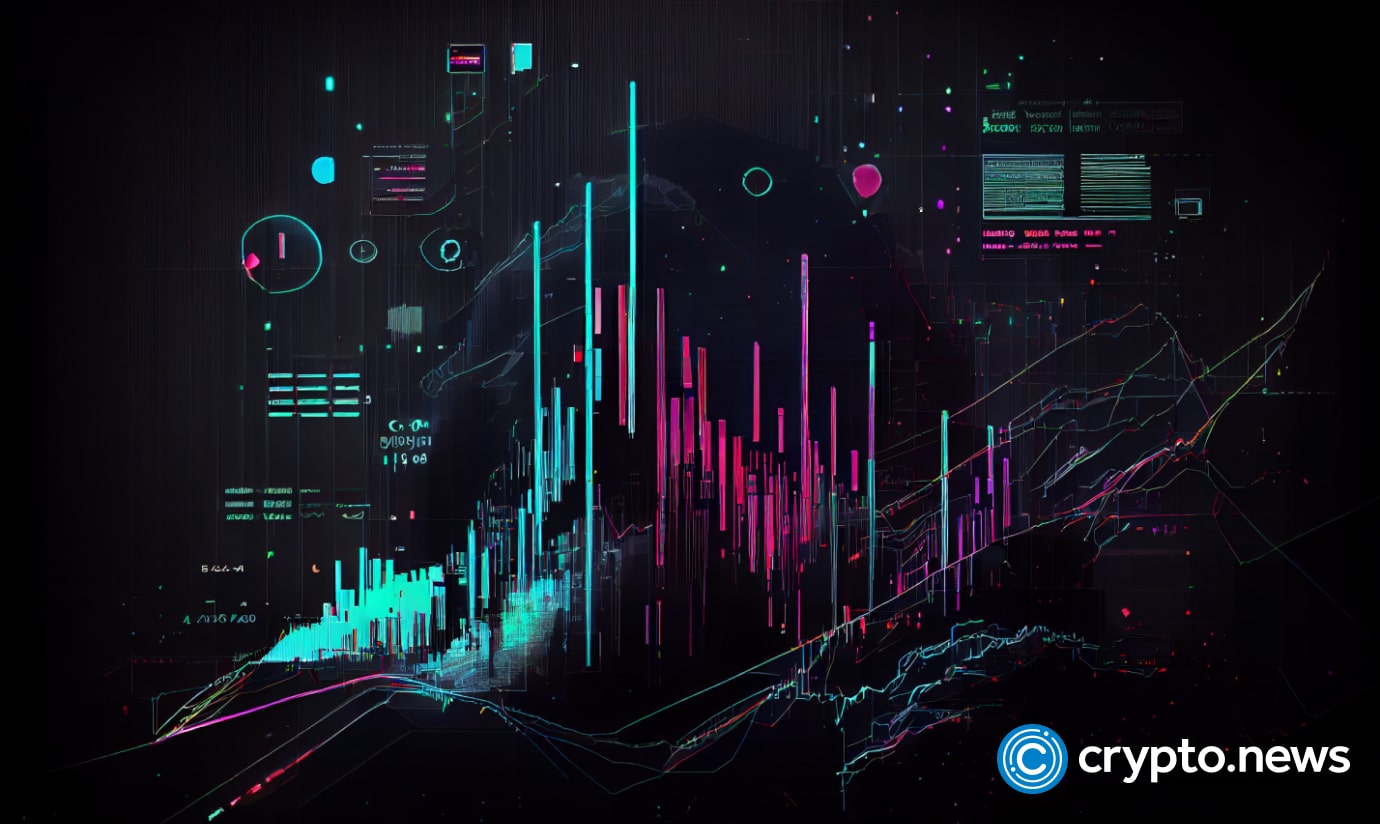 Popular meme coin Floki has claimed the top spot on Binance's trending list overtaking competing meme coins like Shiba Inu and Baby Doge.
This made Floki the most well-liked cryptocurrency on the biggest exchange in the world, despite not being registered on the exchange.
Floki boosted by roadmap unveiling
Floki's increasing popularity was mirrored by its performance in the market. It registered a 5% increase in its price over the past day, outperforming the top five meme coins in market capitalization.
According to the cryptocurrency price aggregator CoinMarketCap, FLOKI was worth $0.000045 on February 21.
Shiba inu was trading at $0.000012, down 4.66% in 24 hours, while dogecoin was down 3.65%, trading at $0.084.
Many believe Floki's recent release of its 2023 ecosystem roadmap, including a list of significant upcoming initiatives, may have boosted the coin's stock.
The roadmap laid bare Floki's planned projects for the rest of the year, including decentralized finance (DeFi) lending and borrowing, a major upgrade of the FlokiFi locker, a mooted launch on the OKC exchange, as well as the introduction of a Floki debit card.
According to a blog post by the company, Floki plans to integrate DeFi protocols to offer token holders lending and borrowing options in major stablecoins or other leading cryptocurrencies.
Floki holders can use their meme tokens as collateral for the loans, allowing them easy access to liquidity without necessarily having to offload their coins.
Big Eyes raises $28 million
Elsewhere, the cat-themed Big Eyes seems set to challenge the big dogs in the meme coin space.
The Big Eyes team, which introduced the token in Q3 2022, successfully raised more than $28 million in a presale round to help boost its plans to conserve essential aspects of the global ecology and push wealth into the DeFi space.