Former SEC attorney John Reed Stark urges DOJ to 'wake up' and prosecute crypto-grifters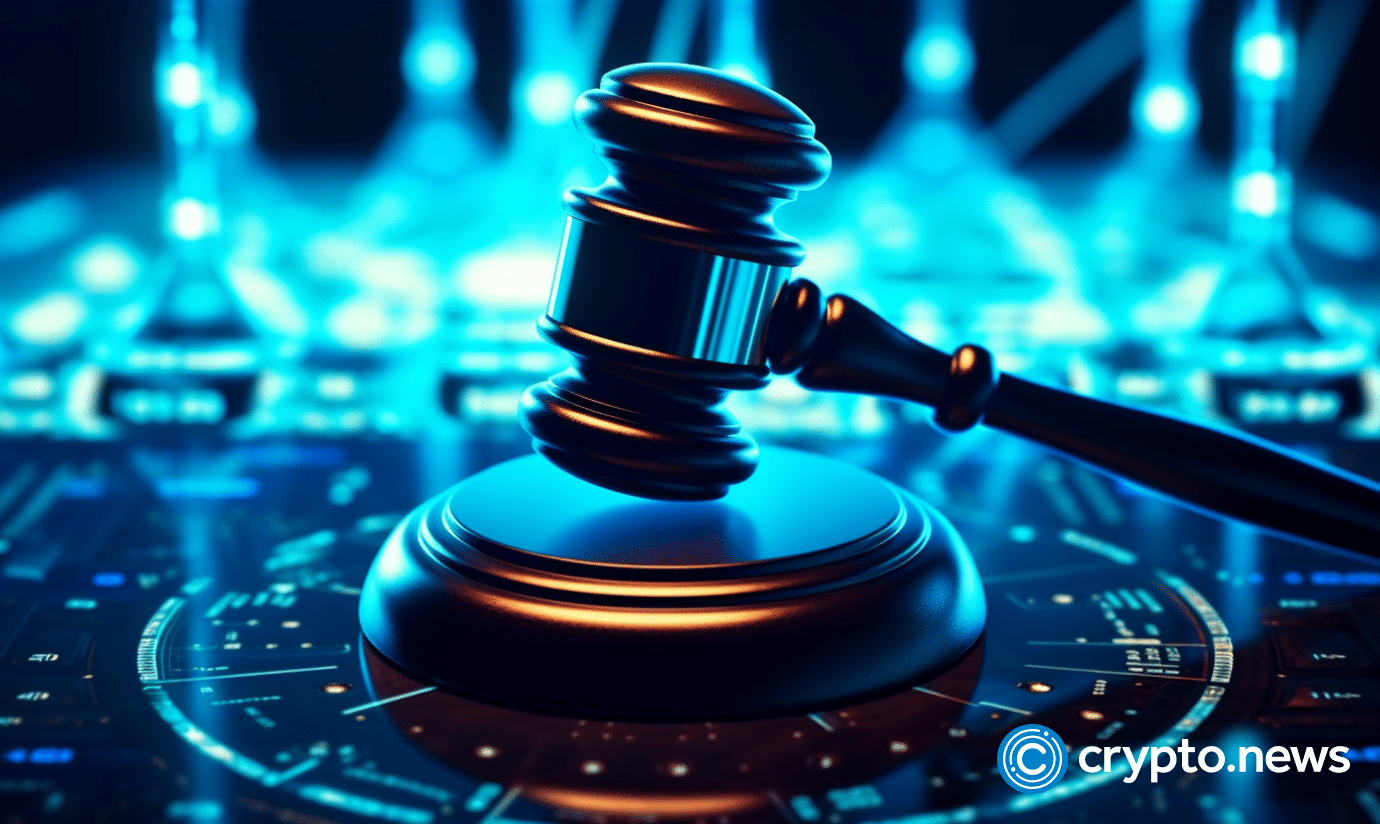 A former attorney of the U.S. Securities and Exchange Commission (SEC) believes prosecution by the Department of Justice (DOJ) is necessary to deal with crypto grifters.
John Reed Stark, who spent 15 years as an SEC enforcement attorney leading cyber-related investigations, says crypto criminals treat regulatory enforcement with levity. DOJ prosecution in crypto-related fraud cases was lacking compared to the numerous enforcement actions by the SEC, he wrote on X.
The situation is "mind-boggling," Stark added.
The former SEC official also pointed out the attitude of some major stakeholders and companies in the cryptocurrency industry towards the SEC's actions, specifically mentioning Binance, Coinbase, and Gemini's Tyler Winklevoss.
Binance, Coinbase, and Gemini are battling lawsuits against them by the SEC, but Stark claims that both Coinbase and Binance have treated the SEC's legal actions with disregard, stating that they have instead carried charges against them like "badges of honor." Gemini co-founder Tyler Winklevoss, on the other hand, described the American securities regulator's lawsuit against his firm as "super lame."
According to Reed, the absence of a DOJ prosecution will see more crypto companies treat SEC enforcement actions as "just another liability."
"The stark reality is that the SEC is merely a civil enforcement agency. And until crypto-grifters face the threat of DOJ prosecution (i.e. prison time), they will continue to treat SEC enforcement-related risks (like injunctions, penalties, and disgorgement) as the cost of regulatory arbitrage and just another liability item on their balance sheets."

John Reed Stark on X (formerly Twitter)
Bankman-Fried's parents should be listed as defendants
Stark, who worked as an attorney in the SEC Division of Enforcement, also mentioned the ongoing FTX case against Sam Bankman-Fried, wondering why his parents — Joseph Bankman and Barbara Fried — were also not listed as defendants. The attorney opined that they at least be named as "relief defendants.
FTX recently sued Joseph Bankman and Barbara Fried, accusing them of using their familial connection and influence with FTX to siphon funds from the company.
Bankman-Fried, who was CEO of FTX, is scheduled to stand trial beginning Oct. 3, following the collapse of FTX in November 2022. The 31-year-old faces several criminal charges and pleads not guilty. 
In a previous argument with billionaire entrepreneur Mark Cuban, Stark vehemently refuted Cuban's claims about the SEC being responsible for FTX's collapse.
The attorney instead defended the SEC, saying that the regulator had saved crypto investors from losing millions and billions of dollars while adding that prominent cryptocurrency exchanges ignored the regulator's rules and operated without registration.