Former SEC chair Jay Clayton predicts inevitable approval of Bitcoin ETF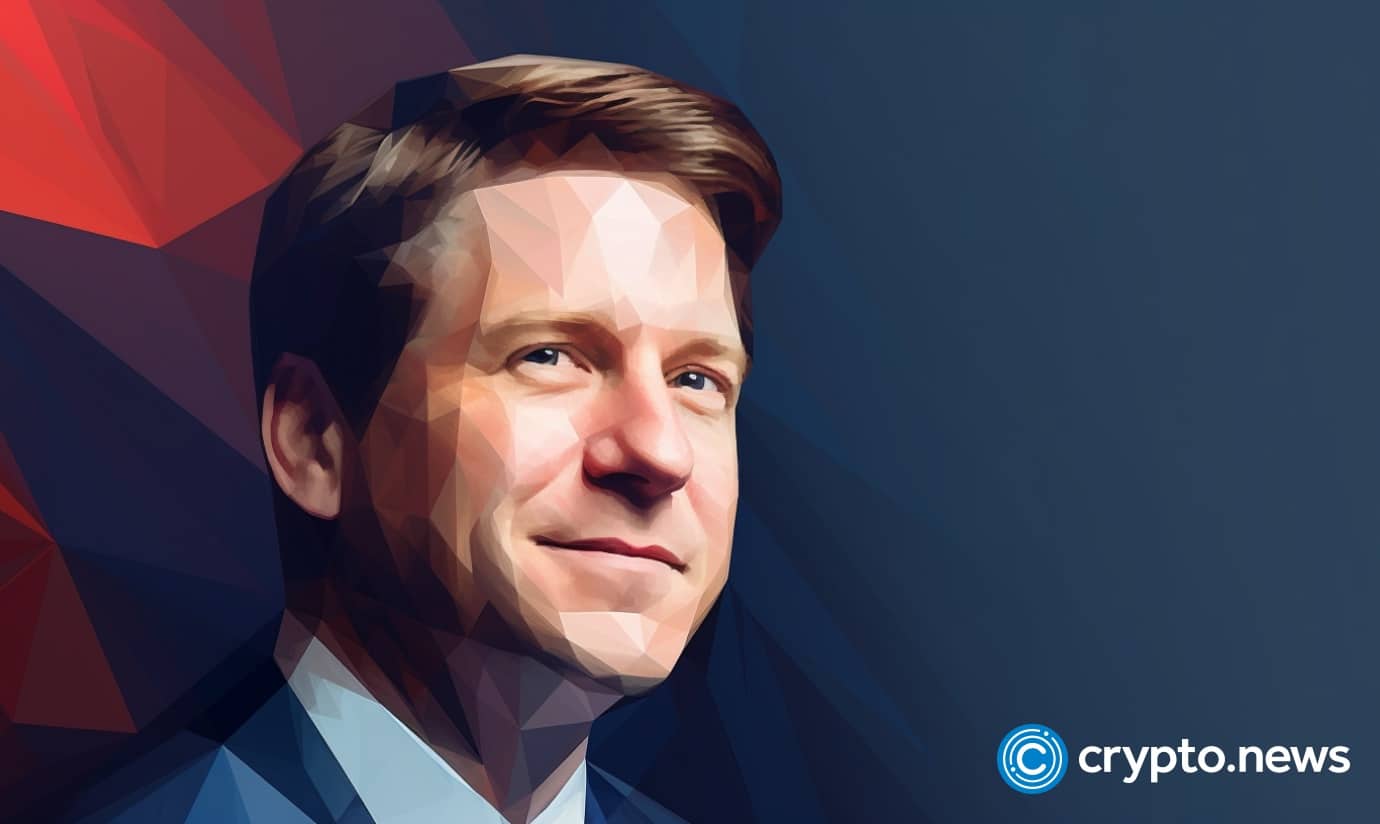 Former Securities and Exchange Commission (SEC) Chairman Jay Clayton has expressed his belief that the approval of a spot Bitcoin Exchange-Traded Fund (ETF) is "inevitable."
Clayton stated that there is a big likelihood for a spot Bitcoin ETF approval to happen in a recent CNBC interview, despite the SEC's delay in approving Bitcoin ETF applications.
So far, numerous companies have submitted applications for ETFs centered on spot Bitcoin, among them BlackRock, Ark Invest, Bitwise, WisdomTree, VanEck, and Invesco. The SEC chose Friday to extend the evaluation period by an additional 45 days to conduct a comprehensive assessment of the proposed rule modifications. 
This extension affords the regulatory entity until October 2023 to make a determination, whether it be approval, rejection, or an announcement of further deliberation.
Clayton gave his positive sentiments just days after a court ruling labeled the SEC's rejection of Grayscale's ETF application as 'arbitrary and capricious.' Despite the misalignment between the SEC and the courts, Clayton remains optimistic about the future of Bitcoin ETFs. He emphasized two key factors that signal the inevitability of a Bitcoin ETF approval — the demand from institutional investors and the need for access to Bitcoin.
Clayton explained that institutional investors clearly desire access to Bitcoin via an ETF, highlighting the growing acceptance of cryptocurrencies in the financial sector. He also noted that approving a spot Bitcoin ETF would give retail traders easier access to the cryptocurrency market.
The former SEC chair strongly held his position, saying the regulatory body will likely approve a Bitcoin ETF. However, he did not provide a specific timeline for when this might occur.
Retail traders to benefit from easier access to Bitcoin
Clayton's comments offer a glimmer of hope for those in the crypto industry who have been patiently waiting for the green light from regulators. The approval of a Bitcoin ETF in the U.S. would mark a significant milestone in the mainstream acceptance of cryptocurrencies.
As the financial world evolves, approving a spot Bitcoin ETF seems more a question of 'when' rather than 'if.' Clayton's assertion echoes this sentiment that such an approval is indeed "inevitable."