French Court Rules Bitcoin is Legal Money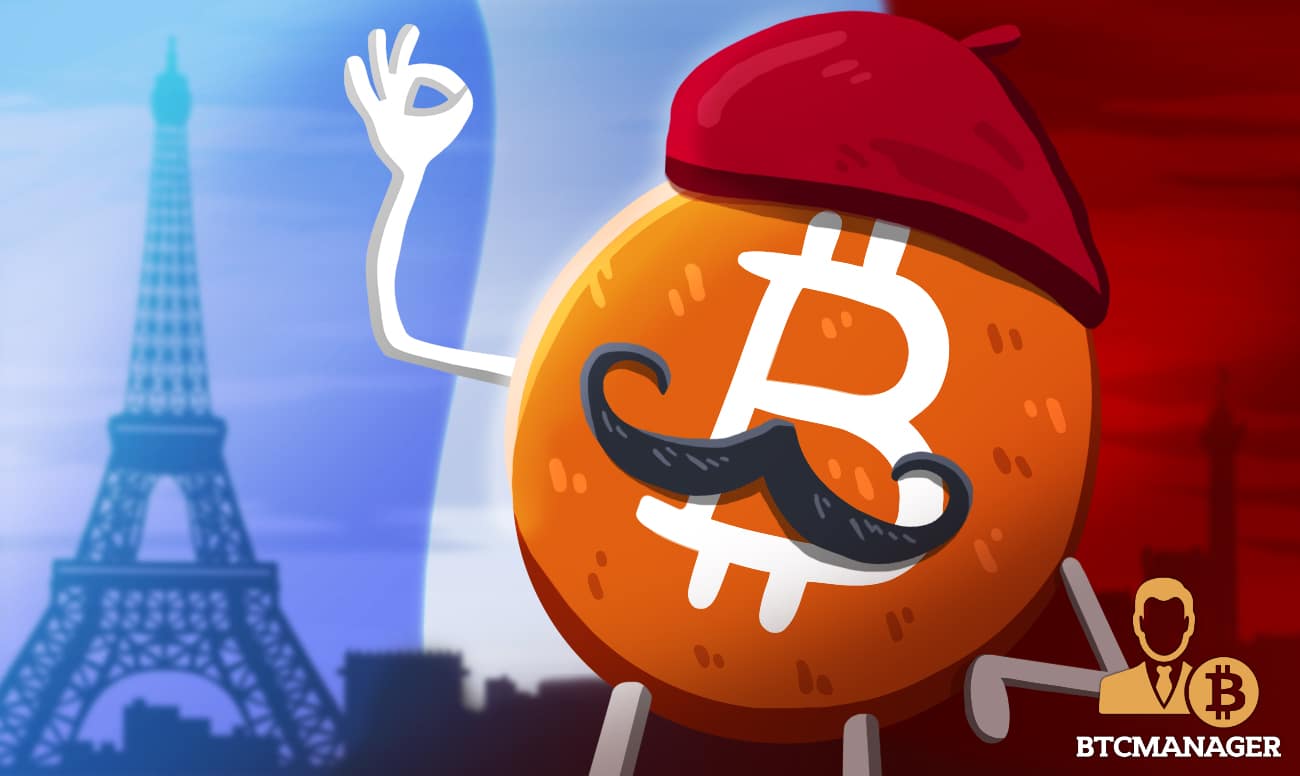 A French commercial court has acknowledged Bitcoin as a currency, following a legal dispute between a local crypto exchange platform, Paymium, and investment firm, BitSpread. With the court ruling, Bitcoin can now be seen as legal money in France.  
Bitcoin's Legal Status Same as Fiat Currency
According to a report by the local news outlet, Les Echos, on Thursday, March 5, 2020, the Commercial Court of Nanterre classified Bitcoin as a "fungible intangible asset" just like fiat currency. 
Commenting on the court's judgment, Hubert de Vauplane a lawyer, said:
"The scope of this decision is considerable because it allows Bitcoin to be treated like money or other financial instruments. It will, therefore, facilitate Bitcoin transactions, such as lending or repo transactions, which are growing, and thus favor the liquidity of the cryptocurrency market." 
The verdict was passed following a dispute between Paymium and Bitpread, where the former loaned the latter 1,000 BTC back in 2014. A Bitcoin hard fork in 2017 created the altcoin, Bitcoin Cash, causing BitSpread to hold an additional 1,000 BCH. An argument arose thereafter between both parties, as to the real owner of the BCH. 
In a bid to resolve the issue, the French court stated that the Bitcoin was legal money, thereby placing BTC lending under the "consumer loan" category. Under this type of loan, ownership of property is transferred to the borrower within the period of the loan. Consequently, the commercial court ruled that the BCH belonged to the crypto exchange firm, Paymium.
BTCManager recently reported that the South Korean National Assembly passed a bill legalizing bitcoin in the country. 
France's Pro-Crypto Stance
France has shown a positive attitude towards the cryptocurrency industry with various incentives and regulations that it has set in place. Back in June 2019, the French government announced plans to introduce robust regulations for ICOs in the country. 
Also, in order to attract virtual currency investments, the government eliminated tax on crypto-crypto transactions but stated that taxation would apply to digital assets that are converted to fiat currency. 
Furthermore, the Autorité des Marchés Financiers (AMF), an independent financial regulatory body in France, gave license to Napoleon Asset Management to launch the country's first regulated Bitcoin fund.