FTX Founder Says the Exchange Plans to Unveil their Stablecoin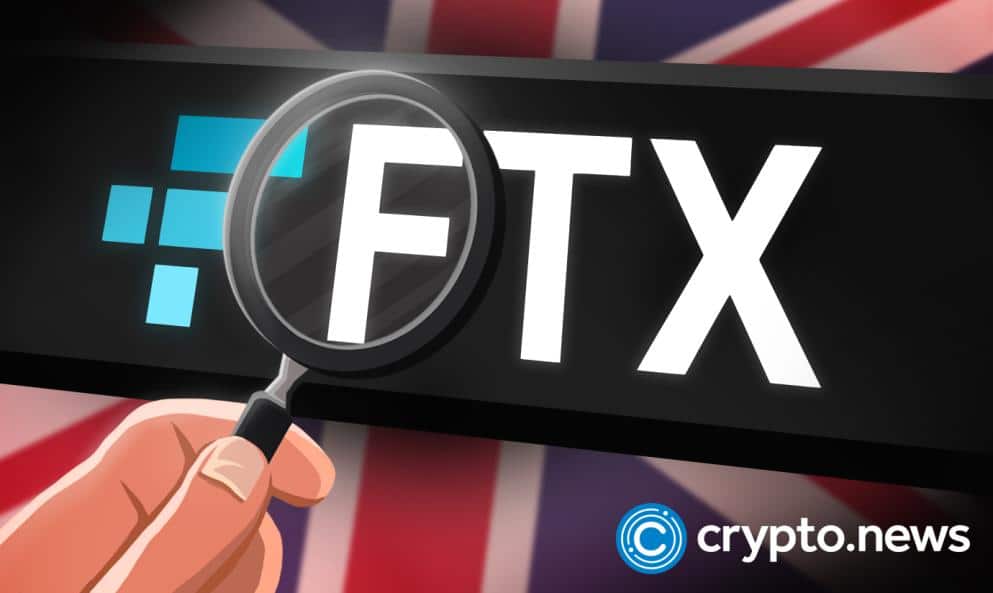 Billionaire FTX founder and CEO Sam Bankman-Fried confirmed that the exchange is working on a project to develop their stablecoin.
FTX Stablecoin is Under Development
In a recent lengthy interview, FTX founder Sam Bankman-Fried came clean on the exchange's plans to develop a stablecoin. In the discussion, SBF also shared his opinion on the 'stablecoin War' prediction as Binance USD (BUSD) market capitalization surges on rising trading volumes.
In efforts to outperform Binance's stablecoin BUSD, the FTX founder stated that the stablecoin war between FTX stablecoin and Binance stable currency is imminent upon the launch. In Sam's view, Binance's recent sanctioned conversion of Circle's stablecoin USD Coin (USDC) to its Binance USD (BUSD) heralded the start of a new competition between the two top stablecoins in the market.
The Stablecoin War of 2018
Citing the 2018 stablecoin saga, Bankman-Fried pointed out that USDT and USDC emerged as the two leaders after the first "stablecoin war" that saw five stablecoins battle for dominance.
Even while its market share of stablecoins has decreased from 88% since 2020 to 48% today, USDT (Tether)still commands a sizable advantage over USDC, which has increased from 10% to 32% during the same time.
BUSD's Imminent Success
Binance stated on September 6th that the platform would automatically convert USDC, USDP, and TUSD into BUSD. The move has since increased BUSD's total market share of all stablecoins from 10.01% to 15.48%.
According to consecutive tracking data from CoinGecko, the BUSD market cap has been surging to all-time highs for the past two years. Just this month, BUSD stablecoin finally crossed the $20 billion mark for the first time in crypto history after releasing the smaller coins.
Bankman Denies Claims on The Robinhood Purchase
In the interview, Sam also denied the rumors that had surfaced on the internet, claiming that FTX was in talks to purchase Robinhood. He stated that Robinhood was a company worth buying. However, it was not a company under the eyeballs of FTX at the moment.
"We could buy a company like Robinhood, but that's not what we're looking at right now. Our challenge is to continue to grow organically." SBF said.
In response, Sam mentioned two ways to boost their company's growth during a crisis; growing internally and making purchases. He explained:
"There are two ways for a company to grow: either it buys companies or it continues to grow internally. The most important thing is to continue to grow, to attract users, whichever way you do it."
Since the current bearish market sentiment has been inhibiting growth in the crypto market, FTX has been purchasing depressed crypto projects and liquidating bankrupt crypto institutions. While leading FTX, Sam purchased Voyager Digital's digital assets after the court approved its liquidation. Voyager had filed for Chapter 11 bankruptcy earlier this year, ending in September upon liquidation by FTX.
Other crypto derivatives exchanges, such as Binance, also seem to be employing the same strategy to overcome the effects of the bear market. Binance had also shown interest in Voyager's crypto portfolio by placing a bid of more than $50 million during the auction proceedings.