FTX latest: Crypto players expect more contagion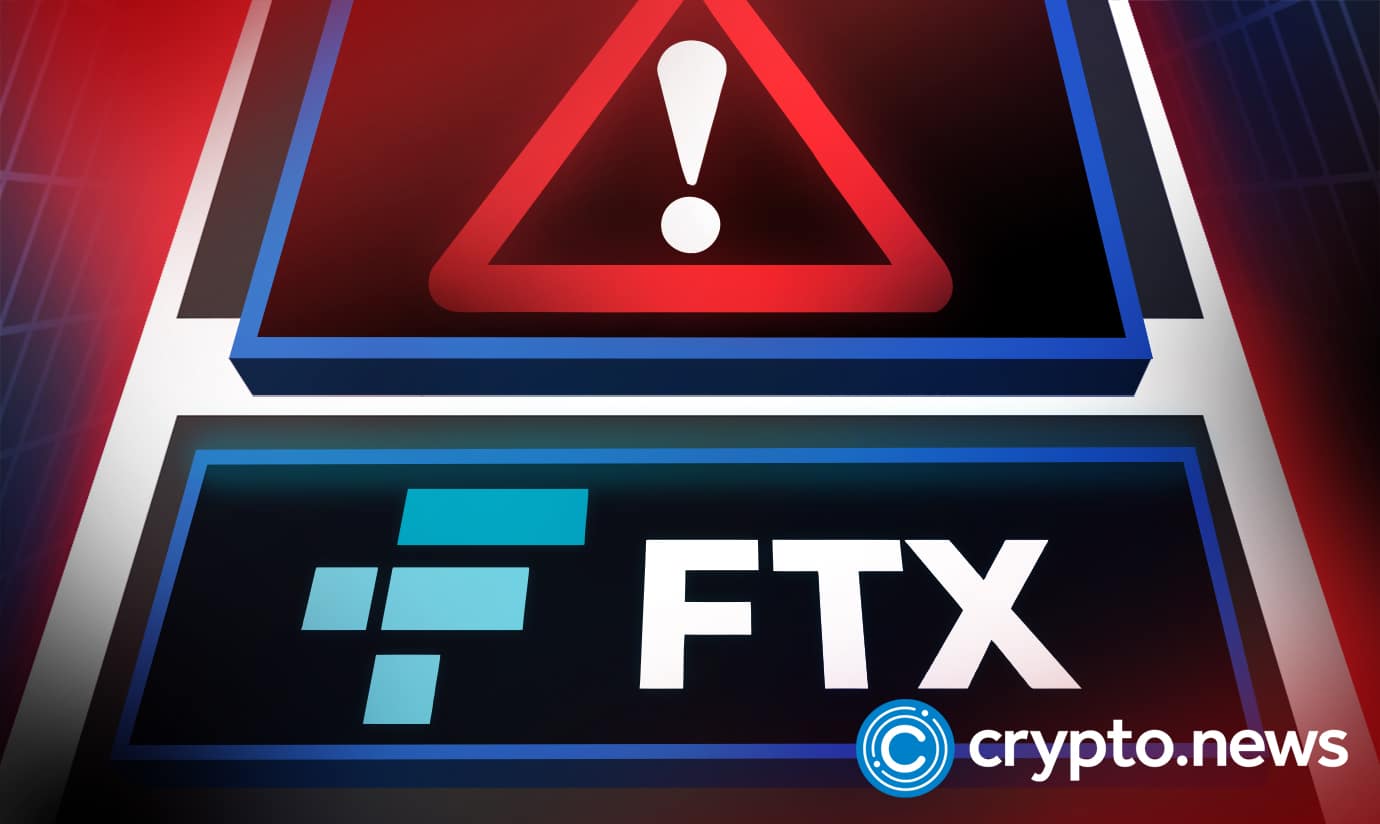 According to a document posted on the New York Bankruptcy court's website, FTX Digital Markets Ltd has filed a Chapter 15 petition and is asking for the recognition of a foreign process.
FTX digital markets submit a chapter 15 petition in New York
The survival of crypto lenders like BlockFi and Voyager Digital is in jeopardy due to the ripple effects from Sam Bankman-collapse Fried's of his empire in the financial markets.
Sam Bankman-worldwide Fried's empire of digital assets is linked to FTX Digital Markets Ltd., a Bahamas-based organization, which has applied for Chapter 15 bankruptcy protection. The filing could help ease corporate insolvencies involving assets and entities from multiple countries.
The unit led by Ryan Salame filed under the "foreign proceeding" law, which allows for the "assets and affairs of the debtor to be subject to control or supervision by a foreign court, for reorganization or liquidation," according to documents the company filed with the Southern District of New York court. That will enable foreign-representative-eligible provisional liquidators to conduct a "broad discovery of a debtor's property and affairs," it was said in the application.
FTX Digital is a subsidiary of FTX Trading, which filed for Chapter 11 bankruptcy
The move comes after a sudden petition for Chapter 11 bankruptcy relief made earlier this month by almost 130 distinct Bankman-Fried and FTX-related firms, including FTX Trading Ltd.
According to court documents, FTX has more than a million creditors, and its restructuring team works with "dozens" of regulatory agencies worldwide to secure consumer accounts. A division of FTX Trading called FTX Digital offered users the option of converting their fiat money into tokens and vice versa.
According to the document, the New York bankruptcy court should grant the petition "recognizing the Bahamian Liquidation will help the orderly administration of FTX Digital's liquidation, consistent with the public policy of the United States that the Bankruptcy Code represents."
BitFlyer CEO warns that there may be additional failures.
According to the CEO and co-founder of significant Japanese crypto exchange bitFlyer Inc., the collapse at FTX is a "Lehman Shock" to the industry and may lead to the failure of more crypto companies.
It has a significant impact, Yuzo Kano said in an interview, adding that the upheaval could force other businesses into bankruptcy.