FTX scandal: court selects 12 jurors for high-profile SBF fraud case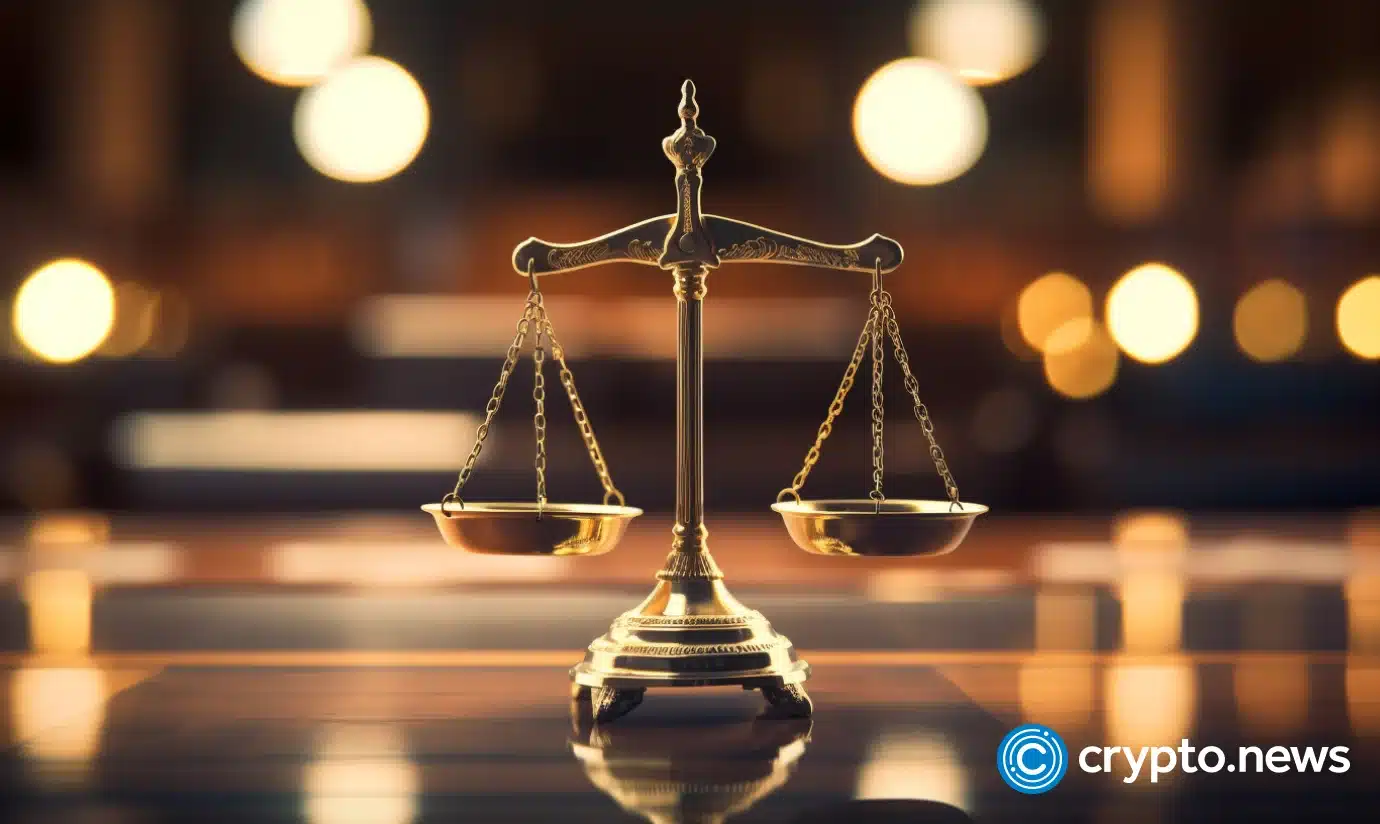 The trial of FTX co-founder Sam Bankman-Fried for a multibillion-dollar fraud case has a diverse jury panel consisting of various professions and backgrounds, including a retired banker, a pediatric nurse, and a special education teacher.
The panel was selected on the second day of the trial in Manhattan after narrowing down from an initial list of 45 candidates.
Each potential juror had 60 seconds to introduce themselves and reveal their background, employment, and personal life details.
One juror was excused after disclosing their employment at a firm with investments in FTX and Alameda Research.
District Court Judge Lewis A. Kaplan conferred with both the prosecution and defense teams before announcing the final list of jurors about 15 minutes later.
Bankman-Fried faces allegations of diverting billions from FTX customer accounts for speculative trades via the linked hedge fund, Alameda Research. 
He is also accused of allocating these funds for opulent real estate acquisitions and political contributions. He has denied all charges.
According to Oct. 4 reports, the finalized list of jurors reveals a majority of women on the panel, with nine women and three men.
The complete list of jurors is below:
A man in his late 60s has a background in investment banking, having worked at Salomon Brothers. He holds an MBA from Stanford University.
A man, 59, did not disclose his occupation but mentioned that his company is facing a lawsuit. He has previously served on a jury.
A man, 61, is employed by the United States Postal Service and has neither a spouse nor children. He, too, has experience as a jury member.
A woman, 39, is a physician assistant and has previously served as a medical missionary in the Dominican Republic. She is ten weeks pregnant and married to a web developer.
A woman in her middle years is an alumna of Duke University and has a history of working with non-profit organizations and overseeing fundraisers.
A woman, 50, is a train conductor and a mother to five children, two of whom have criminal convictions.
A woman, 65, is retired from her role as a corrections officer.
A woman, 33, is a nurse based in Westchester, New York, and is an alumna of the State University of New York, Binghamton.
A woman, 40, who studied at Princeton University and Columbia University, is currently unemployed as a social worker.
A woman is employed at a school in the Bronx, New York. She has academic ties to the University of Buffalo and Syracuse University.
A woman in the advertising sector has two children, aged 18 and 12.
A woman, 55, works as a special education teacher in Rockland, New York.
After selecting the jury, the prosecution and defense teams gave their 15-minute opening statements.
Witnesses, including Marc Julliard, who lost approximately $80,000 to FTX; and Adam Yedidia, a former close friend of Bankman-Fried, testified before Judge Kaplan adjourned the day's proceedings.
The trial of Bankman-Fried is set to last six weeks. It involves seven fraud charges related to his involvement in the sudden collapse of FTX in November 2022.