Jury selection in Sam Bankman-Fried trial extended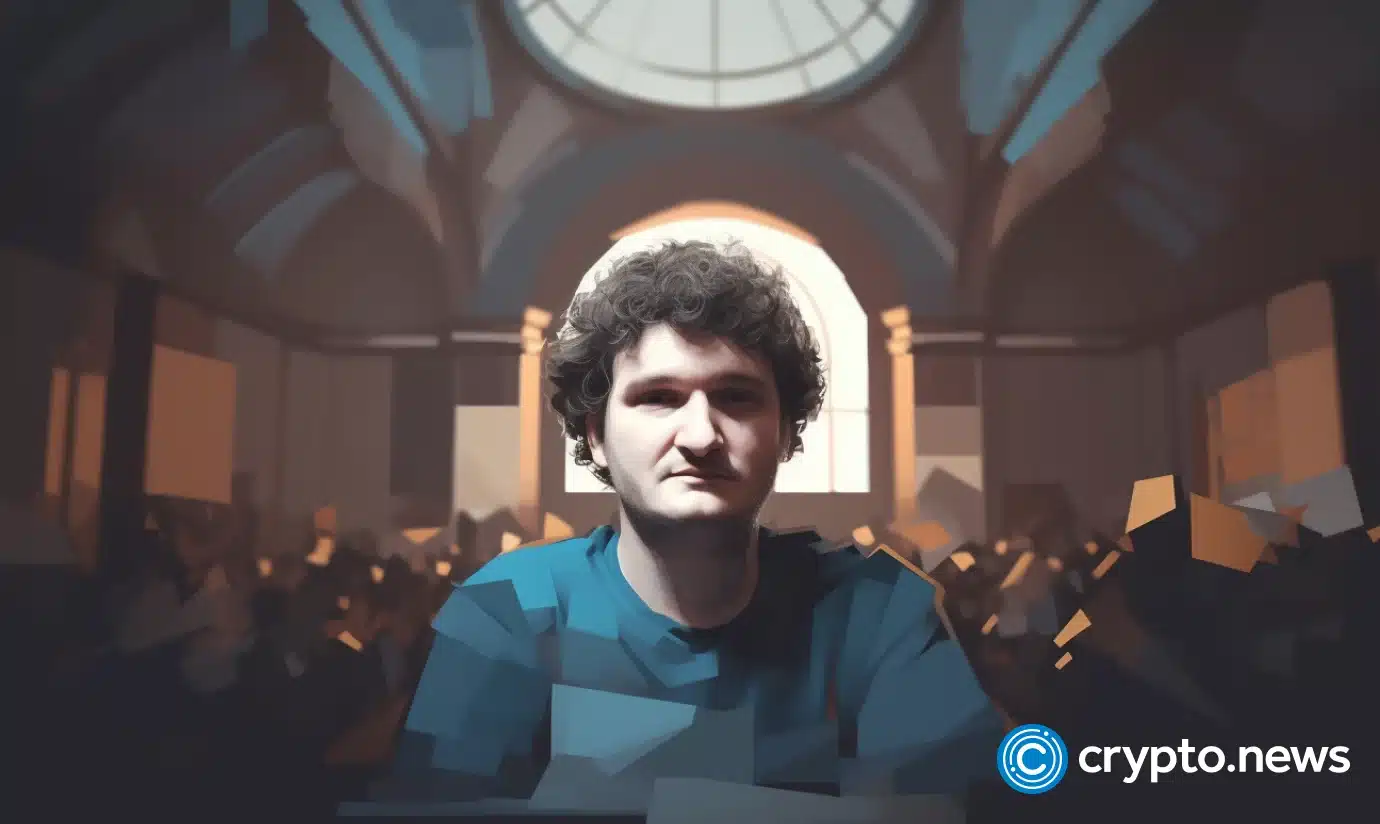 The Sam Bankman-Fried (SBF) trial's first day ended with multiple jurors dismissed; selection will resume for another day before the trial starts.
The U.S. District Court in New York aims to select 12 jurors and six alternates, with the process slated to finish on Oct. 4.
Dismissals and delays
Judge Lewis Kaplan dismissed several potential jurors on the first day, Oct. 3, citing conflicts of interest and other factors. Several potential jurors disclosed that they or their relatives had suffered financial setbacks in the crypto market.
The jury selection process, known as voir dire, has touched on a range of issues. These include personal beliefs and financial hardships that could affect potential jurors' impartiality.
Assistant U.S. Attorney Danielle Sassoon listed several potential witnesses and individuals connected to the case, underlining the broad scope of the investigation.
Juror number 29, Zal Dang, expressed reservations about his ability to be impartial in a case involving cryptocurrency. "I've had negative views on it since I first heard about it," he stated, according to a summary by Inner City Press.
Judge Lewis Kaplan queried the jury pool about their familiarity with FTX and its affiliated hedge fund, Alameda Research. He emphasized that the case would delve into topics like cryptocurrency and blockchain. Two jurors confessed to having invested and lost money in crypto assets.
Additional jurors revealed indirect professional connections to the financial sector. One mentioned employment with the Financial Industry Regulatory Authority (FINRA), another with Bank United, and a third with Morgan Stanley—a bank previously optimistic about the now-defunct crypto bank Silvergate, closely linked with FTX.
Judge Kaplan acknowledged the high-profile nature of the exchange's downfall and instructed jurors to steer clear of media coverage related to the trial.
When questioned about their knowledge of key figures linked to the bankruptcy—including Silvergate, Anthony Scaramucci, and Caroline Elison—one juror disclosed her past employment with the failed bank.
It's unclear whether SBF will take the stand despite having previously proclaimed his innocence. The trial is expected to span up to six weeks, with opening remarks likely to follow shortly after the completion of jury selection.
No plea deal for SBF
Prosecutors made it clear that they had never considered offering a plea deal to SBF. This revelation gains significance as some of his former associates have accepted plea deals and are expected to testify during the trial.
John Reed Stark, a former SEC official, has predicted that SBF is likely to be convicted. Key factors cited include testimonies from former executives of FTX and Alameda, as well as new evidence from the current FTX CEO, John Ray III.
Prosecutors contend that this trial ranks among the most critical financial fraud cases ever, and SBF could be looking at a sentence exceeding 100 years if found guilty on all charges.
Ahead of the trial, SBF's defense team has filed multiple requests, seeking to clarify certain rulings made by the judge. These include questions about evidence related to FTX's U.S. regulation, assets from FTX's bankruptcy proceedings, and SBF's charitable activities.
The defense has also opposed the prosecutor's motion to allow FTX customers to testify about their expectations of the cryptocurrency exchange.
Controversial video testimony
The defense also opposed incorporating video testimony from an unidentified Ukrainian individual, citing potential Sixth Amendment violations and the risk of biasing the jury due to the current geopolitical climate in Ukraine.
As the jury selection process resumes, all eyes are on this high-profile case, which could have far-reaching implications for the cryptocurrency industry.