FTX's 'Future Fund' team, cites 'deceit and dishonesty'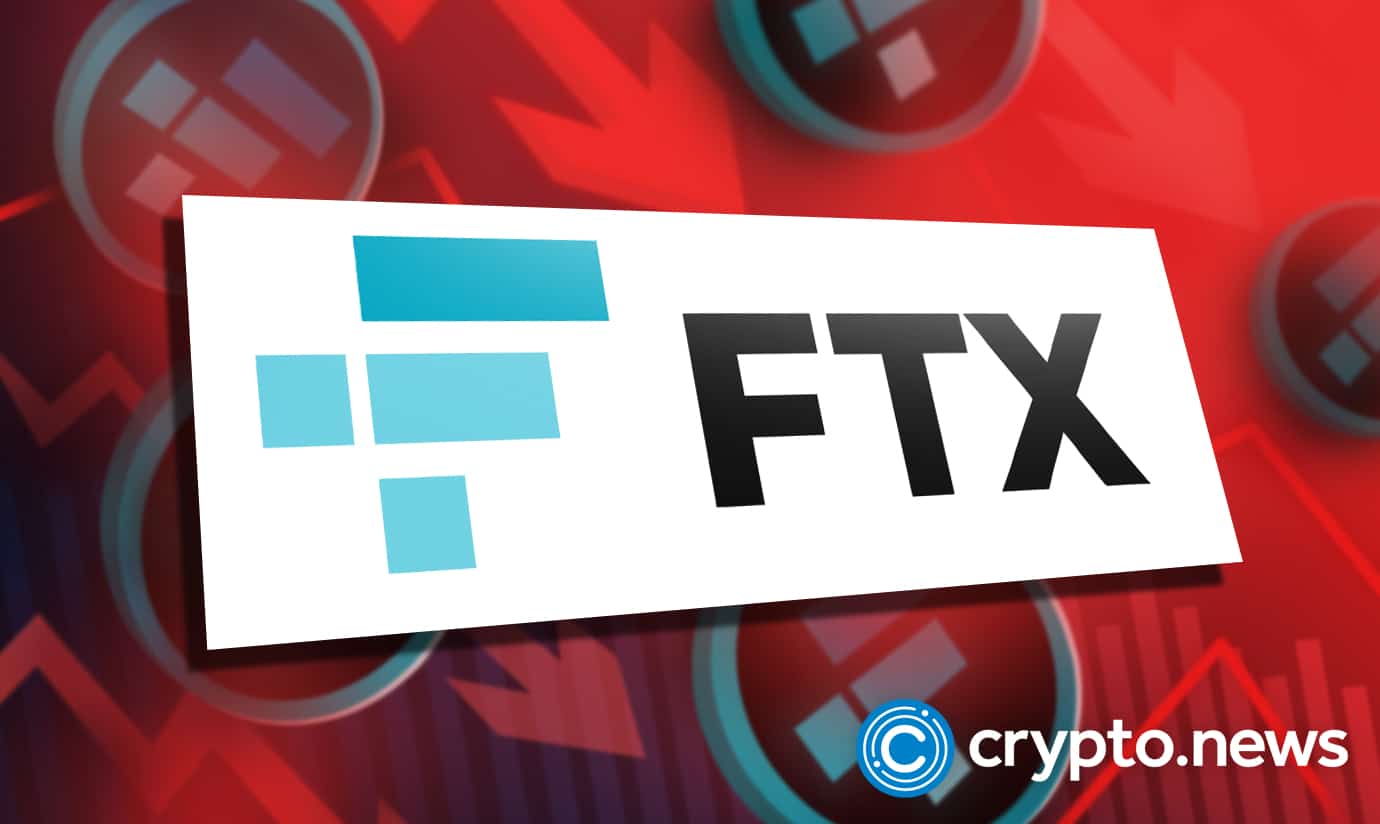 In an earlier press release, the FTX's future team claimed in an open resignation letter that they could not complete their work or handle grants and had "fundamental questions" regarding the reliability and integrity of business practices.
Future Fund team: The dishonesty was just too much
FTX Future Fund's leadership quit on Thursday in the open letter shared on Twitter by journalist Teddy Schleifer, one of the exchange giant's charitable arms. The organisation expressed their devastation stating that it appeared that there were many pledged awards that the Future Fund would not be able to honour in its letter.
"To the degree that the management of FTX may have participated in deceit or dishonesty, we denounce that behavior in the strongest terms. We believe that being a decent actor in the world requires seeking to act with honesty and integrity," the letter added.
The judgment intensifies the effects of FTX's severe liquidity issues despite Justin Sun intervening in the saga. After the revelation that the balance sheet of FTX's sister firm, Alameda Research, had an excessive amount of FTX's FTT token, FTX came under fire last week.
Sam Bankman-Fried, the founder and CEO of FTX, has earlier made promises to donate a sizable portion of his wealth and to make sizable corporate donations to position himself as the "most charitable billionaire" in the world. FTX initially operated two charitable entities.
The FTX Foundation has contributed to projects addressing pollution, climate change, and health. In areas including biosecurity and AI safety, the FTX Future Fund has backed moonshot initiatives aimed at "long-term gains for humanity." FTX announced in March that it would invest $1 billion through the Future Fund at a pace of $100 million annually.
Some believed that Web3 riches would fuel a new wave of generosity during the bull market, just like Web2 money did when establishing institutions like the Bill & Melinda Gates Foundation.
Related: FTX Head of Institutional Sales resigns
In a letter to customers, FTX's head of institutional sales, Zane Tackett, said that his staff was "totally in the dark" regarding the possibility of the company's collapse this week. He wrote a message late on Nov. 10 informing VIP clients of the troubled crypto exchange of his departure.
"First and foremost," he added, "I want to be very clear that the VIP team was entirely in the dark and were in no way aware that FTX was bankrupt or that customer asset were at any moment not backed 1:1."
In response to inquiries regarding the letter, Tackett, whose slack and google accounts have been deactivated, stated in a recent tweet,
"I wanted to make sure clients didn't carry grudges towards my staff for assuring them everything is good when they were also completely in the dark. They were duped as well."
Following Binance's announcement that it will sell its ownership in FTX's native token, FTT, the VIP team had difficulties processing withdrawal requests. Several sources claim that these challenges led to conflicts between the FTX leadership and the VIP crew.
Bankman-personal Fried's fortune has decreased by about 94% due to the sharp decline in the value of FTX and FTT and the disappearance of the Bloomberg Billionaires Index this week. Given how one well-known VC who invested in FTX marked down its investment value to zero, he could be worth even less.