Hackers return stolen funds after being identified by HTX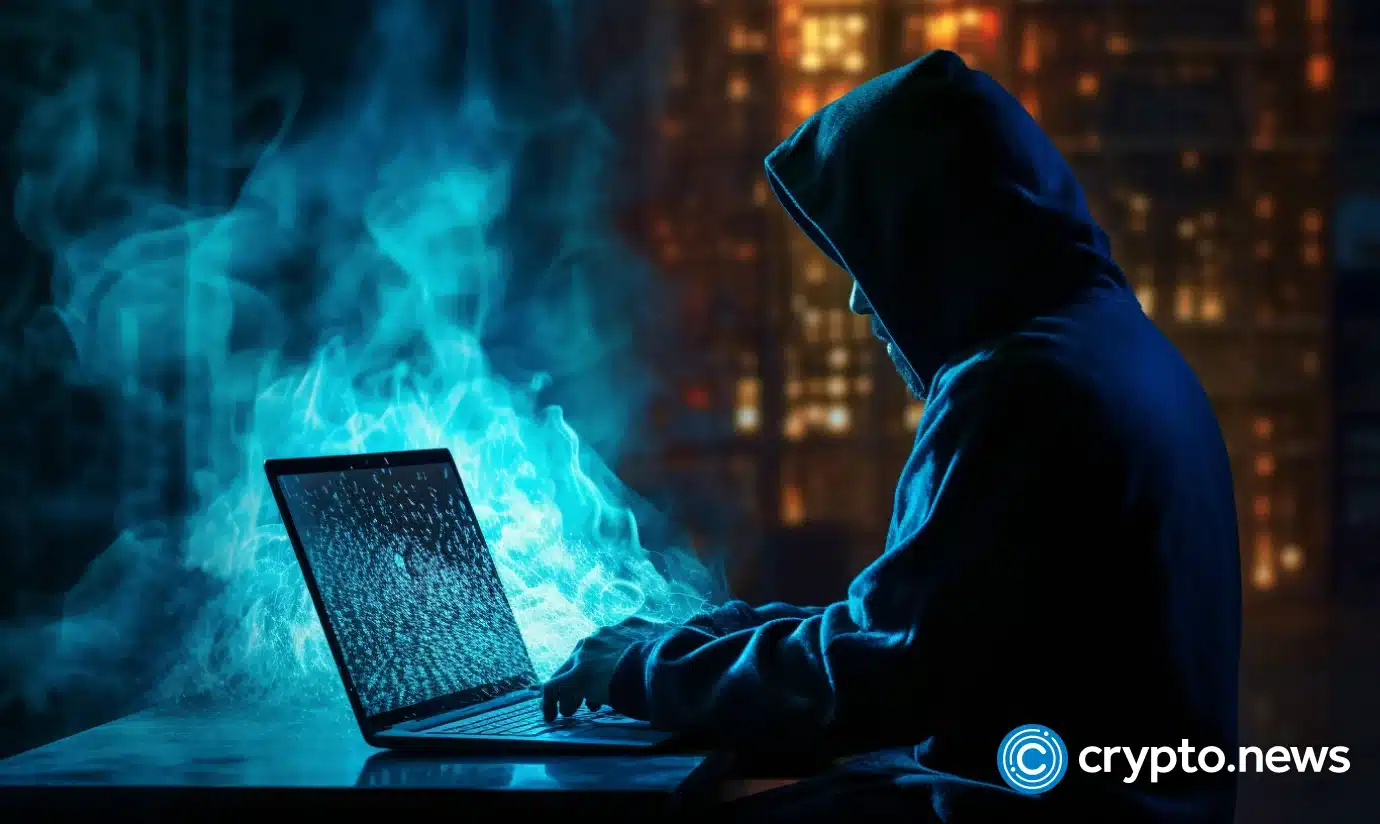 HTX, formerly Huobi, recovered 4,999 ETH stolen by hackers, setting a rare precedent in the centralized cryptocurrency exchange world.
On Sept. 24, HTX's hot wallet suffered a cyberattack that saw 5,000 ETH, equivalent to $8 million, stolen by hackers. The exchange swiftly identified the culprits and initiated a daring move by requesting the stolen funds' return. As an incentive for the hacker's cooperation, HTX offered a 5% "white hat" bonus, set to expire on Oct. 2.
Remarkably, the hacker chose to heed the ethics call and returned 4,999 ETH to HTX, retaining just 1 Ether from their original ill-gotten gains. While cryptocurrency hacks are distressingly common, the return of stolen funds remains a rarity, highlighting the effectiveness of HTX's identification efforts.
HTX white hat reward
The term "white hat" in the cryptocurrency world refers to ethical hackers who expose system vulnerabilities without exploiting them for personal gains. In this instance, the hacker's decision to return the majority of the stolen funds is seen as a "white hat" move, commended by HTX.
HTX's unyielding stance against hacking attempts underscores the exchange's commitment to safeguarding user assets.
Galxe, a Web3 platform, recently experienced a security breach in a separate incident. Users reported losing access to their funds and wallets, with the Galxe website going offline. The breach was attributed to a DNS account compromise through Dynadot, a domain marketplace.
This heist serves as a stark reminder of the persistent threats digital asset platforms face and the critical need for robust security measures.
Meanwhile, Avalanche-based social media protocol Stars Arena has received funding to recover from a hack that caused substantial losses of nearly $3 million. While the source of the funding remains undisclosed, the platform assures users that a full audit will precede the reopening of its smart contract.
Initiatives against crypto crimes
On the legislative front, the U.K. is taking proactive steps to combat crypto-related financial crimes. The House of Lords has advanced the Economic Crime and Corporate Transparency Bill, which primarily addresses illicit cryptocurrency activities.
This bill, initiated in September 2022, has passed through legislative houses and is nearing its final approval phase.
While the bill focuses on fighting crypto financial crimes, it also touches upon corporate transparency and foreign business registrations. The impending royal assent marks the bill's journey to becoming law, signifying the monarch's formal endorsement.
In South Korea, efforts to combat crypto-related crimes have taken shape with the launch of the Joint Investigation Centre for Crypto Crimes. Comprising approximately 30 specialists from various sectors, including legal, financial, tax, and customs, this unit aims to fill the regulatory gaps surrounding virtual assets.
The lack of proper legal safeguards in the crypto market has exposed investors to potential abuse, prompting the Prosecutors' Office to emphasize the team's role in protecting investors until comprehensive legislation and oversight processes are established.