Hadean And Microsoft Azure to build virtual military training facilities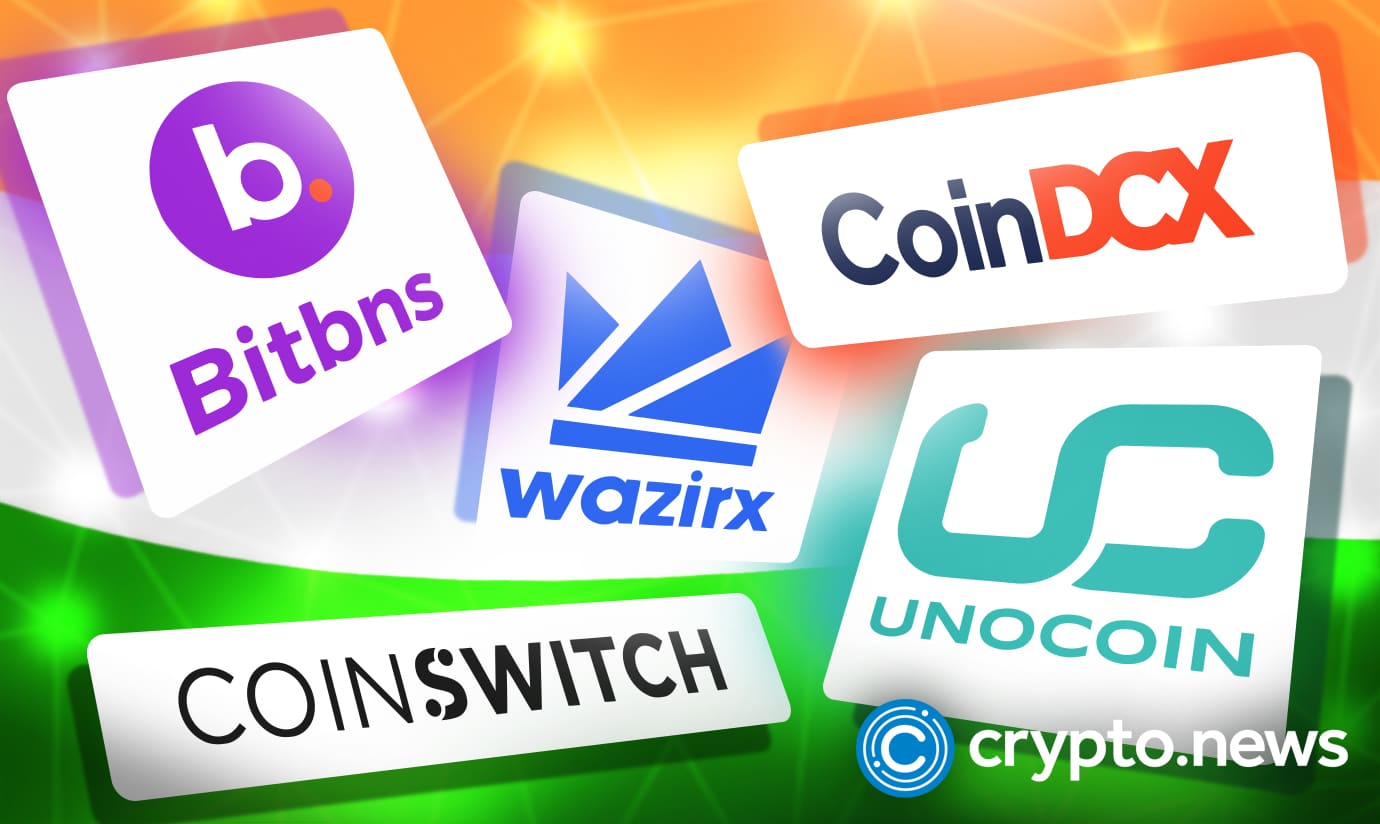 One of the top leading metaverse infrastructure providers, Hadean, announced its collaboration with Microsoft Azure earlier today. According to the announcement, their partnership aimed to build a virtual military training space for both the government army and private contractors.
Hadean And Microsoft Azure To Create Virtually Simulated Military Base
The partnership between Microsoft Azure and Hadean was geared toward the digital transformation of the military industry. The initiative would be fully equipped with scalable and interoperable cloud-based space which is suitable for military activities.
In addition, the partnerships aimed to create one-space-fit-all solutions that different clients can use for military exercises. Previously, the duo companies had jointly produced a virtual defense base for the British Army's Collective Training Transformation Program The simulation would reportedly be launched on November 30 at the I/ITSEC 2022 Innovation Center.
Furthermore, Hadean plans to integrate advanced cloud-based solutions into the defense simulations to enhance their data-based decision-making, inter-domain operability, and resilience.
Gus MacGregor, the general manager defense department at Microsoft also commented on their progress. Gus stated that working hand in hand with technology firms like Hadean has helped to introduce well-advanced technologies to the defense and intelligence department.
Microsoft and Hadean shared good partnership record
He added that Microsoft has had pleasant years of working together with Hedean while it just started. He continued that they are intrigued to have partnered with the firm to develop virtual military facilities simulations that are adequately equipped with next-generation technologies.
Hadean, which came into existence in 2015, is a Web3 technology firm that enables users to create and monetize virtual spaces and services. In September 2022, it executed a series A rally and raised a sum of $30 million. In its years of operation, Hadean has collaborated with different giant tech firms like Sony, BAE systems, Pixelynx, Microsoft, etc to create various virtual environments.
Commenting on their partnership, Hadean's CEO, Craig Beddis, related that Microsoft is a reliable and trusted partner with whom they share deep bonds of a working relationship. He stated that the firm is glad to further collaborate with Microsoft to carry out a project that would display the incredible potential of the cloud-based computing technology as well as integrate the military training simulations with Microsoft Azure.