HK police sound alarm as Binance users lose $446k in phishing texts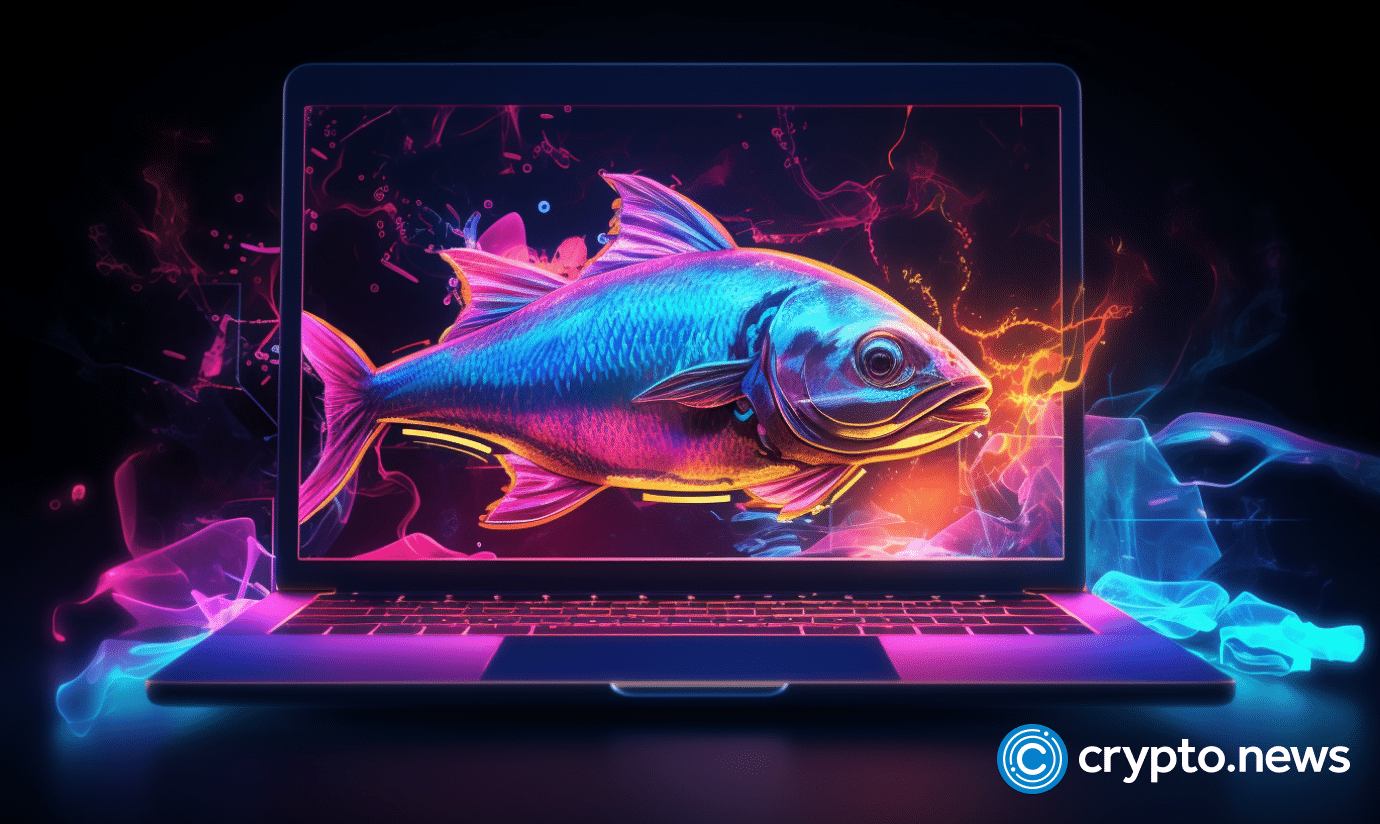 Hong Kong police have issued a warning after 11 local Binance users fell victim to phishing scams delivered via text messages.
In a post dated Oct. 9 on their Facebook page, CyberDefender, an arm of the Hong Kong police, cautioned that individuals posing as Binance have been distributing fraudulent text messages to users.
These messages falsely claim that users must click a link to verify their identity before a specified deadline, failing which their accounts would be deactivated.
Once users clicked the link and ostensibly confirmed their personal information, hackers gained complete control of their Binance accounts and emptied the assets from their wallets.
According to the police, 11 Hong Kong-based Binance customers have already reported combined losses exceeding $446,000 (3.5 million Hong Kong dollars) in the past two weeks.
The police have asked any users who believe that they've received a potentially fraudulent message to log the suspicious messages on the "fraud prevention" section of its official website.
Furthermore, they have shared a link to a recently released list of approved virtual asset trading platforms, as compiled by the Hong Kong Securities and Futures Commission (SFC).
The cryptocurrency landscape in Hong Kong is already in a state of disarray following the revelation of fraudulent activities by the JPEX exchange. The estimated losses from this scandal have soared to around $180 million, with local authorities receiving over 2,300 complaints from victims of the exchange.
The fallout from the JPEX scandal led to multiple arrests in Hong Kong and compelled the authorities to intensify their measures against unlawful cryptocurrency offerings.
Earlier this year, the SFC mandated that all crypto exchanges operating in Hong Kong must be licensed. To date, only HashKey and OSL have received this license.
Despite its heavy advertising, JPEX did not actually apply for a license, leading the SFC to publish a complete list of companies that have applied, as well as expanding its list of suspicious platforms.
While Binance does not have a base in Hong Kong, it operates several regional headquarters globally. Its parent company is registered in the Cayman Islands.