Hong Kong's HashKey announces $10k application fee for token listings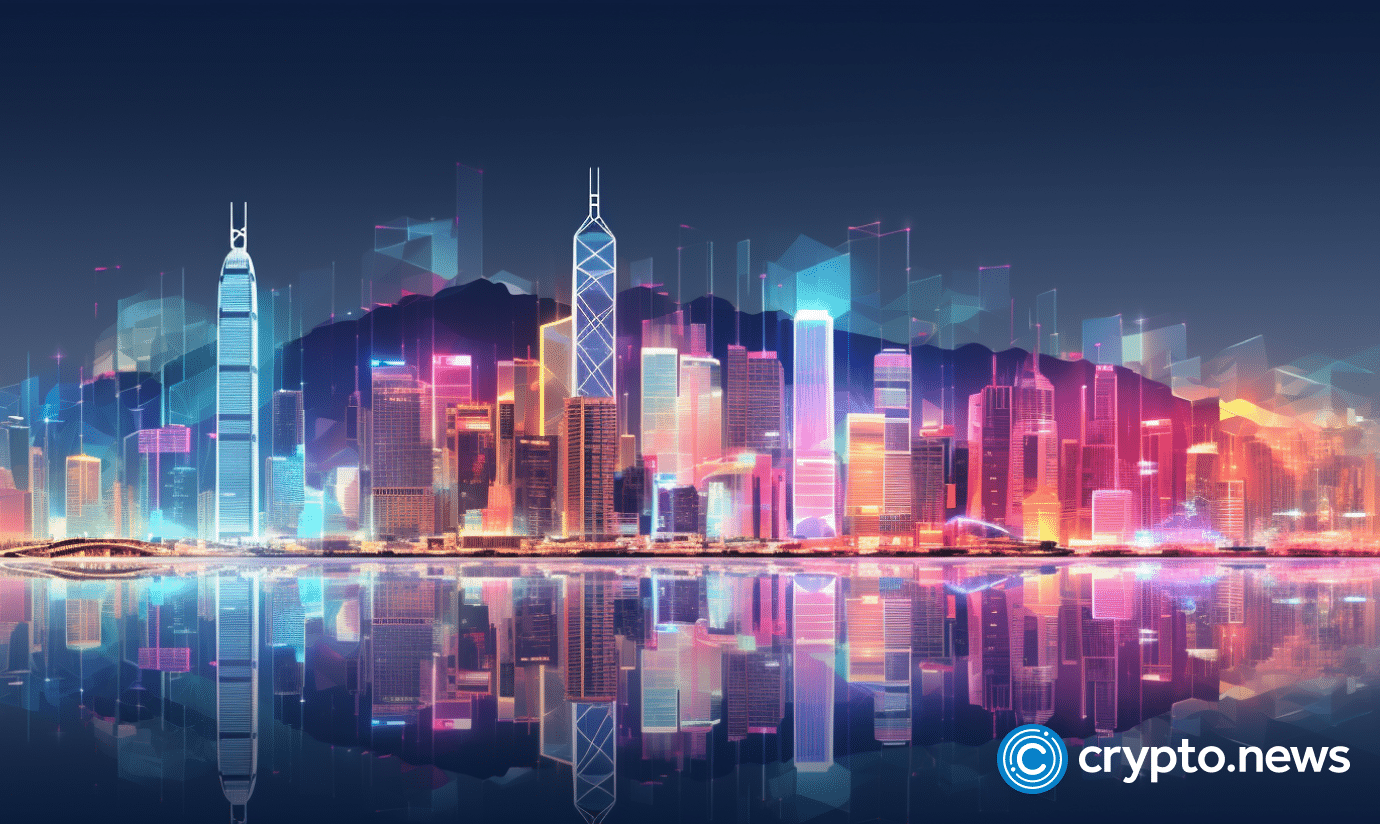 Applicants seeking listing on HashKey Exchange must pay an application fee of $10,000 to enter the token review process.
Hong Kong crypto firm HashKey Group has unveiled a listing policy for those interested in bringing their cryptos to the Asian region. In a support page announcement, HashKey said applicants seeking to roll out their tokens on the platform would have to pay a $10,000 review fee.
The company noted the application fee is "non-refundable," adding that payment of the application fee "does not guarantee a successful listing on HashKey Exchange." In addition to the review fee, applicants must pay a "one-time listing fee" ranging between $50,000 to $300,000 before officially listing on HashKey Exchange.
As per the firm, the listing fee is based on the "complexity, unique characteristics and transaction structure of the token" and "expert opinion and the regulatory approval process." It is unclear who will represent HashKey's interests as an expert in the listing process.
The Hong Kong-headquartered company noted that tokens can have different characteristics and functions, suggesting that non-ERC-20 or BEP-20 assets are likely to cost way more than those minted on the Ethereum (ETH) network or BNB Chain (formerly Binance Smart Chain).
"The more complex the token type, the more scrutiny and analysis the exchange will need to perform. This added complexity often results in additional work for exchange staff, legal experts and regulatory advisors, resulting in increased listing fees."

HashKey Exchange
The exchange added that complex transaction structures, including governance models, will require in-depth analysis and evaluation, affecting the listing fee. HashKey noted it reserves the right to modify this policy, suggesting that the price range might change. As of press time, HashKey Exchange supports trading with more than six cryptocurrencies for professional investors, including Uniswap (UNI) and Chainlink (LINK).
HashKey's listing fee is similar to what other trading platforms asked a few years ago. For example, in a now-deleted blog post dated Feb. 7, 2019, Binance CEO Changpeng Zhao said that his company would charge "probably close to $100K US" to list a token on Binance DEX, a decentralized crypto exchange.
Centralized crypto exchanges have more liquidity than decentralized platforms, so top-tier crypto exchanges likely charge way above the $100,000 mark nowadays.