IDRBT to Leverage Blockchain Technology in the Indian Banking Industry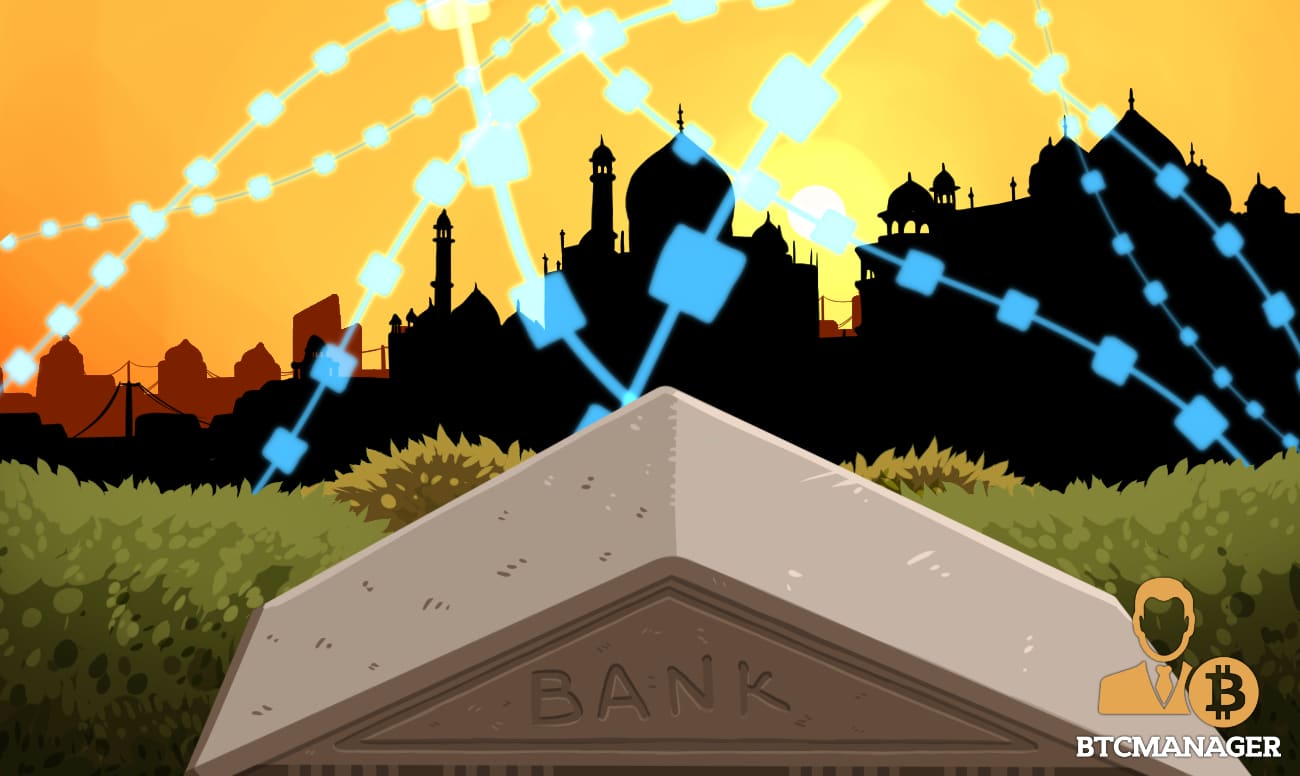 The Institute for Development and Research in Banking Technology (IDRBT) of Reserve Bank of India (RBI) has unveiled a blueprint for the implementation of blockchain technology in the Indian banking sector, reports Financial Express on January 23, 2019.
Blockchain Technology to Change Indian Banking 

The IDRBT was established by the RBI in 1996. The institute focuses on leveraging emerging technologies to benefit the vast Indian banking sector. It has a number of research centers which actively research on banking solutions involving mobile banking, cloud computing, and analytics.
Per sources close to the matter, the IDRBT has been working extensively with the government and banks to develop a blockchain network which could be used as a common platform to deploy a number of banking applications.
The blockchain blueprint unveiled by the institute includes a broad roadmap which discusses the implementation of DLT in various organizational and business structures. The roadmap also talks about the development of common protocols to ensure interoperability among different businesses.
Notably, the adoption of blockchain technology in the Indian banking industry has been rather slow as yet.
Examining the White Paper

The white paper released by the institute mentions many use cases of the technology.
One such use case talks about the role of DLT in domestic trade finance letters of credit. It highlights the ability of the blockchain-based platform to leverage chaincode for smooth implementation of any complex workflow with a decentralized document depository, automatic settlement, and logs of full transaction history on a single system.
The document also highlights the benefit of blockchain technology in the commercial and retail banking sector. The technology can streamline payment processes across banks and at the same time ensure complete transparency, immutability, and safety.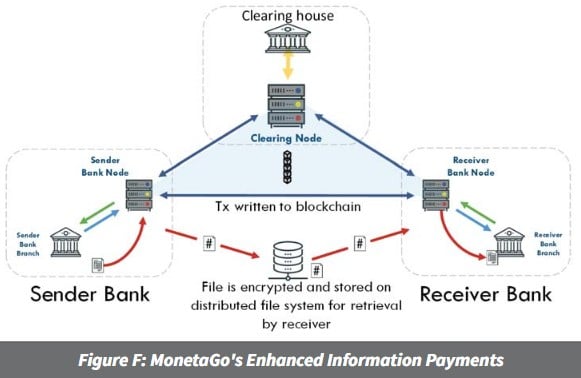 (Source: IDRBT Blockchain White Paper)
The white paper comprises of inputs from a number of organizations, including the National Payments Corporation of India (NPCI), the State Bank of India (SBI), Punjab National Bank (PNB), and Deutsche Bank, among others.
With regard to the use of blockchain technology in governance, the document reads in part:
"Regulatory supervision can also be built in within the governance structure. These steps are expected to help drive increased adoption of new technology among industry participants and continuous valuation and change management will help in bringing in required stability and sustainability of the new framework."
India's Push for Blockchain Adoption
Akin to China, India has maintained a no-crypto yes-blockchain stance. BTCManager reported on November 22, 2018, how SWIFT India entered into a partnership with MonetaGo to trial DLT.
Similarly, reports emerged on December 14, 2018, regarding IBM's involvement in the development of blockchain-based solutions to propel the Indian telecom sector.