India: Major Electricity Firm Adopts Power Ledger (POW) DLT Solution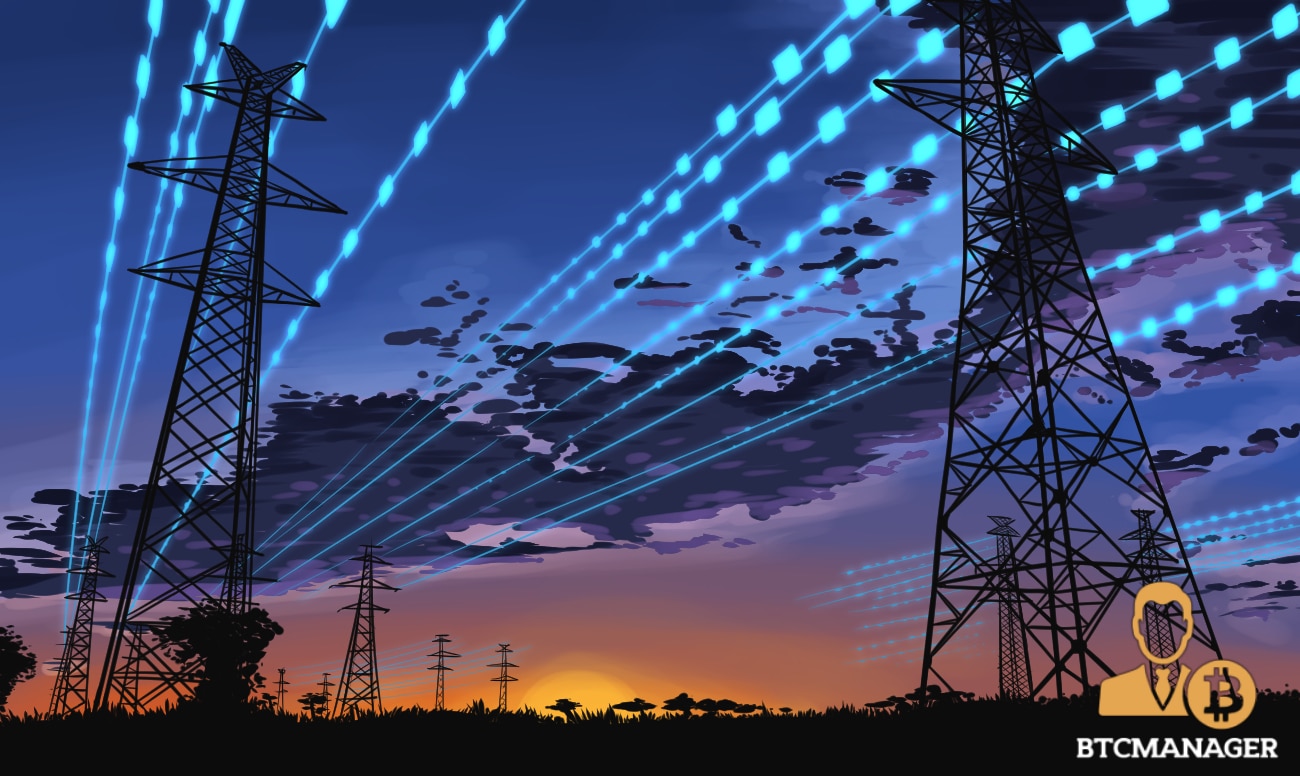 BSES, New Delhi's major electricity distribution company has integrated Power Ledger's (POW) distributed ledger technology (DLT) solution into its processes to allow residents to trade their excess solar energy in a frictionless way, reports Energyworld on November 14, 2019.
P2P Energy Trading on the Blockchain
In a bid to make it possible for residents of Delhi, India to trade their excess solar energy on a peer-to-peer basis even without rooftop solar panels, BSES, Delhi's top electricity distribution company (discom) has adopted Power Ledger (POW).
Per sources close to the matter, BSES Rajdhani Power Ltd (BRPL) has inked a strategic partnership deal with Power Ledger, the firm in charge of the POW altcoin, to enable Delhi residents trial blockchain-based peer-to-peer (P2P) solar energy trading.
If the project is approved by regulators in the region, BRPL will go into the history books as India's first public body to integrate the revolutionary blockchain technology into its processes.
The team says the project will make it possible for consumers who have solar panels installed on their roofs to sell their excess energy to those who do not have, via the DLT-based energy trading platform, thereby making optimal use of the energy instead of letting it to spill back to the grid.
The P2P excess solar energy trading is also expected to facilitate the optimal loading of the distribution transformer.
What's more, the team has hinted that only a select group of Dwarka residents who generate about 5-6 MW of solar power will initially trial the new energy trading platform.
Cost Efficiency 
With the Power Ledger blockchain solution, BRPL says it aims to save costs and generate more revenue through transaction fees energy traders will be paying on the platform.
BRPL said:
"The platform will give BRPL access to a cost-effective energy alternative during peak periods. BRPL will also benefit by not having to purchase solar energy exported to the grid, gain revenue through transaction fees and wheeling charges and also communicate more with its customer base."
Power Ledger has been using blockchain technology to revolutionize the energy sector in its own way.
Earlier in May 2018, Power Ledger (POW) contributed immensely to the restoration of power in Puerto Rico following the devastating effects of Hurricane Irma and Maria.
More recently, BTCManager informed on September 10, 2019, that Power Ledger had begun the first trial of its P2P solar energy monetization project.