Indian automaker Maruti Suzuki introduces metaverse showroom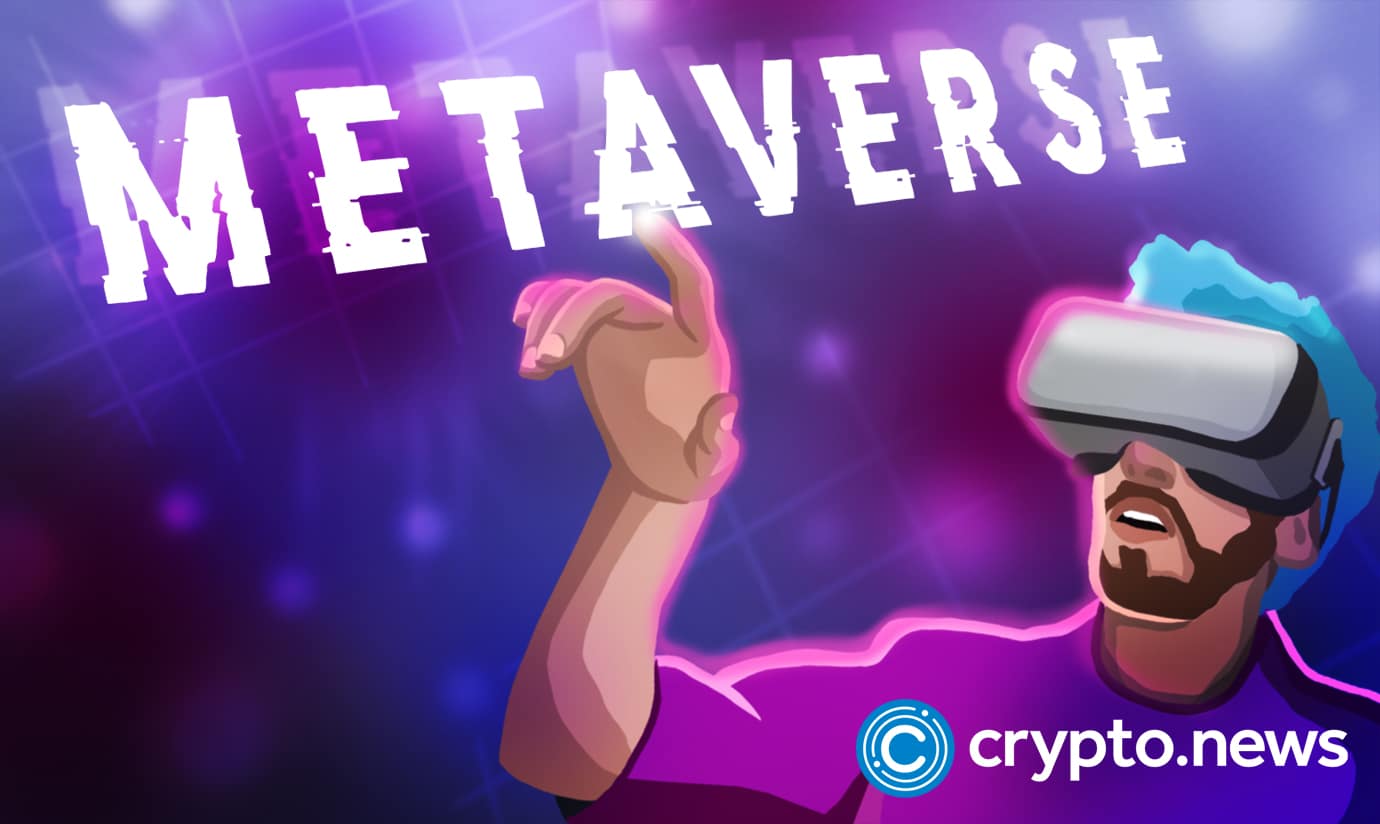 ArenaVerse is a metaverse platform for the Arena showroom network that Maruti Suzuki India Limited (MSIL) launched. Through ArenaVerse, users can interact with their preferred Maruti Suzuki vehicle while experiencing an immersive virtual environment.
The latest metaverse development reflects the company's dedication to giving prospective customers a more dynamic and immersive shopping experience where customers can configure cars in ArenaVerse and communicate with salespeople digitally. 
Maruti Suzuki sees potential in metaverse technology
At the time of its launch, over 700 Maruti Suzuki Arena stores have been equipped with Virtual Reality (VR) systems by the Indian manufacturer so that consumers can explore the ArenaVerse. Web browsers can also access the ArenaVerse web version through the Maruti Suzuki Arena website.
Shashank Srivastava, Senior Executive Officer, Marketing and Sales, Maruti Suzuki India Limited, commented on the launch of ArenaVerse saying the ArenaVerse innovation on the blockchain had fortified its already strong digital journey towards fulfilling all its new obligations to customers. 
He continued by saying that NEXAverse, which has been a massive success with over 10,000 Grand Vitara reservations originating from the NEXAverse alone, has ignited the Metaverse's wheels into action.
With ArenaVerse, the car bra would advance its digital journey by bringing the nation's largest car retail network, ARENA, to the Metaverse and ensuring that its customers' digital experiences are as customised and dynamic as possible.
Maruti Suzuki isn't the only car brand using metaverse technology
The Metaverse and blockchain have been utilized in various ways by other automakers.
Renault announced the debut of its industrial Metaverse in November, intending to make savings of up to $330 million. The Stellantis-owned automaker Fiat also debuted a metaverse-based store in December for its 500 La Prima by Bocelli vehicle.
BMW recently incorporated Coinweb and BNB chain into its finance, contract-set and implementation, and cross-chain loyalty program management. A few weeks back, German-based Automobile Mercedes-Benz also Incorporated blockchain technology into its supply chain management services and funds raised through asset tokenisation.