Mercedes-Benz embraces blockchain in supply chain management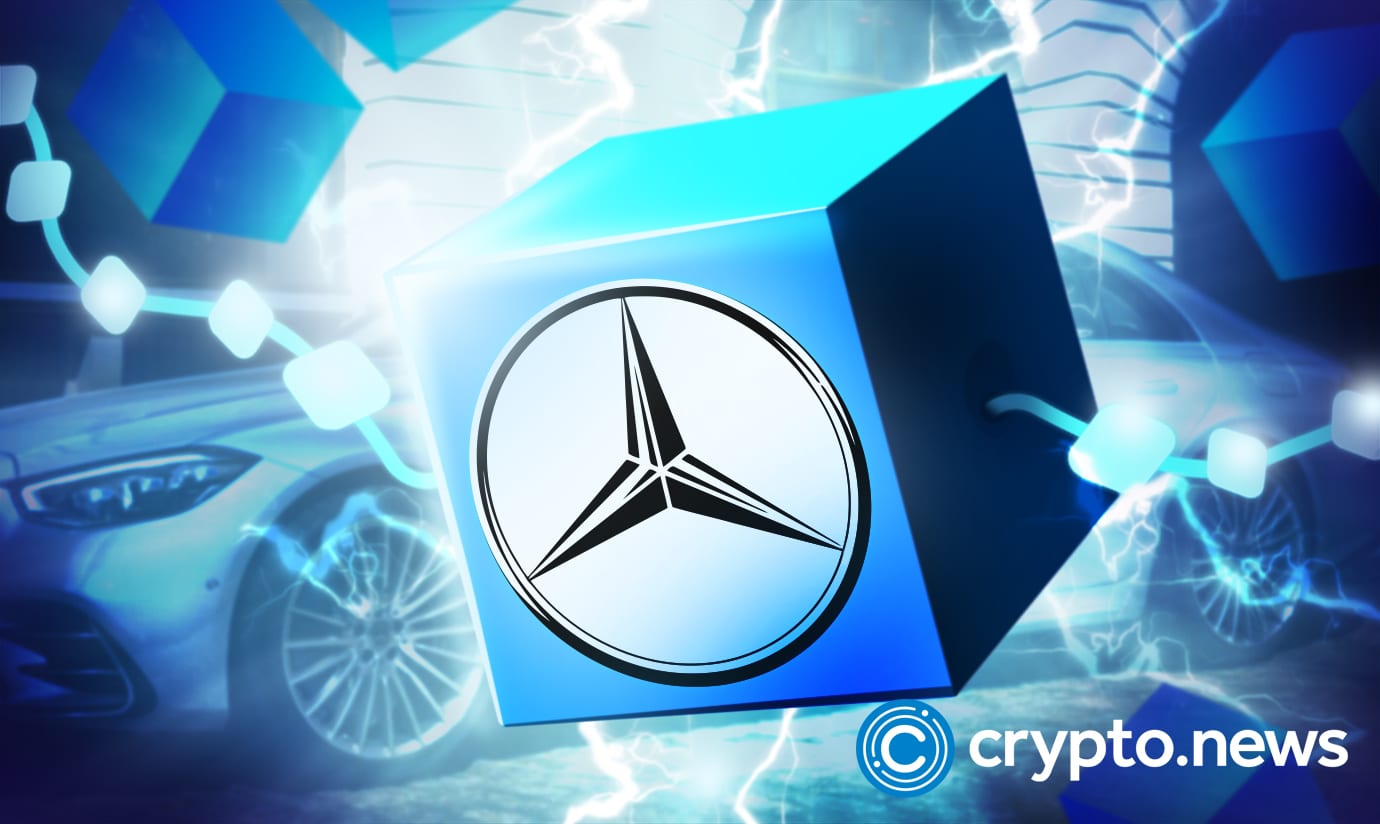 German-based Automobile Mercedes-Benz has added supply chain management as a frontier it intends to integrate blockchain in.
In a statement, Sabine Angermann, Head of Purchasing and Supplier Quality for Raw Materials and Strategy at Mercedes-Benz Cars, said that incorporating blockchain technology into the brand procurement methods and supply chain would be transformative.
He added that the complexity of global supply systems is increasing, so with its blockchain prototype, there are bound to be numerous application possibilities that will increase supply chain transparency beyond its direct suppliers.
Recall that Mercedes Benz's profound interest in Blockchain was heightened after it organised an elaborate South by Southwest (SXSW) digital and creative conference in mid-March in Texas.
The 48 special presentations paper titled "Blockchain and Cryptocurrencies" at the conference gave Mercedes-Benz boss Dieter Zetsche a holistic insight into the possibilities its brand could explore on the Blockchain.
To maintain consistent contract documentation throughout the supply chain, Mercedes-Benz Cars and Icertis, a top cloud-based enterprise contract management system provider, recently developed a blockchain prototype. Its goal is to communicate and track Mercedes-contractual duties and requirements for its direct supplies, concerns on working conditions, human rights, environmental protection, security, and compliance with existing business ethics.
In real-time, the blockchain service protocol will reveal any possible infractions and deviations by the sub-supplier.
Mercedes Benz partners and suppliers are assessing the pilot project, and appropriate feedback will be given in no time.
Mercedes' engagements in Blockchain
Since a few years ago, Mercedes-Benz has been engaging with blockchain technology. Through planned Hackathon events and pilot projects created in collaboration with start-up businesses.
The auto manufacturer currently have a blockchain factory within its Financial Services (DFS) group. Besides, its contemporaries in the automobile industry are also creating modalities for exploring blockchain technology examples are the Blockchain in Transport Alliance (BiTA) and the Mobility Open Blockchain Initiative (MOBI).
Harry Behrens, head of the Blockchain Factory at Mercedes-Benz Financial Services, also revealed that the auto brand is researching three strategic sectors. The first area concerns a universal platform for mobility operation as a service (Maas) while the second area of the research will focus on the complete digitisation of its contracts and other regulatory documents. The final zone of the research will focus on incorporating blockchain technology into project financing, funds disbursement, and funds raising through asset tokenisation.