Initial Coin Offering Case Ends In Guilty Plea As Man Admits to Lying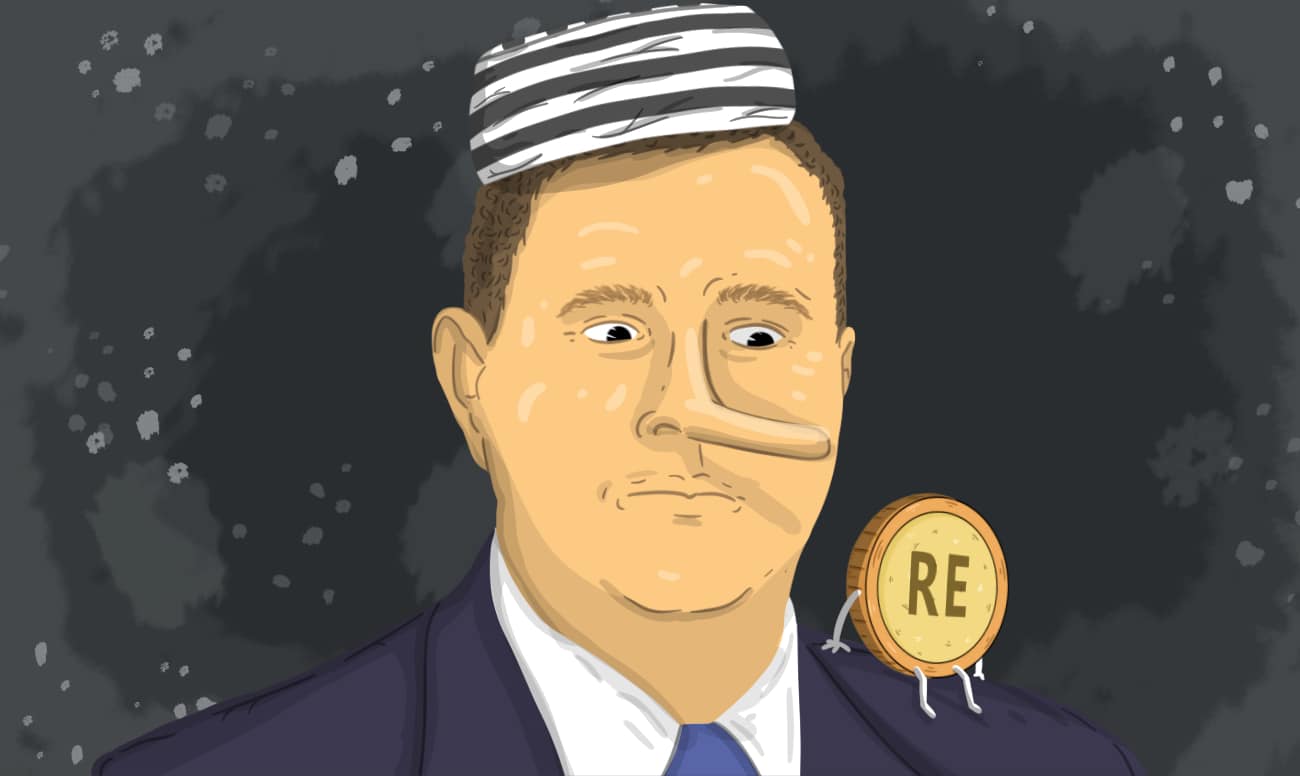 A fraud prosecution case in the United States (U.S.), involving initial coin offerings (ICO) recently ended in a guilty plea. According to a Bloomberg article published on November 15, 2018, the guilty man, Maksin Zaslavskiy, admitted to the U.S. judge that he had raised millions in investment and lied to approximately 1,000 investors.
Guilty Man Raises ICO In Real Estate and Diamonds

The 39-year-old New York man stated that he planned to raise money for two ICOs that he claimed would be backed-up by investments in real estate and diamonds. He later admitted that these investments to back-up the tokens never existed, and was a scam designed to trick eager investors. While ICO scams and frauds are common, the case is very significant because it's the first ICO fraud case that ended with the responsible party pleading guilty.

"I, along with others, made these false statements to obtain money from investors," said Zaslavskiy on Thursday, November 16, 2018, in a Federal Court in Brooklyn, New York. "We had not yet purchased any real estate. We had not purchased any diamonds."

Zaslavskiy initially began the real estate ICO and began to explore the diamond cryptocurrency venture in August 2017. Regarding the real estate ICO, Zaslavskiy mentioned that his accomplices lied and told investors that the REcoin virtual currency was backed up by property and real estate in developed economies.  He, however, managed to sell over 2.8 million REcoin tokens. Zaslavskiy will face up to 37 months in prison. He is sentenced on April 19 for conspiracy to commit securities fraud.
Federal Securities Law Can Apply to the Crypto Industry
ICOs have recently emerged as a highly popular fundraising mechanism often used by blockchain-based projects. Unlike initial public offerings (IPOs), ICOs raise money before the product is ready to launch. Often, ICOs even raise before the product is prepared.
Unfortunately, due to the ease of starting an ICO, and retail investors' fear of missing out, a large number of ICOs flooded the market in the last few years. According to Statis Group, an ICO Advisory firm, a new study noted that 80 percent of ICOs in 2017 were scams.

While Zaslavskiy was in the wrong, his lawyer, Mildred Whalen mentioned after court that he had good-faith and belief in his cryptocurrency products and tokens. Instead of focussing on the scam, the lawyer emphasized that Zaslavskiy had marketed the project too early, significantly earlier than the expected time-frame.

Cryptocurrency-related cases are generally harder to prosecute since cryptocurrency laws in the US are unclear, highly confusing, and quite fragmented. The U.S. District Judge Raymond Dearie, however, mentioned in September 2018 that federal securities fraud laws can apply to the cryptocurrency industry. In this situation, the indictment is an apparent scam. It is, however, up to the jury to decide on whether the ICOs that will be issued fall under the securities category.