Institutional Investors are Fleeing the Crypto Market in Numbers, Data Shows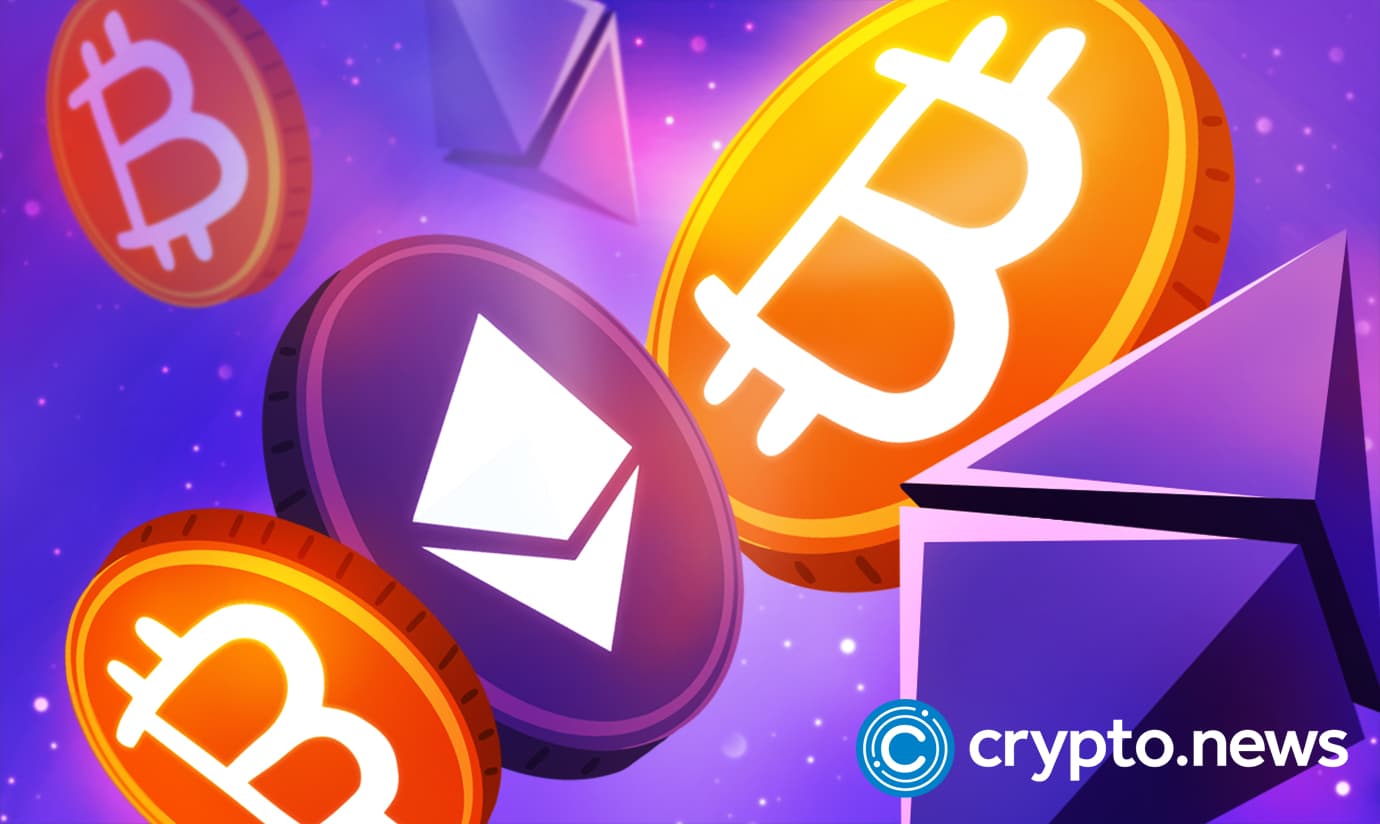 Institutional investors are leaving the market in vast numbers after the crypto due to the sustained poor performance of cryptocurrencies.
Cash Outflows Have Hit a Record High
According to various reports by Coinshares, the market has seen a considerable outflow of institutional cash in recent weeks, with some opting to invest in altcoins.
The cumulative amount of funds that institutional investors have withdrawn from the market in a month, according to Coinshares' latest estimates, is over $339 million. Although the market experienced a similar movement at the start of the year, the analysis revealed that it had not been overturned.
Ethereum has suffered outflows in only five weeks this year, with recorded outflows reaching US$25 million last week. Tiny outflows were seen in most prominent altcoins last week, with minor inflows into Terra and Fantom totaling US$0.39 million and US$0.25 million, respectively.
In what was the most significant single week of outflows since June 2021, Bitcoin saw the majority of outflows. Last week, FTX Token, the utility token for the fast-growing FTX crypto exchange, defied the bearish trend with inflows of US$38 million, the highest of all crypto assets we track. With outflows of US$27 million, blockchain equities ultimately succumbed to the bearish trend.
Last week, blockchain equities also succumbed to the bearish sentiment, with withdrawals totaling US$27 million, the third week of outflows this year.
What Could Be the Cause?
According to the report, it is difficult to determine the particular cause of the problem. However, the market's dip has gotten a lot of blame, while others have speculated on the US Federal Reserve's report. The market has also failed to return to its former glory, strengthening investors' bearish instincts.
According to experts, risk assets have been hit by Russia's invasion of Ukraine, while traditional safe havens like gold and the US dollar have risen.
According to Wendy O, a crypto investor and renowned TikToker, the current reactions to the crypto market are "pretty normal," given that it has been declining over the past few months. With global uncertainty, she argues, we're witnessing "more volatility bearish price action," and the market will "continue to see lower highs" unless we can break out of Bitcoin's current downtrend.
Investors Should Not Panic
Cryptocurrencies are incredibly volatile assets, which have become even more so due to the Ukraine-Russia war, and China's lockdown owing to Covid-19.
According to experts, the greatest thing investors can do right now remains cool and avoid making knee-jerk reactions to market movements. Stick to your long-term investment approach instead. Boneparth advises developing a long-term plan right now if you don't already have one.
"Be very careful not to make financial blunders you'll regret in the future because you panicked or couldn't handle the current volatility," Boneparth advises.

"We can't control the markets, we can't control what's going on in the world, but we can govern our spending and your debt," Kamilla Elliot said earlier in Feb in an interview with CNBC.