Investment Funds Network Calastone Will Shift onto Blockchain in 2019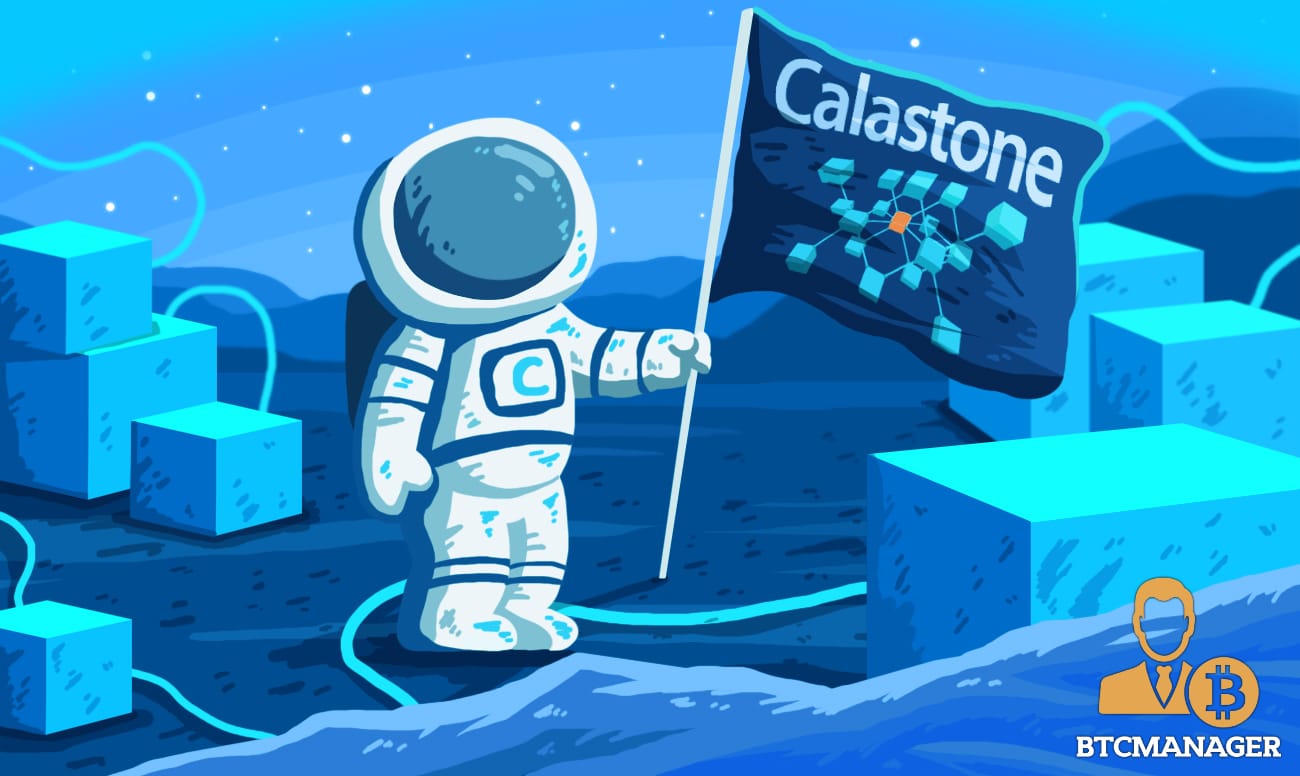 Calastone, a London-based fintech firm, will shift its existing network onto a blockchain in May 2019. According to a Reuters' article published on December 3, 2018, the move to blockchain technology will help the company reduce billions of dollars in costs every year for the fintech sector.

Transforming Mutual Funds Trading

Calastone currently provides back and middle-office services for over 1,700 companies in the finance sector from JP Morgan Asset Management, Invesco, and Schroders. The London-based firm is responsible for processing mutual fund trades for these companies and helping them sell internationally.

Calastone, which manages over nine million (worth over $217 billion) messages every month between counterparties, is keen to shift onto a distributed ledger. The change will help transform the way mutual funds are traded, especially since it will help simplify unnecessary processes and cut costs.

The Financial Times reported that in traditional fund transactions, many companies from transfer agents to asset managers, often need to input the same information many times, creating a very time-consumptive, cumbersome, costly process, which is also open to error. Blockchain technology, however, can eliminate most of these processes.

Large Savings Beneficial for Fintech Industry

Calastone estimated that switching over to blockchain technology could reduce $4.3 billion in costs every year from fund distribution costs. The fintech firm, however, mentioned that it was too early to say whether the innovation would fundamentally change how transactions occur. They indicated that it was up to the fund managers to pass on any savings from enduring lower costs.

"The more you can automate, the more you de-risk, the more you streamline, the more you speed up," said Andrew Tomlinson, the chief marketing officer at Calastone.

Calastone piloted blockchain technology to purchase and sell mutual funds under testing conditions in 2017. They mentioned that the technology was satisfactory. In regards to security, they will reportedly use many data centers and clouds to protect the system.

Despite this, Matthias Heubner from Oliver Wyman's consulting firm in Frankfurt mentioned that banks and asset managers remained fairly concerned about blockchain's security measures. The rapid growth of the technology and the stark differences between existing legacy systems make it very difficult for companies to leverage blockchain technology while managing existing risks.
Tomlinson mentioned that Calastone would not be using blockchain technology unless they were completely confident with its safety and security for their bottom lines.