IOST Partners with Agro-Tech Startup Blocery to Streamline Agriculture Supply Chain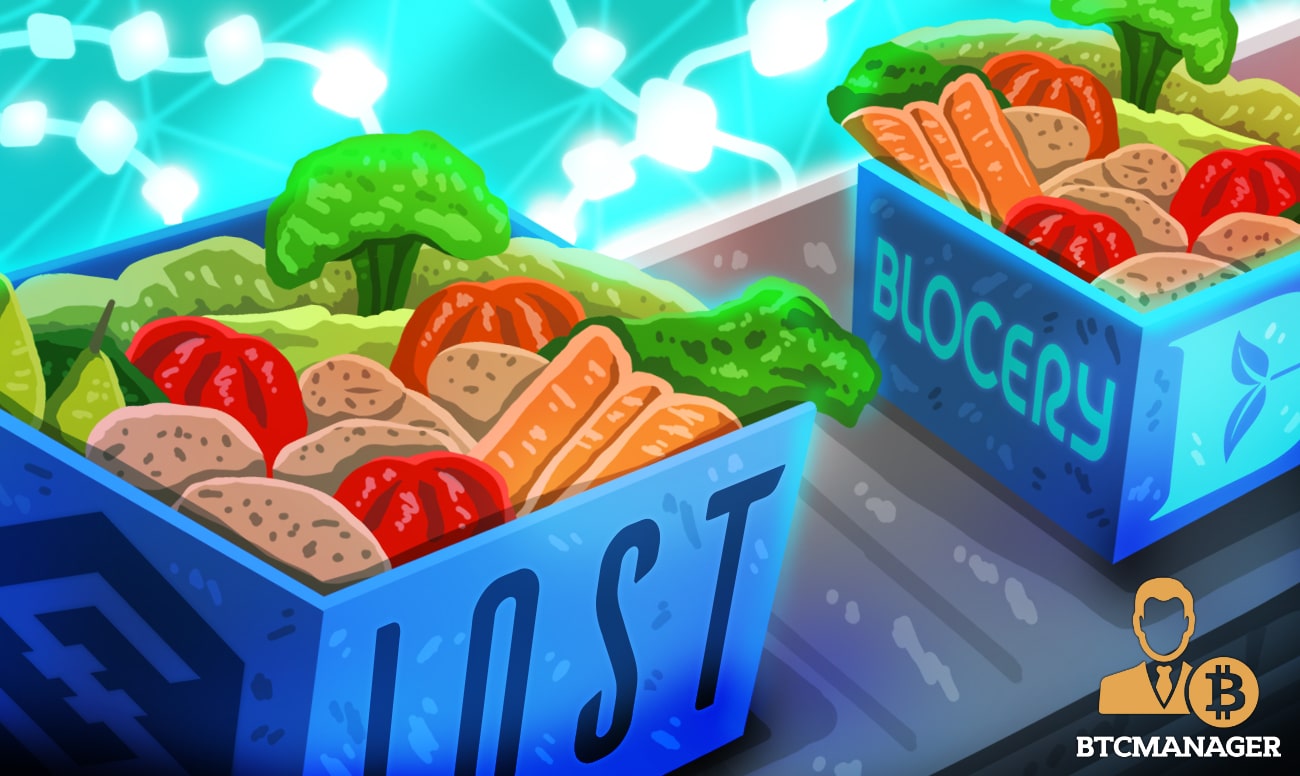 High-performance smart contracts platform IOST (IOST) inks deal with Blocery.
Powering Agriculture with Blockchain
In an announcement made recently, ultra-fast, scalable blockchain project IOST announced that it had partnered with blockchain firm Blocery to revolutionize the distribution of agricultural products through distributed ledger technology (DLT).
For the uninitiated, Blocery is a blockchain startup that has cemented itself as a force to reckon with in the agro-tech space. Blocery has been working toward its aim to simplify Agri supply chain with the South Korean government since 2017 and its parent company, EzFarm is an agricultural start-up with sales in excess of $10 million.
In essence, Blocery is a blockchain and grocery service firm, that leverages blockchain technology for agricultural products to solve the current problems associated with the distribution of goods in the supply chain.
Further, Blocery's parent firm, EzFarm, employs more than 80 employees and has a separate blockchain division to implement blockchain technology in the agriculture industry. The announcement reads in part:
"It [EzFarm] has been striving to develop technology and has already secured related patents in Korea. In 2018, EzFarm obtained a patent on how to use blockchain through web-based login. Last year, EzFarm also acquired a web session-based blockchain interlocking service provision system and method."
Details of the Partnership
Per the official announcement, through the partnership, IOST plans to integrate high-quality, impactful decentralized applications (dApps) into the IOST ecosystem. At the same time, Blocery would aim to transform itself into a global force by leveraging IOST's overseas network.
To celebrate the development, the Blocery team is set to hold an event that returns up to 99% of the payment amount as a reward at the agricultural products shopping mall operated by EzFarm.
Currently, Blocery's native token BLY is listed on a few exchanges such as MXC, Poloniex, and Uniswap, among others. Notably, the token is expected to be converted to IRC-20 after integration into IOST in the first half of 2021.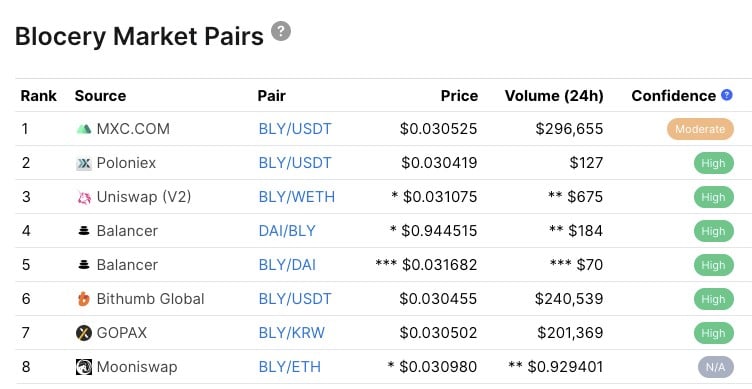 IOST has been having one of its busier years in 2020.
As previously reported by BTCManager, IOST had launched Watermelon, a DeFi dApp competitor to MakerDAO and Uniswap.
On a more recent note, IOST inked a deal with Waves to connect with blockchain and token agnostic oracle system Gravity to promote cross-chain DeFi.