Iran's Tourism Sector Recognizes Cryptos as Legal Tender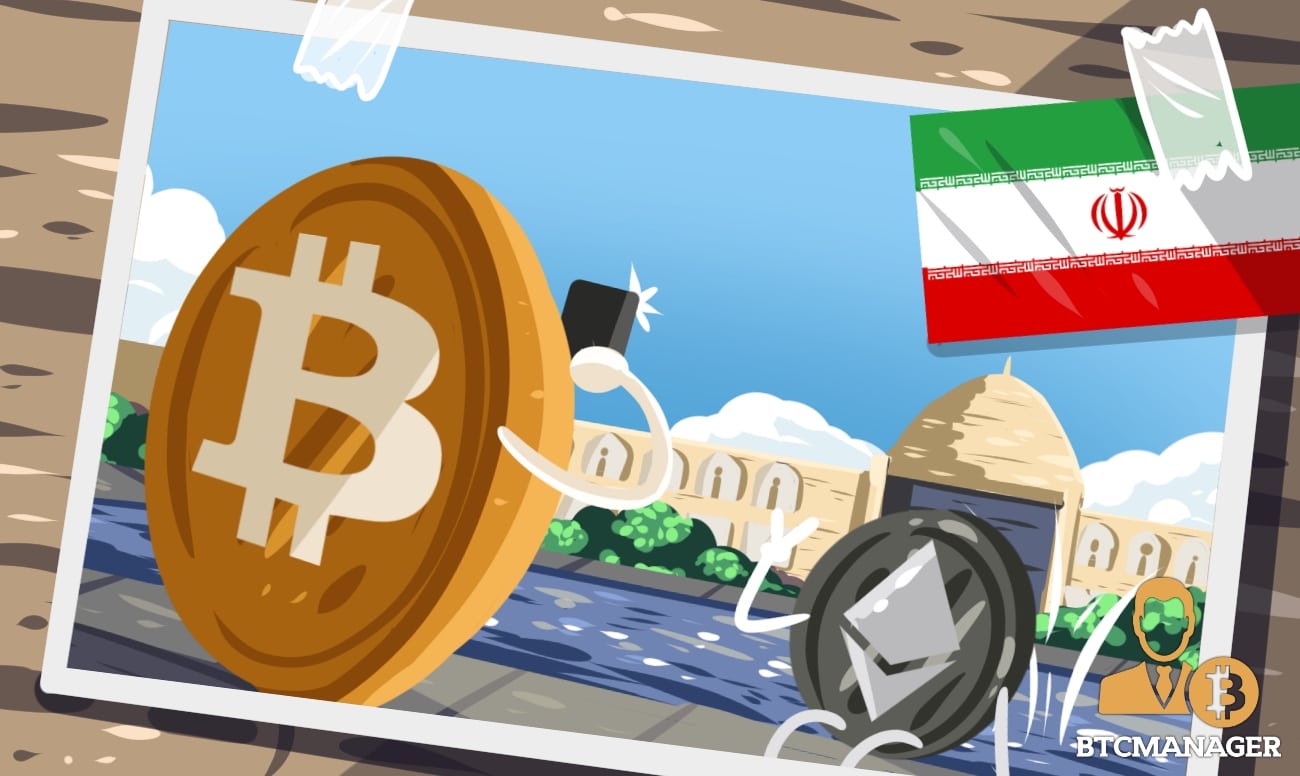 In a bid to survive the harsh sanctions imposed on it by the government of the United States, blockchain-based digital assets such as bitcoin (BTC) have now become legal tender in the Iranian tourism sector, and the nation's authorities are also working hard to launch a state-backed cryptocurrency, reports AL-Monitor on March 21, 2019.
Iran Embraces Cryptos
Whilst the unsuccessful negotiations between the U.S. and Iran in 2018 brought renewed sanctions that succeeded in discouraging many European tourists from visiting the region, the drastic devaluation of the Iranian rial has also attracted people from neighboring countries to the state.
Several tourism-focused firms have now integrated cryptos into their businesses in a bid to make life easier for visitors. One such firm is IranByBit, a travel and tourism firm offering its clients a wide range of cost-efficient services.
Reportedly, the platform is run by a couple of enthusiastic millennials and it accepts payments both in bitcoin (BTC), debit cards and fiat. Interestingly, other forward-thinking startups have also started taking advantage of the current economic turmoil in the region to do brisk crypto-based businesses.
Bridging the Gap
According to AL-Monitor, during the 12th Tehran International Tourism Exhibition that took place from February 12 to 15, 2019, Rmoney,  a local cryptocurrency exchange launched eight months ago and licensed by the central bank, introduced own digital asset for the tourism sector.
The Rmoney cryptocurrency makes it easy for all firms in Iran's tourism space to get paid by their foreign customers in cryptos without a charge and they'll, in turn, liquidate the cryptocurrencies using Rmoney.
Commenting on the initiative, CEO of Rmoney, Mehdi Naseri noted that:
"The aim of creating the tourism digital currency system is to resolve issues concerning foreign payments. As payment challenges in this sector are resolved, more foreign tourists will be attracted to Iran, which in addition to generating foreign currency revenues, will provide employment opportunities for residents."
Government Putting Finishing Touches
Earlier in January 2019, BTCManager informed that the Iranian government was putting preparations in top gear release own digital asset this year.
The government is reportedly putting the finishing touches to its state-backed crypto project, and other blockchain infrastructures are also being developed in the state.
However, it's worth noting that IranByBit is not too keen about the nation's crypto project and has opined that an Iranian state-backed crypto may not be able to solve the problems of accessibility, acceptability, and reliability that is currently plaguing the rial, as such established virtual currencies like bitcoin remains the perfect option for the tourism industry.