Justin Sun cashes out over $1bn in cryptocurrencies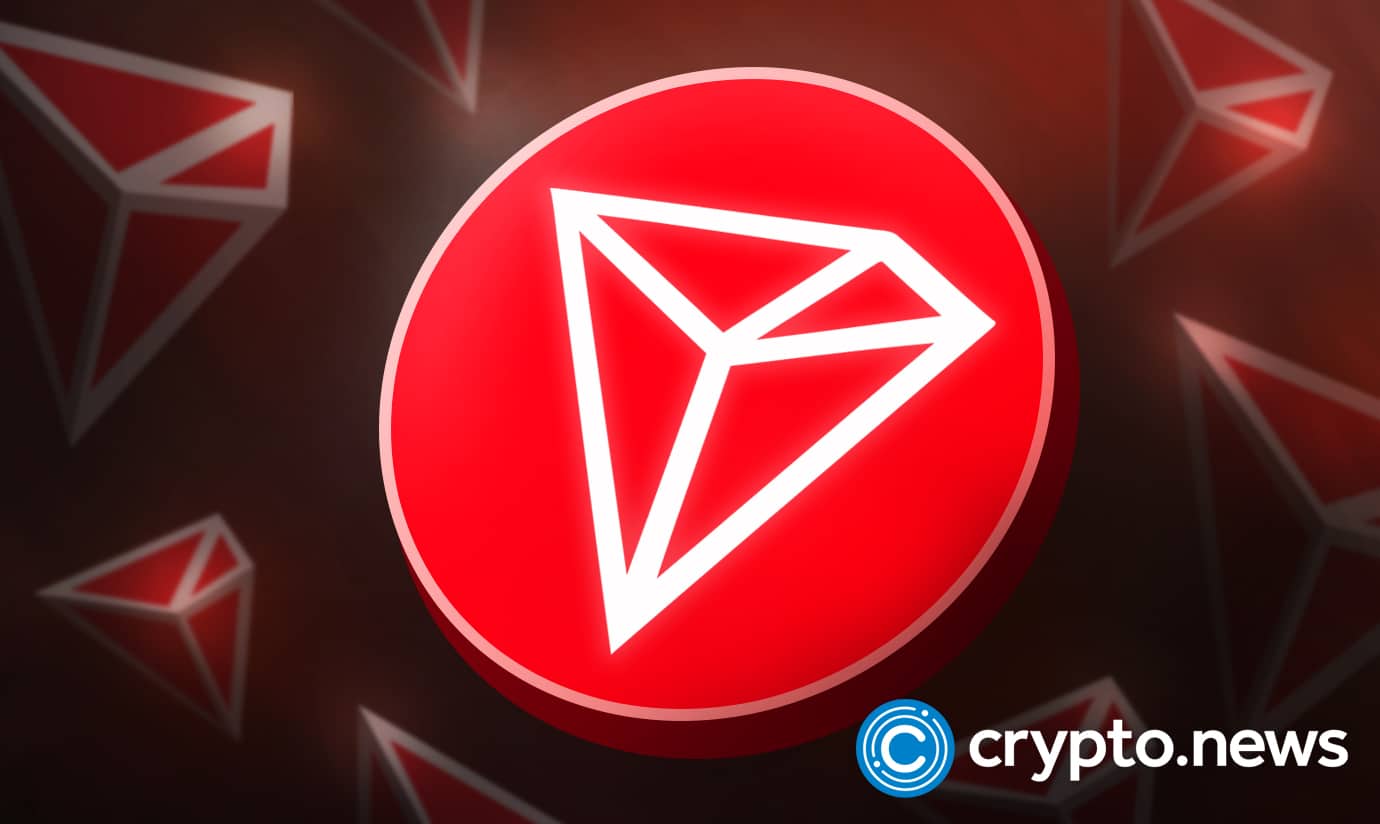 On Dec. 28, Wu Blockchain reported via a tweet that Justin Sun, the founder and CEO of cryptocurrency platform TRON, cashed out a significant amount of cryptocurrency through Paxos and Circle.
Cryptocurrency community reaction
According to the reports, Sun cashed out 626 million USDC (a stablecoin pegged to the US dollar) and 501 million BUSD (a stablecoin pegged to the US dollar issued by Binance) since Nov 7. The news has caused a stir in the cryptocurrency community, with many speculating about the reasons behind Sun's massive cash out.
Sun further sold a significant portion of his TRON and bitcoin holdings, though the exact details of the liquidation are not precise. Some speculated that Sun needed the funds to cover debts or other expenses, given his reputation for lavish spending, including purchasing a $4.57 million apartment in San Francisco and a $5.5 million private jet.
Others have suggested that Sun may be positioning himself to take advantage of future market opportunities. The cryptocurrency market is volatile, and it's possible that Sun saw an opportunity to cash in on his holdings while they were at a high point.
Regardless of the reason behind Sun's cryptocurrency liquidation, the move has generated a significant amount of attention and debate within the cryptocurrency community. Some have praised Sun for his business acumen and ability to maximize profits, while others have criticized him for potentially contributing to market instability.
It is worth noting that this is not the first time Sun has faced criticism within the cryptocurrency community. In the past, he has been accused of engaging in questionable marketing practices and making overhyped promises about the capabilities of TRON.
0xScope Analysis
What has caught the attention of many in the cryptocurrency community, according to 0xScope, is Sun's choice not to cash out $USDT but instead swap $198 million in USDT to USDC before cashing out. Sun's decision to use Binance as a "middleman" to move assets from other chains to Ethereum has also garnered attention, as it is believed that only Binance could handle such a large transaction in a short period of time.
Justin Sun response
Justin Sun has reportedly responded to his involvement in a significant cryptocurrency transaction.
In a statement made via his Twitter handle, Sun expressed his optimism about the future development of the crypto industry, saying that the transactions in question were chain swaps between different stablecoins. He also emphasized his commitment to ensuring that each chain has a sufficient supply of stablecoins and to building a solid industry infrastructure.
In the meantime, the news of Justin Sun cashing out over $1 billion in cryptocurrency will likely continue to generate discussion and speculation within the cryptocurrency community. Investors and industry observers will be keeping a close eye on Sun's actions and the impact they may have on the market.