LG brings the metaverse to TV with new partners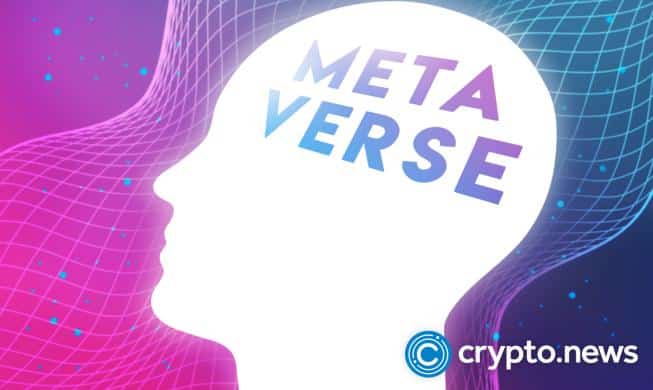 Oorbit and Pixelynx, companies developing metaverse technology, have joined forces with South Korean tech giant LG Electronics to bring the metaverse directly to its smart TV viewers. 
Co-founder and Oorbit's chief technology officer Pooya Koosha described Oorbit technology as the thread that binds virtual worlds together and makes it simple for brands and developers to introduce their experiences into the metaverse.
He continued by saying that thanks to its technology, millions of LG smart TV users will have access to the metaverse.
What to expect from the partnership
The collaboration between Oorbit and LG will facilitate user connections in the metaverse by incorporating interoperable gaming and social functions into LG smart TVs.
Users of LG smart TVs will be able to access extremely high-fidelity interconnected virtual worlds and experiences, such as AI-generated multiplayer games in Auxworld from Auxuman and virtual concerts on Elynxir from Pixelynx, through the use of cloud streaming technologies.
Purchases and achievements can therefore be shared between several virtual environments.
Users will also be able to keep a persistent digital identity that they bring with them from every experience. With the aid of Oorbit's platform, marketers and developers can quickly spread the word about their virtual worlds and experiences to a wider audience on screens. 
Oorbit enables the virtually seamless integration of new content from publishers, businesses, and developers into the metaverse.
LG electronic's previous moves in the crypto-space
LG Electronics, in March 2022, amended its corporate development objectives to embrace cryptocurrencies and blockchain-based applications. 
During its annual general meeting, LG introduced two unique crypto-related objectives: the development and selling of blockchain-based technologies and the sale and brokerage of bitcoin.
In September 2022, LG electronics, after an extensive beta test program, revealed that it's launching a crypto wallet (Wallyto) to expand its business scope in the crypto space.