Lolli Users Can Now 'Stack Sats' While Shopping on Alibaba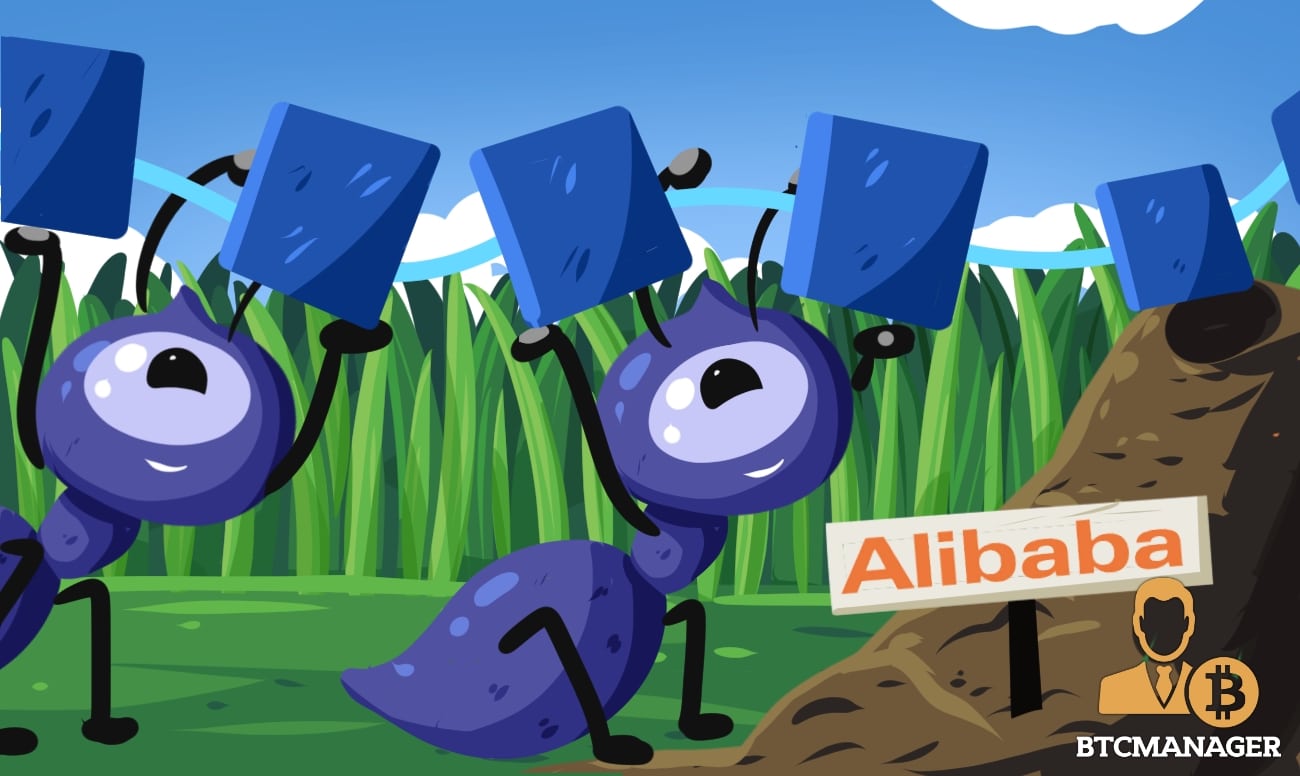 Lolli, a bitcoin denominated rewards application, has partnered with e-commerce giant Alibaba to bring their customers the ability to earn a cashback in bitcoin on Alibaba's singles day. As the most intensive yearly online shopping festival, singles day poses a huge potential for Lolli users to buy goods at a discount whilst earning up to 5 percent of their purchase back in Bitcoin, November 11, 2019.
Bitcoin and Commerce
Lolli's tie up with Alibaba is a huge development for the cryptocurrency space as a whole. Alibaba's founder, Jack Ma, earlier dismissed cryptocurrencies as a bubble while calling blockchain the real innovation.
Although Jack Ma has stepped down from his executive position at Alibaba, this is an indication that the world's largest e-commerce retailing hub is open the concept of cryptocurrency – even if they're not dealing with it themselves.
There will have been real encouragement on the adoption front once companies like Alibaba and Amazon allow for payment in crypto, perhaps through easy processors like BitPay. Earning a reward in crypto is great, but being able to spend it would induce more real world adoption.
Last year, Alibaba customers spent $31 billion on singles day. If this is to be repeated, and hypothetically every purchase is logged with Lolli at 5 percent sats back, it would result in $1.05 billion worth of rewards being disbursed on this one day alone.
Adoption is Gradual, Legitimacy is Here
With focus hinged on adoption and the various metrics that capture user growth, qualitative aspects are being ignored.
3 years ago, was it fathomable that firms like EY and J.P. Morgan would find value in public protocols like Ethereum? Would anyone have expected the Chinese government to, more or less, endorse Bitcoin?
Companies with major corporate clout and long-standing track records have accepted the value proposition of cryptocurrencies – whether directly or indirectly. With more companies jumping off the "blockchain, not Bitcoin" bandwagon and starting to understanding the incentive system that is conceived from having a censorship-resistant ledger with a native form of money, legitimacy of digital currencies is already here.
Sovereign entities looking to issue their own digital currencies is the icing on the cake. Although these entities want to hinder Bitcoin and are launching digital currencies to protect their own monopoly, by acknowledging the benefits of a digital currency, they concede that something like Bitcoin has utility.