LUNC developers submit proposal for liquid staking on Quicksilver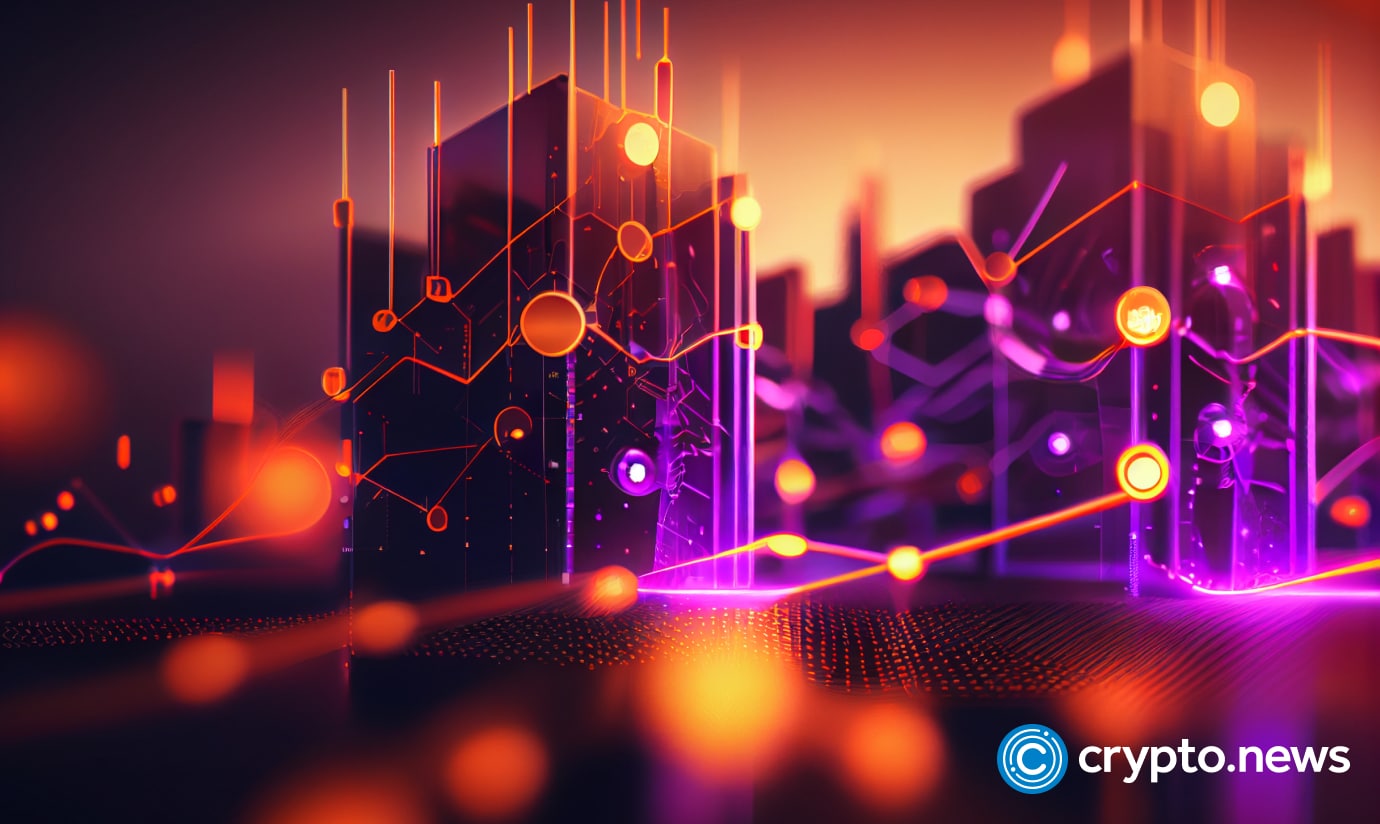 Terra Luna Classic (LUNC) developers have submitted a joint governance proposal to the community and validators that will introduce liquid staking derivatives with the Quicksilver network.
The proposal incorporates multiple interchain account (ICA) host message types for integrating QuickSilver. It has garnered positive feedback from the LUNC community, paving the way for potential advancements in the token's ecosystem.
Titled "Allow Various ICA Host Message Types (For QuickSilver)," the proposal was presented to Commonwealth by developer Parker Lowe, who also took to Twitter to generate awareness and gather community attention.
The document bears the signatures of influential figures in the LUNC community, including Fragwuerdig, Parker Lowe, Rexxaurus, Ohhbilbobaggins, and LuncBurnArmy. It has so far received overwhelmingly positive feedback, with some supporters believing it has the potential to significantly improve the LUNC staking ratio on the Terra Classic chain.
Proposal to facilitate staking
One of the key objectives outlined in the proposal is to enable QuickSilver support, which entails changing the allowed interchain account host messages. Doing so allows the LUNC chain to seamlessly interact with the QuickSilver chain, facilitating interchain staking on interchain staking on any validators. 
The developers expect this enhancement to maximize LUNC's liquidity, capital efficiency, network security, and decentralization. Additionally, they have stated it will eliminate the previously mandatory unbonding period, allowing stakers to sell their assets more readily.
The governance proposal will undergo a voting process in the coming days, allowing the community and validators to voice their opinions and contribute to the decision-making process.

Earlier in the month, Terra Luna Classic surpassed the 1 trillion mark for staked LUNC, with the staked supply ratio reaching more than 14%.
In addition to this proposal, the Terra Luna Classic core developer Joint L1 Task Force (L1TF) recently submitted a revised proposal for ongoing network development and maintenance in Q3. The proposal outlines plans to expedite LUNC supply reduction and collaborate with external teams for the TerraClassicUSD (USTC) repeg.
As a result of the new developments, the LUNC price experienced a 3% surge in 24 hours to trade at $0.000094. At the time of writing, LUNC was changing hands at $0.00009246, about 0.4% lower than previous levels in the last 24 hours.
However, according to trackers, LUNC is up 2.6% in the last seven days.