Malaysian Regulators Places Huobi Global on Investor Alert List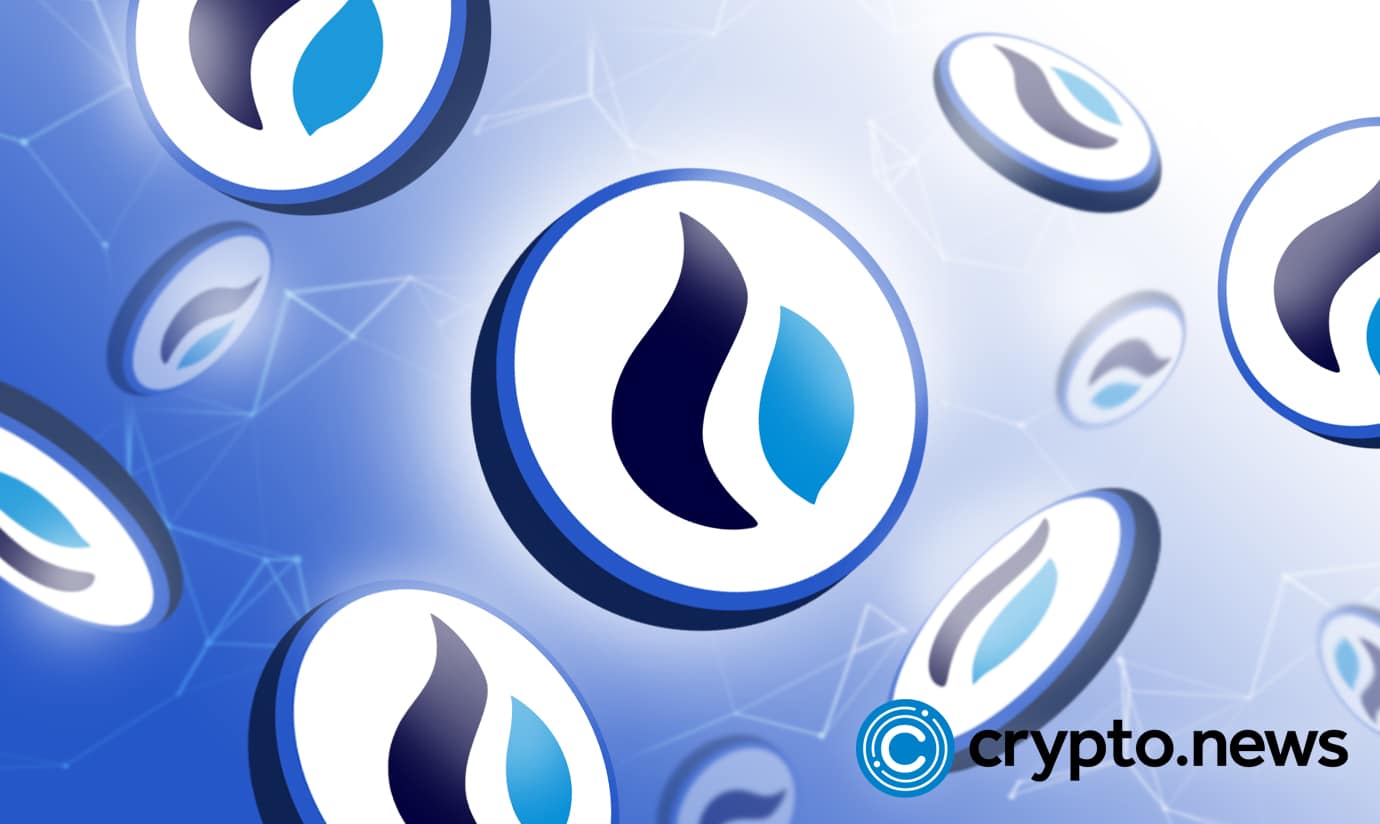 The Securities Commission of Malaysia has placed cryptocurrency exchange Huobi Global on its investor alert list for running a digital asset exchange (DAX) in the nation without official registration from local regulators.
SC Malaysia Add Huobi to Investor Alert List
The Malaysian Securities Commission (SC) issued a statement on Monday addressing Huobi's operations in the nation. The cryptocurrency exchange is now on the SC's Investor Alert List, according to the statement.
According to Malaysian financial regulators, Huobi has been running a digital asset exchange in the nation without official registration with the SC.
In a subsequent tweet, the SC stated that any operations that perform or offer capital market activities within the country must be approved by the SC. Those that do not receive such approval are classified as unlicensed or unregistered entities. Investors are "strongly urged" not to invest in such activities, according to local authorities.
Furthermore, the SC emphasized that anyone who uses such a service does so at their own risk and will be unable to settle monetary losses lawfully.
Such a statement does not augur well for the exchange. Local investors responded to the tweet by suggesting that an easy solution would be to switch exchanges.
This comes at an interesting time for the worldwide exchange, which has recently experienced a variety of developments.
Huobi Keeps Expanding in the Crypto Sector
Huobi is working on expanding its operations to new countries, including Australia and the United States. In early August, Huobi was granted a license to operate as a digital currency service provider by the Australian Transaction Reports and Analysis Centre (AUSTRAC).
Huobi will be able to engage in Australia's rapidly growing digital assets ecosystem by operating crypto-native services under full regulatory oversight and offering financial solutions to clients in new areas as a result of the move. Huobi has also obtained a FinCEN license in the United States, bringing it one step closer to providing services to American clients.
While the exchange is moving in the right direction in some regions, there remain stumbling blocks in others, such as Thailand and New Zealand. Huobi's Thailand affiliate recently ceased down due to its inability to resolve serious systemic concerns, despite multiple extensions from local regulators.
Huobi announced on August 16 that it would cease derivatives trading in New Zealand to comply with local legislation. This comes just a few months after it received its initial operating license in New Zealand.
Huobi's zealous expansion into overseas markets comes as numerous major exchanges compete for a worldwide investor base. Binance, its competitor, announced this month that it would resume offering futures, options, and leveraged tokens to Australian crypto traders.
Huobi has been expanding into new markets as it prepares for a 30% revenue drop after totally shutting down trading for mainland investors. The Seychelles-based cryptocurrency exchange also halted Bitcoin mining services and mining equipment sales in China. Huobi also relocated its spot-trading operations to Gibraltar.