Mercuryo Integrates Fireblocks on Crypto BaaS Offering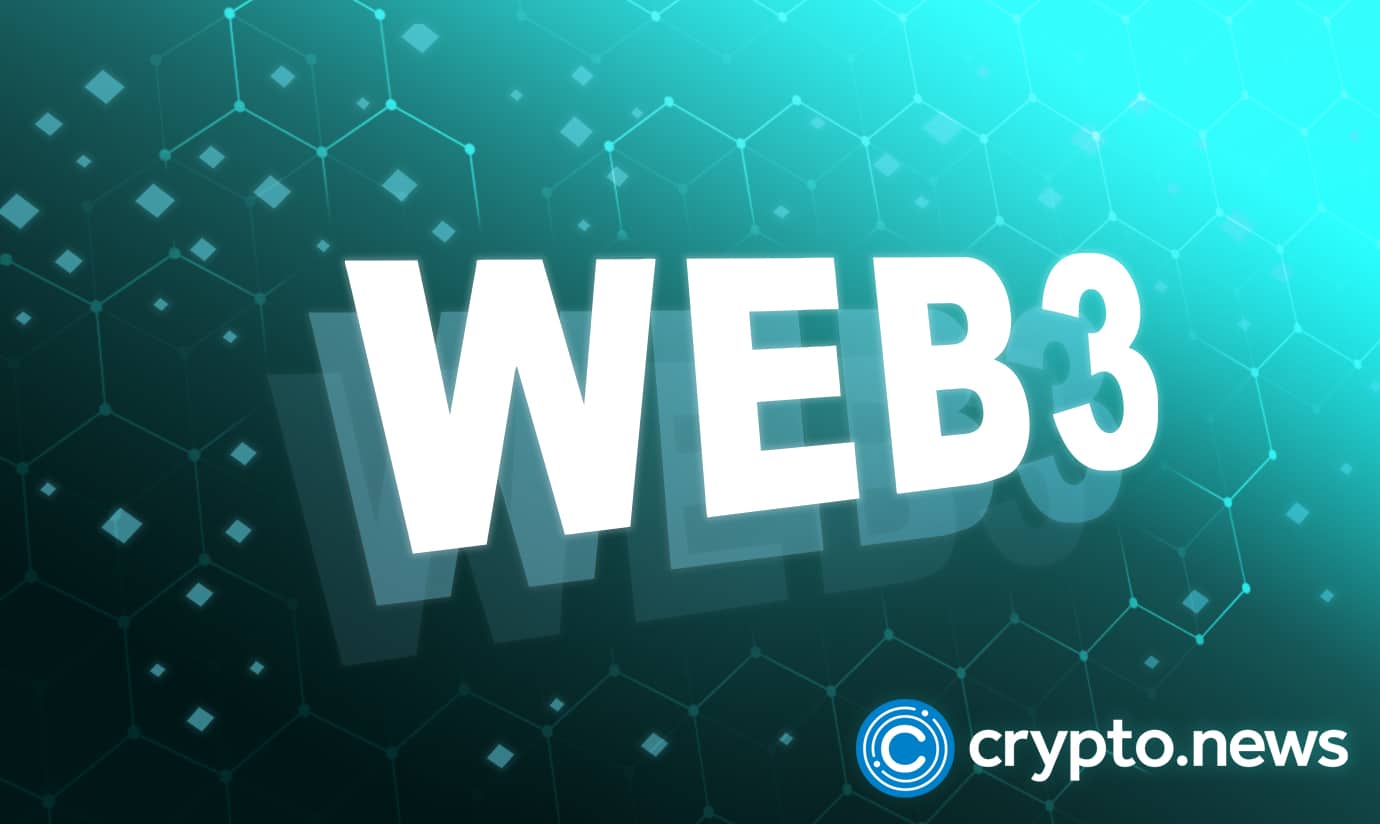 Mercuryo has just joined the list of projects adopting web3 solutions to offer over 3 million end-users and more than 200 business partners secure access to new and popular cryptocurrencies and blockchains.
Mercuryo's Latest Partnership With Fireblocks
These developments are part of Mercuryo's banking as a service (BAAS) offering because they create a seamless integration of crypto-native into their platform. And it's a tailor-made solution designed for centralized and decentralized financial systems.
Mercuryo made the announcement via its official Twitter handle on 28th October. It said:
"Our milestone integration with @FireblocksHQ enables our partners to offer the most popular digital assets, cost-effective settlement solutions + continues to accelerate the transition to #Web3 with a seamless connection between fiat and #crypto.

We couldn't be more excited!"
The integration of Mercuryo with Fireblocks will enable Mercuryo to be the best in terms of digital assets management, cost-effective settlement solutions, and a seamless connector between fiat and crypto.
Omar Ben Hachme, Product Lead at Mercuryo, further explained that:
"Thanks to the integration with Fireblocks, we quickly integrated a number of new digital assets into Mercuryo On- and Off-Ramp, Pay in & Pay out products. This allowed us to provide partners more flexibility, improving the end-user experience and increasing transaction volumes."
Justifications for This Partnership and the Journey So Far
The four-year-old payment platform has secured over 200 partnerships, including notable platforms like Binance, 1inch & Trust Wallet.
Recently, the Mercuryo management, in its bid to enable faster and more secure fiat-to-crypto purchases for users, integrated its services with Bitmex, a cryptocurrency derivatives exchange.
In the wake of the much-desired partnership, Jonathan Dakin, Head of EMEA at Fireblocks, has this to say.
"Mercuryo provides a critical service in the healthy growth of the digital asset industry — secure and dependable one and off ramps for crypto native businesses." 
He further added:
"It has established itself as a leader and innovator in bringing BaaS to the crypto industry and we're proud to support their work in making B2B payments easier with blockchain technologies."
Recall that Mercuryo has been smashing milestones lately. Earlier this year, Mercuryo surpassed 3 million users worldwide, with a 39% shoot-up in its revenue base. These rapid growths are some factors driving its partnership with a unique crypto company that will further increase its customer base.
Mercuryo leverages its single API integration to offer services for fiat and crypto. So, it is possible to buy cryptocurrencies, and fiat currencies on the platform using various payment options like Apple pay/Google pay, MasterCard, Visa, and Credit/Debit cards.
Upon confirmation of payments, buyers immediately get their purchase credited to their wallet.
2021 was a breakthrough year for Mercuryo because it experienced an accelerated expansion that fueled its €12.5 million founding round series led by Target global.
In that same 2021, Mercuryo increased its geographical spread into the Asian and US market with corresponding service provisions like Apple pay and Google Pay, alongside other services like IBANS (International Bank Account Numbers) to help users open fully-fledged accounts for their fiat and crypto assets in one platform.