MicroStrategy to MacroStrategy: CEO Michael Saylor Announces Purchase of $50 Million Worth of BTC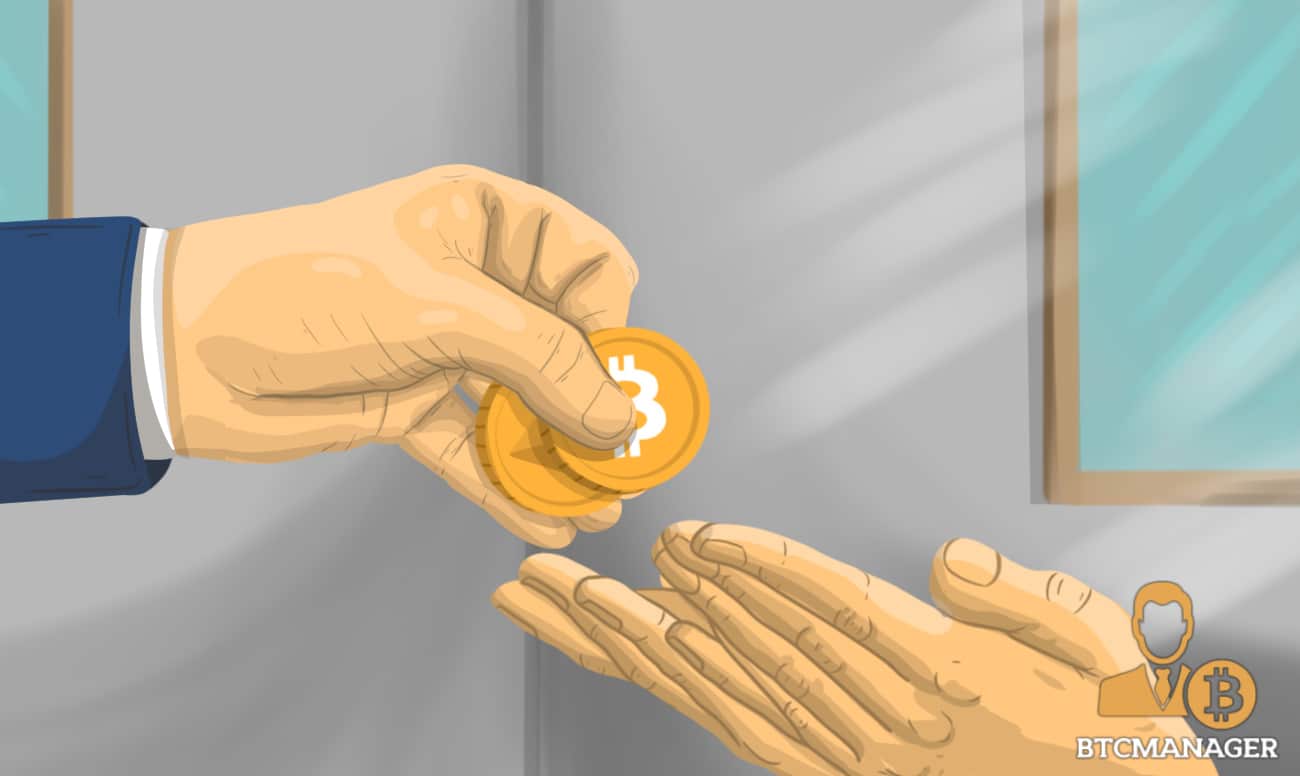 MicroStrategy might want to change its name to MacroStrategy if their bitcoin (BTC) purchases are anything to go by.
MicroStrategy Buys Another $50 Million Worth of Bitcoin
MicroStrategy, a publicly traded business intelligence firm has added another $50 million worth of BTC to its balance sheet. The development was shared by MicroStrategy CEO Michael Saylor in a tweet recently.
In the tweet, Saylor shared,
"MicroStrategy has purchased approximately 2,574 bitcoins for $50.0 million in cash in accordance with its Treasury Reserve Policy, at an average price of approximately $19,427 per bitcoin.We now hold approximately 40,824 bitcoins."
However, keen followers of the cryptocurrency would not consider this development unexpected. It is worth noting that during its Q3 earnings call, MicroStrategy stated that it would spend excess cash over and above its $50 million in day-to-day operating cash on BTC "subject to market conditions and business needs."
With the latest purchase, MicroStrategy's average BTC cost is now $11,635. At current market prices, the value of the firm's total bitcoin holdings amounts to $766.6 million.
MicroStrategy Going Big On Bitcoin
Initial reports of MicroStrategy buying BTC surfaced in August this year when it announced that it had announced that it plans to invest $250 million in "alternative investment or assets," including Bitcoin and other assets. This was followed in September with the company doubling down on its BTC holdings by pumping another $175 million in the emerging asset class.
Later, in November, MicroStrategy CEO Michael Saylor opined that holding gold is an archaic way of storing value. He added that bitcoin leads all other kinds of assets, even going as far as to say that it is a "million times better" than gold as a store of value.
According to estimates, BTC worth $6.75 billion is currently held by public companies in total. These companies include the likes of MicroStrategy and Square, which in October announced that it had bought bitcoin worth a whopping $50 million.
On a recent note, BTCManager reported on November 29 that major asset-manager Guggenheim Partners had put a part of its assets in the premier cryptocurrency to seek "investment exposure to bitcoin indirectly."