Mintable supports NFT Minting on Ripple's XRPL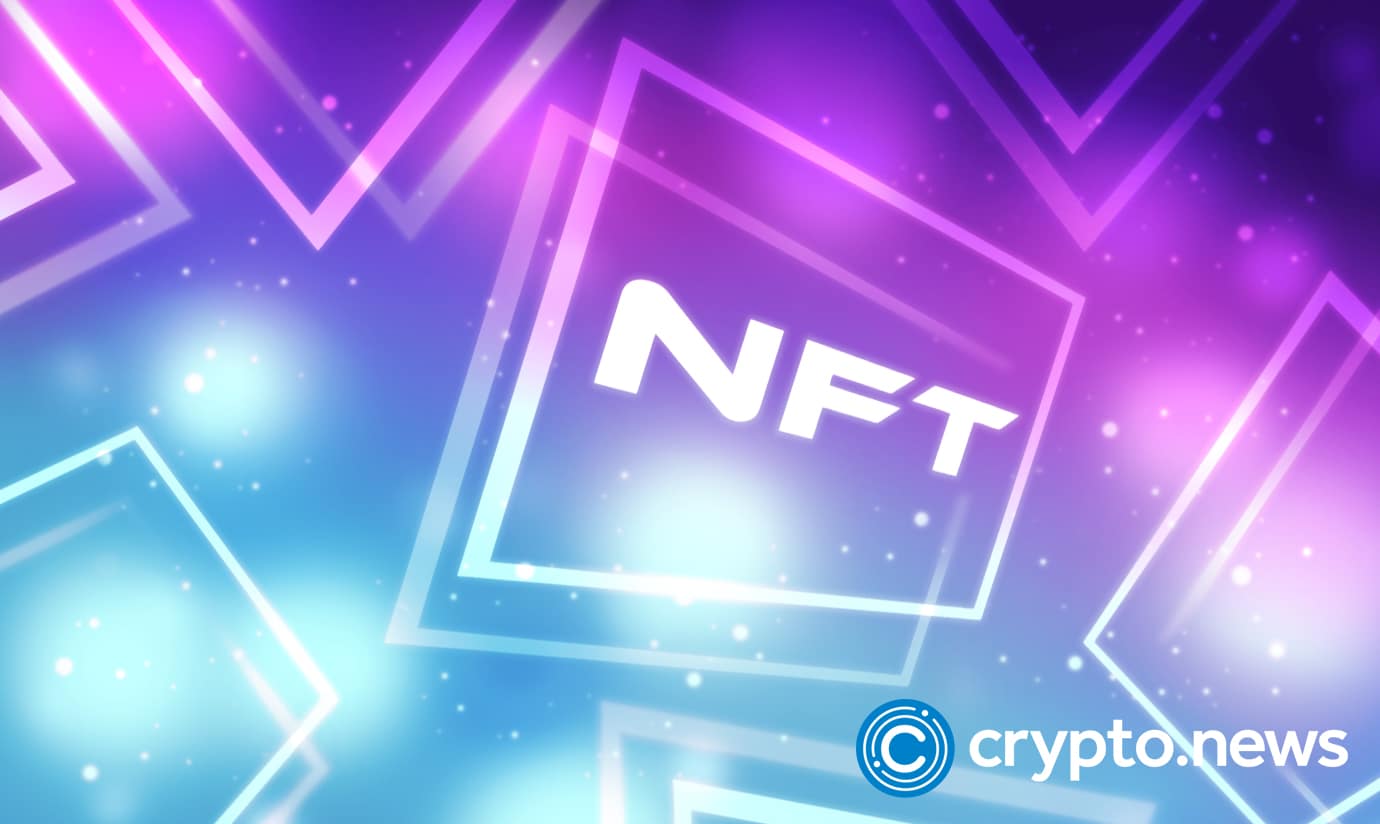 Mintable and Ripple's partnership has gone a step further to realize the multi-chain future with regard to NFTs. It is now incorporating one of the best blockchain networks into the broader NFT space. NFT support will now be available on the XRP Ledger.
Pro-blockchain partnership
Mintable announced the latest development to the cheer of the NFT and Ripple communities. It, thus, brings energy efficiency and speed of blockchain technology to asset tokenization. It will let users securely sell, buy, and mint their NFTs on the XRP Ledger at a cost-effective rate and easy way. 
The Mintable and Ripple partnership will also bring developers and creators together. This will go a long way in enabling the creation of NFT projects at their best quality. It will also present a no-code solution for any independent creator working with XRPL.
The blockchain space already has a number of alternatives to Ethereum available to developers and creators. They will now be in a better position to enjoy the benefits of XRPL's reliability to aid payments and the liquidity of tokenized assets on a large scale.
The XRP Ledger is led by a community of developers that provide a solid and malleable open-source foundation for a lot of use cases. The XRP Ledger has had more than ten years of uptime. It has also been the reliable support for many applications that include tokenization, payment, and now going into NFTs.
The benefits
Mintable's CMO, Patrick Chin, said the XRP Ledger has become a valued addition to the NFT space. He said it is battle-tested and it is a secure chain that will be useful in overcoming the barriers related to NFT adoption as it concerns security and the environment.
Chin went further to explain that Ripple already works with some of the best companies in the world. It will, therefore, bring a suite of positive partnerships to the NFT space.
Mintable is, thus, excited to join Ripple as an NFT partner. The partnership will champion NFT initiatives and will introduce one of the safest, most efficient, and most sustainable blockchains in the space.
Meanwhile, Ripple's VP of Strategy and Operations, Emi Yoshikawa, said XRPL has been the trusted choice for developers seeking blockchain technology for more than ten years. This is due to its guaranteed security, scalability, and speed in tokenizing assets.
She said further that Ripple is glad to enter this partnership with Mintable. It will go a long way in bringing new creators, as well as projects that bring web3 innovations with real XRPL utility.