Molecular Future's journey: from a $20m milestone to conquering challenges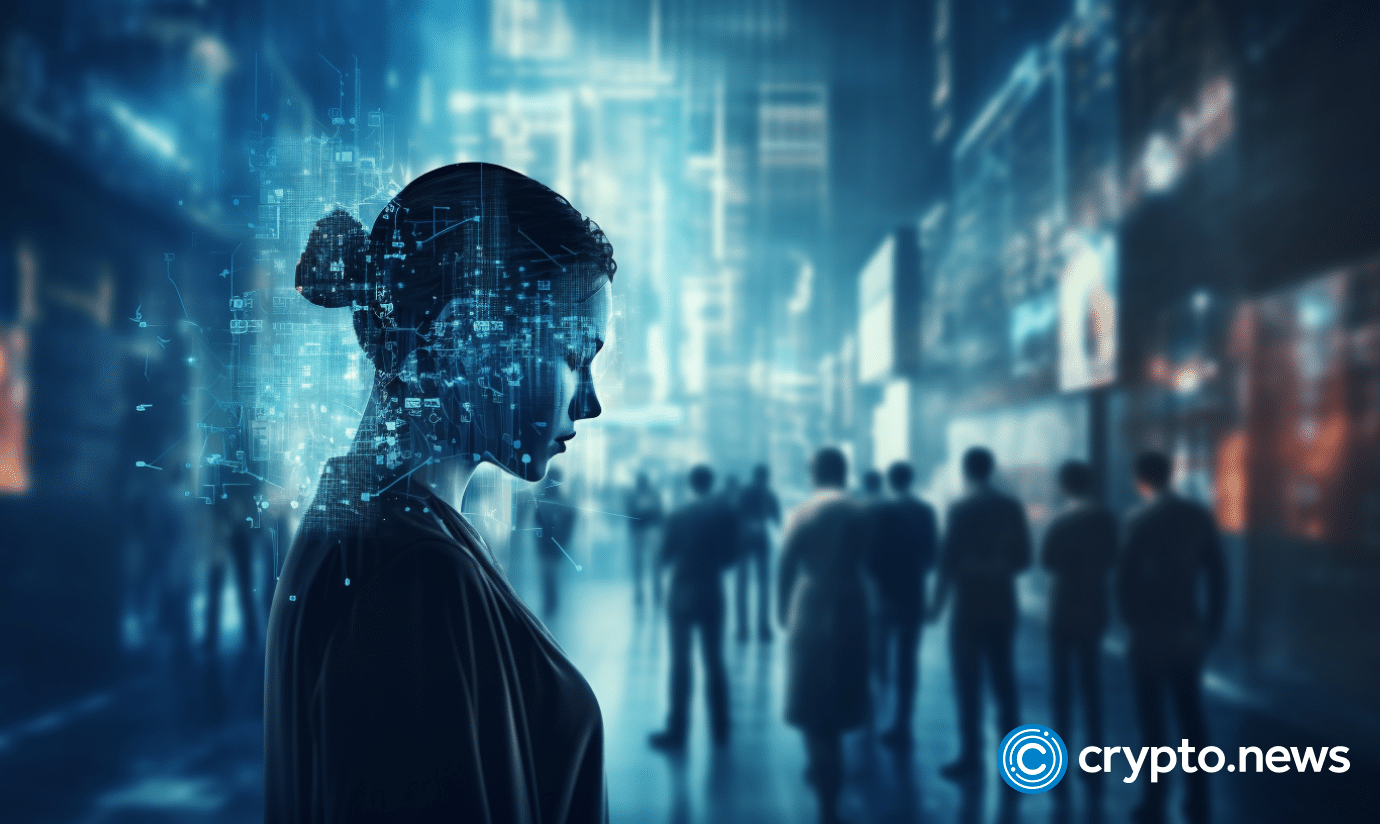 HK, HONG KONG, Nov. 1, 2023, Chainwire
Molecular Future (MOF), a digital asset investment service, has released an analysis of its journey in crypto.
This report covers its capital operations and trajectory, including recent events such as delisting from the OKEX exchange.
The report aims to provide an overview of MOF's history in the industry.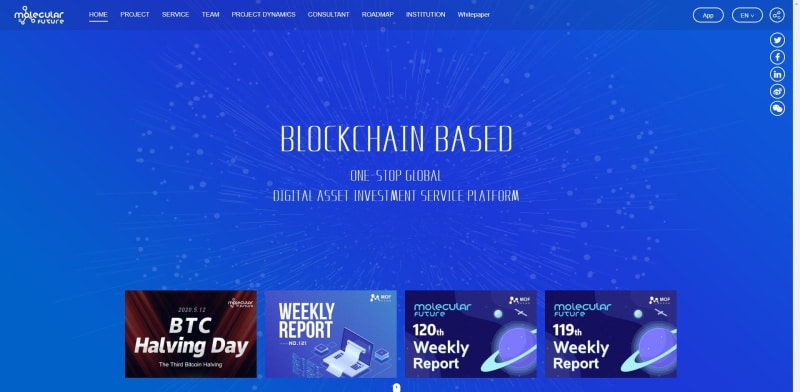 Molecular Future: a 2017 dark horse
In 2017, the Molecular Group launched MOF through an Initial Coin Offering (ICO).
The ICO raised over 20,000 Ethereum (ETH), approximately $20 million, and secured funding from institutions and publicly traded companies, including Collinstar Capital and China Fortune (0110.HK).
Jason Tso, CEO of the Molecular Group, led the project.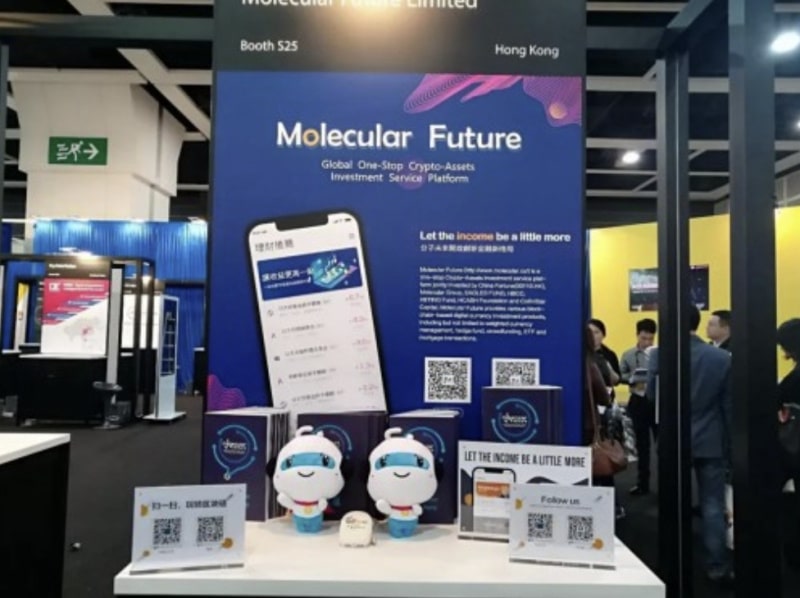 The MOF framework: bridging digital assets and traditional finance
Molecular Future aimed to deliver a digital asset investment service fusing blockchain with traditional financial systems, culminating in a decentralized exchange (DEX).
Its whitepaper presented a plan for real-time on-chain trading and effective liquidity management.
The introduction of the Mega Operation System (MOS) and the Molecular App extended its reach, offering several investment services, including real-time market analysis and asset management plans.
Rise and exchange traction
MOF has achieved several milestones since its ICO.
It has been listed on multiple exchanges, including OKEX, BitFarm, and Bittrex.
Despite the challenging bear market, MOF surged to be one of the top 30 cryptocurrencies. It also recorded high trading volumes on OKEX.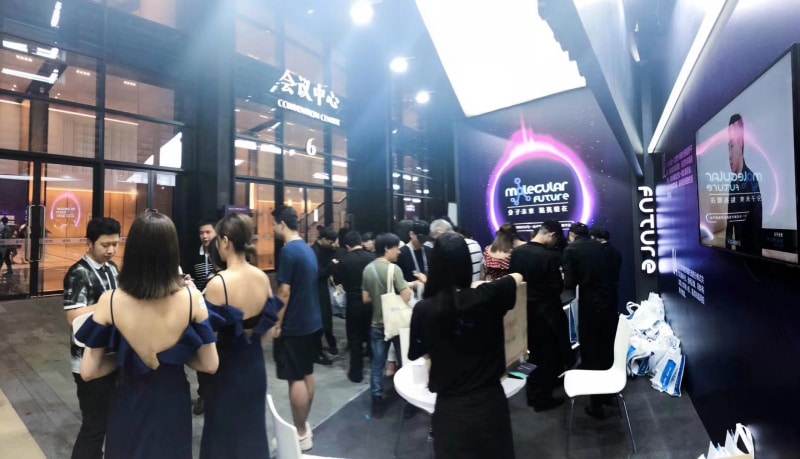 Strategic capital operations
Molecular Future was sold to the HCASH Foundation in Australia at its peak.
This transition brought in new leadership, featuring Jayden Wei as CEO, Jason Christopher as CTO, and Ryan XU as Chairman of Molecular Future.
The Molecular Group's financial proficiency was evident in its management of crypto investments despite the volatile nature of the market.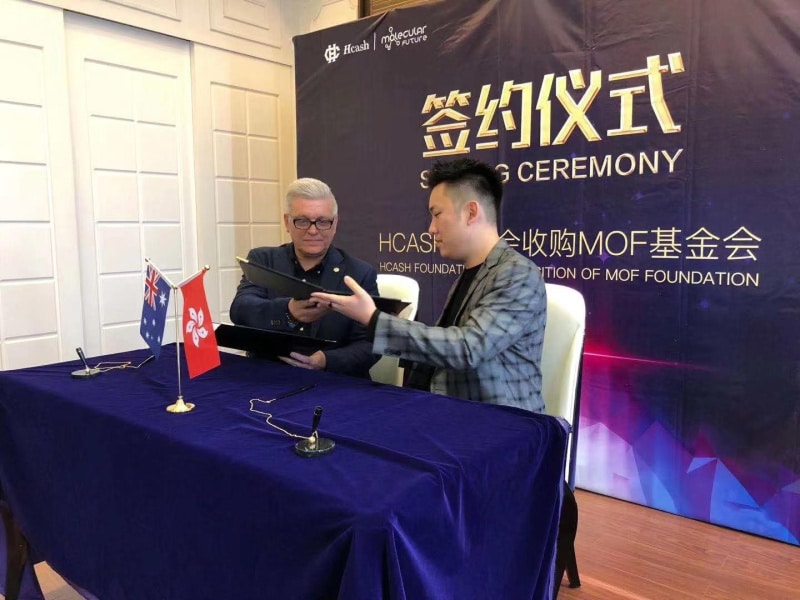 Fall from grace: post-acquisition challenges
Notably, despite the acquisition by the HCASH Foundation and various attempts to reinvigorate the project, MOF faced persistent challenges.
Moreover, even with updates and main chain alterations, it could not regain its previous momentum, leading to its delisting from OKX.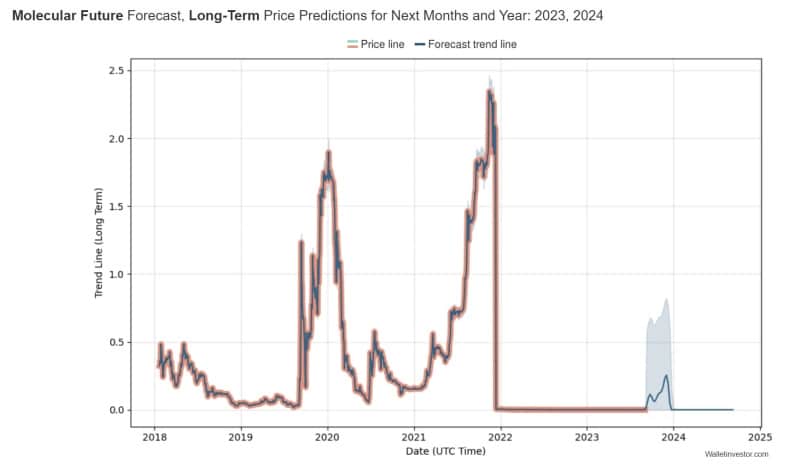 Lessons in capital operations and blockchain investments
The MOF journey highlights the role that capital operations play in blockchain projects.
It emphasizes the importance of strategic financial planning, even for projects that are well-known and have high potential.
In the fast-paced blockchain world, short-term gains and long-term planning are critical to success.
This lesson applies to investors and entrepreneurs navigating the ever-changing blockchain technology landscape.
The MOF journey offers valuable insights into the essential role of capital operations in the blockchain industry.
Achieving long-term sustainability should be a primary focus alongside short-term achievements.
As the blockchain sector evolves, a smart approach to capital operations remains crucial for any project's success.
About Molecular Future
Molecular Future is a digital asset investment service provider integrating blockchain with traditional financial systems. It aims to create a DEX that offers real-time on-chain trading, liquidity management, and innovative investment services. MOF provides these services through the Molecular App, which is accessible to users.
Contact
Jackson Huang
Disclosure: This content is provided by a third party. crypto.news does not endorse any product mentioned on this page. Users must do their own research before taking any actions related to the company.