Nasdaq Wants to Legitimize Cryptocurrency Trading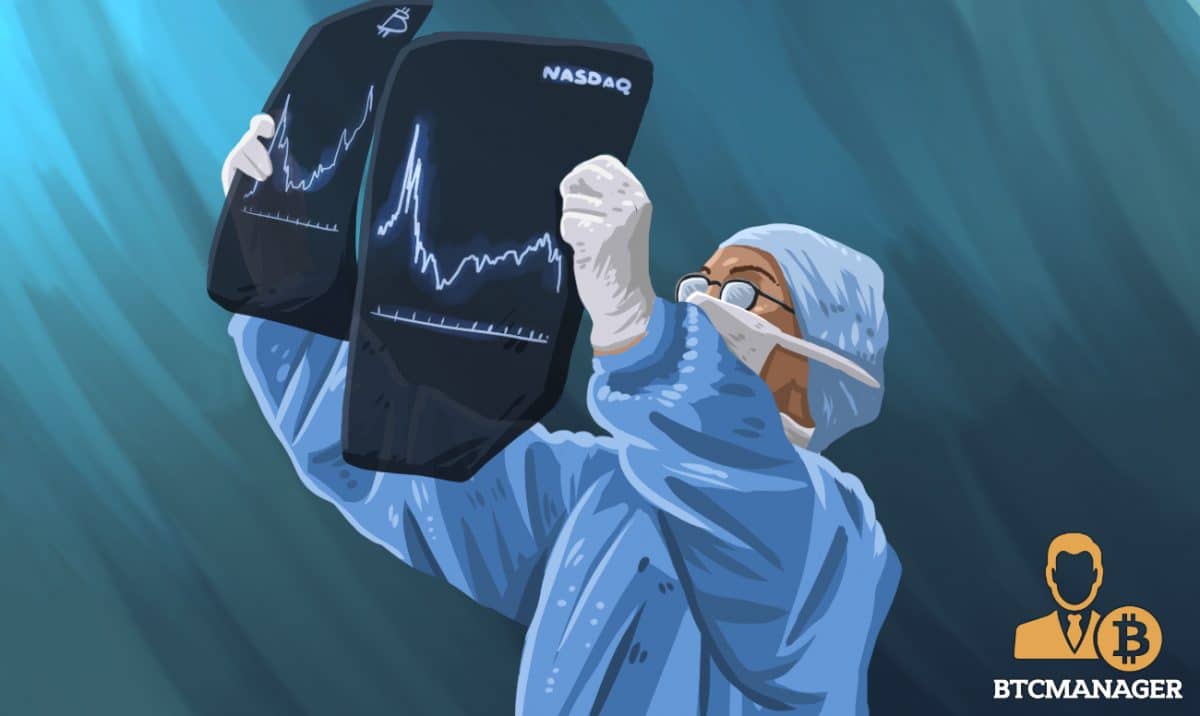 American stock exchange Nasdaq held a closed-door meeting in late July 2018 with the focus to encourage the crypto industry to try to improve its reputation and prove its potential role in global markets.
The Topics of the Meeting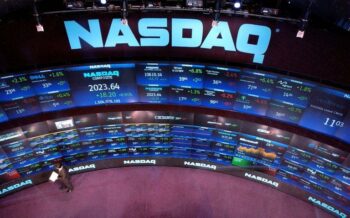 Nasdaq is looking at incorporating cryptocurrency in its operations
(Source: Business First Family)
Nasdaq held the meeting in Chicago earlier in the week of July 23, 2018, hosting representatives of several companies, including conventional exchanges and crypto markets such as Gemini. A source familiar with the event shared the topics of the meeting, one of which was legitimizing cryptocurrency and blockchain technology for the future.
Specifically, the participants discussed the implications of future regulation for cryptocurrencies, the necessary tools, as well as surveillance methods they will need in the future.
Nasdaq CEO Believes in a Crypto Future
CEO of Nasdaq Adena Friedman said in May 2018 that she firmly believes cryptocurrency and blockchain is the future of finance. She insisted blockchain technology and cryptocurrency are active agents of change and her company will accept this revolution. She stated:
"We see technology as a relentless change agent and our job is to embrace that change, to bring it to the industry, and make it so that our industry continues to be a very successful industry in the next decade or even beyond that."
Friedman added that her company is investigating the idea of cryptocurrency futures with a partner and is looking at the risk management related to the matter. According to her, they want to make sure they are putting the right protocols in place and that there is enough demand.
The CEO didn't specify which partner she meant exactly, but NASDAQ is partnering with many exchanges to get help on several of the issues also discussed at the meeting in July 2018.
She also believes integrating blockchain technology into traditional finance systems would help those organizations reduce costs while significantly lowering the risks in their overall operations. Friedman said:
"There are a lot of exciting things in the machine intelligence space. There are a lot of exciting things in the trading space. [Blockchain technology] takes a lot of risk out of the system and therefore it makes it so that the banks don't have to be as capital intensive. And that' a big incentive."
She's not hiding the optimism she and her colleagues at the company have for the crypto-focused future of the exchange.
In April 2018, Friedman said Nasdaq was open to becoming a cryptocurrency exchange and trading virtual currencies like bitcoin, once the industry matures and legislators adopt a firm and accurate regulatory framework.
"Certainly Nasdaq would consider becoming a crypto exchange over time. If we do look at it and say 'it's time, people are ready for a more regulated market,' for something that provides a fair experience for investors."
A significant issue preventing Nasdaq and other institutional investors to join the crypto world is a regulatory framework. The legislators will have to address this issue before any development is possible.