Nevada Governor Includes Blockchain Technology Development in Economic Blueprint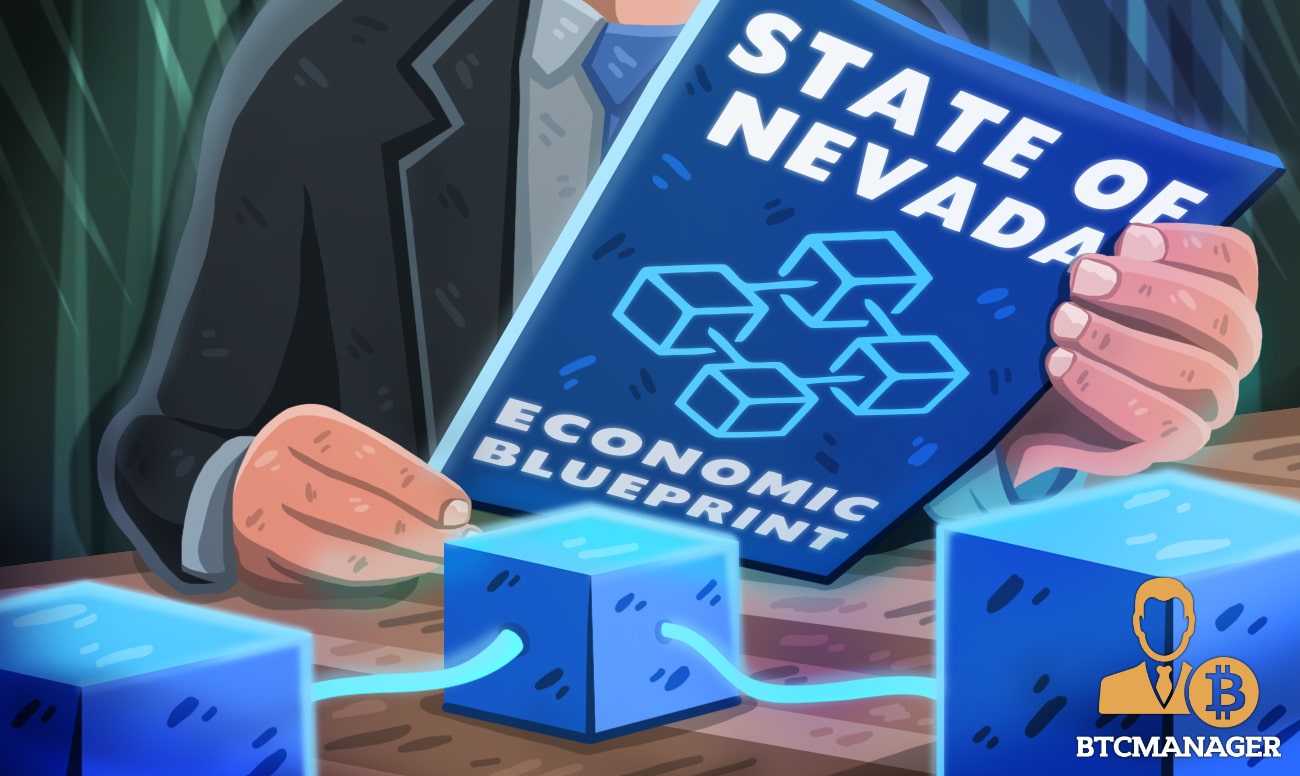 Nevada Governor is looking to develop a special zone in the state, which would promote the development of blockchain technology.
Nevada Big on Blockchain Technology Adoption
According to the Reno Gazette Journal on Monday (Jan.19, 2021) Steve Sisolak, Governor of Nevada in a State of the State address, outlined plans to bring about economic recovery in the state, following the effect of the coronavirus pandemic.
As part of his address, Sisolak looked to develop "Innovation Zones", which would encourage blockchain-focused firms to thrive in the state. The Nevada governor noted that a blockchain technology company called Blockchains LLC was already looking to invest in a part of the state. The company's efforts in Nevada would place the state as the focal point for the emerging technology.
Although Sisolak did not elaborate on the proposed Innovation Zones, the Nevada Governor said there would be legislation. Sisolak added:
"It's a proposal that we're developing. What you're going to see is an opportunity for major investment – and when I'm talking about major investment I'm talking about nine-figure investment in these businesses in these zones that will allow for a jump-start."
Nevada has been known to welcome and encourage the development of distributed ledger technology (DLT). As reported by BTCManager back in 2019, Sisolak signed a number of blockchain-related bills, one of which sought to create a regulatory sandbox for fintech firms. Earlier that same year, Nevada employed DLT to issue birth and marriage certificates.
In December 2020, Nevada's financial regulator also granted a trust license to major Hong Kong cryptocurrency exchange Huobi.
Apart from Nevada, other states in the U.S. have also adopted blockchain technology and crypto. Wyoming's legislature set up a blockchain committee in May 2020 that would focus on areas such as digital property rights and digital identity.
Chainalysis, a blockchain analysis firm partnered with the Wyoming banking regulator to combat the use of digital assets for illicit activities such as money laundering. Wyoming also amended its insurance code that would allow insurance firms to invest in bitcoin and other crypto assets.
Another U.S. State Kentucky, also signed a bill back in April 2020 that would see the creation of a blockchain working group.