New Partnership Enables Buyers Earn Crypto Rewards on Nike Purchases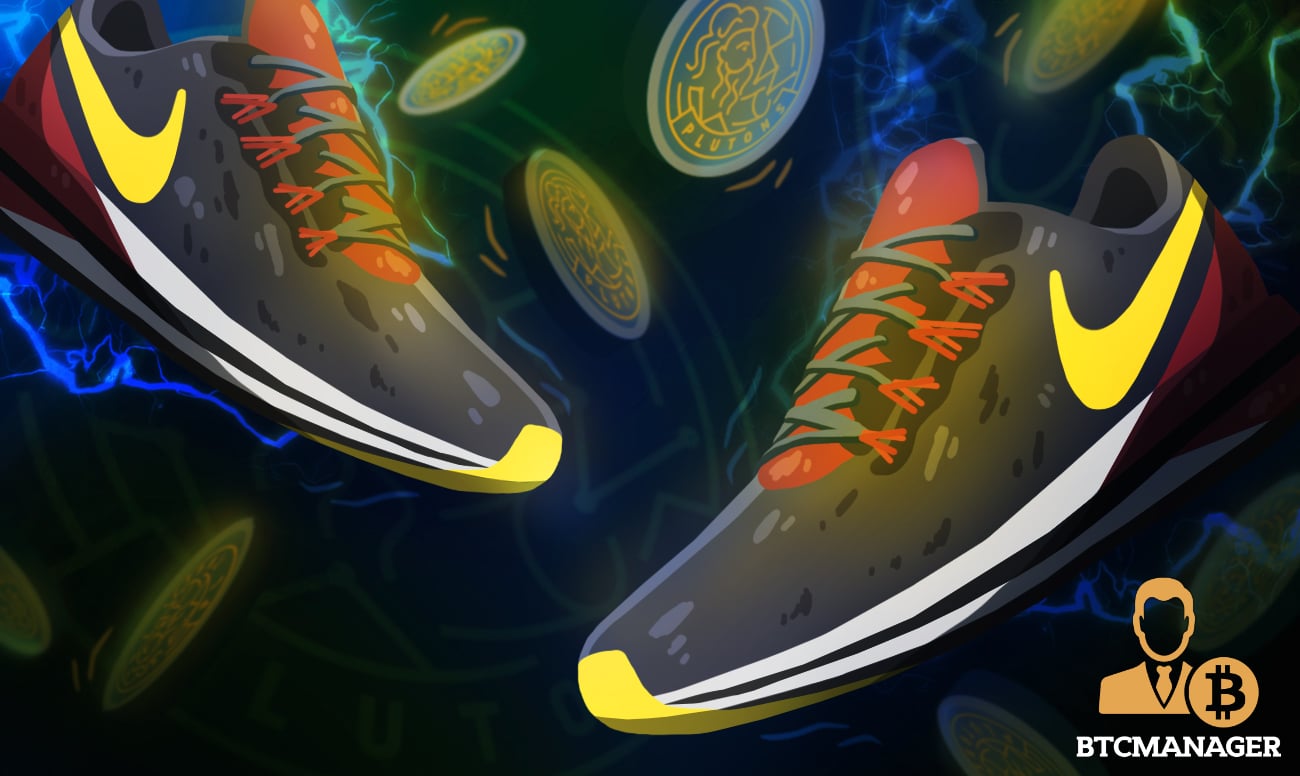 Plutus, a fintech company focused on crypto rewards and loyalty points recently partnered with Nike, a global sports footwear and fitness company, to offer crypto and cash-back rewards for online shoppers on the latter's platform. 
Crypto Rebate for Nike Merchandise
According to a Medium blog post on Wednesday (June 3, 2020), Plutus is offering customers a 3 percent crypto rebate and 9 percent cash back when they shop online for Nike merchandise using the Plutus Visa Card. 
Also, users will receive the crypto rewards payment in the Plutus' native token, Pluton (PLU). Furthermore, customers increase their reward earnings when they stack their PLU tokens using the company's platform.
A spokesperson for the company stated the services are currently available in the UK and European Economic Area (EEA), while the purchase of the service can be made using pounds sterling and euros.
Plutus also had earlier inked a similar deal with travel agency Skyscanner and Airbnb, but the project was suspended due to the ongoing coronavirus pandemic. Explaining the situation, Plutus founder and CEO, Danial Daychopan, said:
"Plutus was approved as an affiliate partner for both Airbnb and Skyscanner at the start of the year, however, all programs in the travel category have been temporarily paused by the company due to travel restrictions caused by COVID-19. Both of these partners were included to offer cashback to qualified Plutus members."
Nike's partnership with Plutus is not the company's first brush with crypto. Back in August 2019, the global apparel giant filed an application to patent shoes named "CryptoKicks". Nike was later awarded the patent towards the end of 2019.
Pushing Crypto Adoption with Rebates and Loyalty Points
Projects like Plutus and Lolli are trying to foster greater crypto adoption by bringing cryptocurrency rebates to the broader online shopping public. As previously reported by BTCManager, Lolli is enabling users 'stack sats' on e-commerce giant Alibaba. 
The Bitcoin rewards platform also has partnerships with over 950 retailers to promote virtual currency adoption. Exchanges like bitFlyer have also launched tokenized loyalty reward programs. 
Crypto rebates can help to trigger a more broad-based appreciation for cryptocurrencies on both the merchant and consumer end of the online retail spectrum. Shoppers reluctant to acquire cryptos due to the complicated nature of purchasing digital coins can earn tokens while filling up their shopping carts. Merchants are also incentivized to begin accepting crypto payments offering new owners an opportunity to pay for goods with digital currencies.
Crypto rebates that allow online shoppers to 'stack sats' can also contribute to more HODLers of Bitcoin even as pundits say the largest crypto by market capitalization is in line for another bull rally.