New York feds and banking giants commence 12 weeks-digital dollar pilot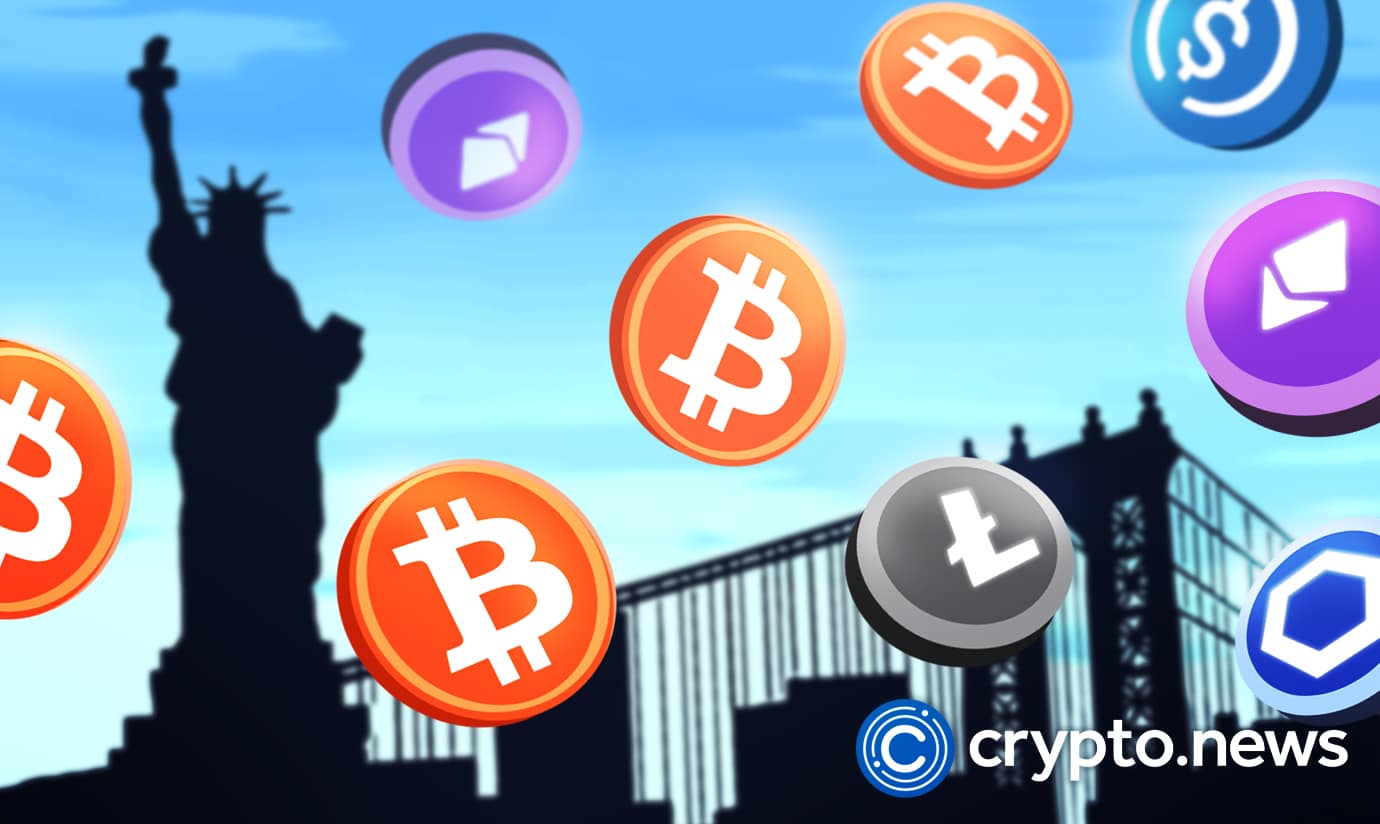 According to the latest news reports, the Federal Reserve Bank of New York and the Global banking giants are initiating a 12-week digital dollar pilot dubbed proof of concept (POC). The pilot aims to test the viability of using tokens and integrating them into digital dollars.
Financial institutions on a project testing viability of tokens
A cluster of financial institutions has embarked on a project with the Federal Reserve Bank of New York to evaluate the effectiveness of using virtual dollar tokens to continue improving how central bank funding is sorted among organizations.
"Members of the U.S. banking community today announced the launch of a proof of concept (POC) project that will explore the feasibility of an interoperable digital money platform known as the regulated liability network (RLN). Using distributed ledger technology, the proposed platform would create innovation opportunities to improve financial settlements and would include participation from central banks, commercial banks of various sizes and regulated non-banks."
HSBC (HSBC), Citi (C), BNY Mellon (B.K.), and Wells Fargo (WFC) are among the banks participating, as are transactions giant MasterCard (M.A.), according to the New York Fed.
The task will be carried out in a testing environment with only simulated data. However, it is neither meant to advance whatever particular policy output nor is it aimed to alert that the Reserve Bank will end up making any imminent determinations whether or not to issue a retail or wholesale CBDC or how someone might inevitably be intended. The pilot project's conclusions will be made public once it is completed.
The function of the 12- week POC model of the RLN
According to the report, the 12-week PoC will test a model of the RLN design that reasonably operates in U.S. dollars, with financial institutions issuing format to simulate digital money or "tokens" – portraying their customer deposits – and settling through designed to simulate central bank reserves on a shared multi-entity distributed ledger.
The Proof of Concept will also evaluate the feasibility of a configurable digital money design potentially expandable to other digital assets and the suggested system's compliance with existing laws and regulations.
Whereas the vast bulk of central banks is investigating the advancement of retail central bank digital currencies (CBDCs) – forms of digital money for public use – many are also conducting pilots involving wholesale CBDCs – fiat money in a token version for exchange among credit intermediaries – to enhance existing settlement and clearing processes.
Additionally, the technology is said to be provisioned by SETL with Digital Asset, powered by Amazon Web Services. The statement also mentioned Swift, the global financial messaging provider, to partake in the initiative to support interoperability across the international financial ecosystem. Legal Sullivan and Cromwell, and Deloitte are organizations that will be providing advisory services.