New York State proposes new laws adding costs to crypto firms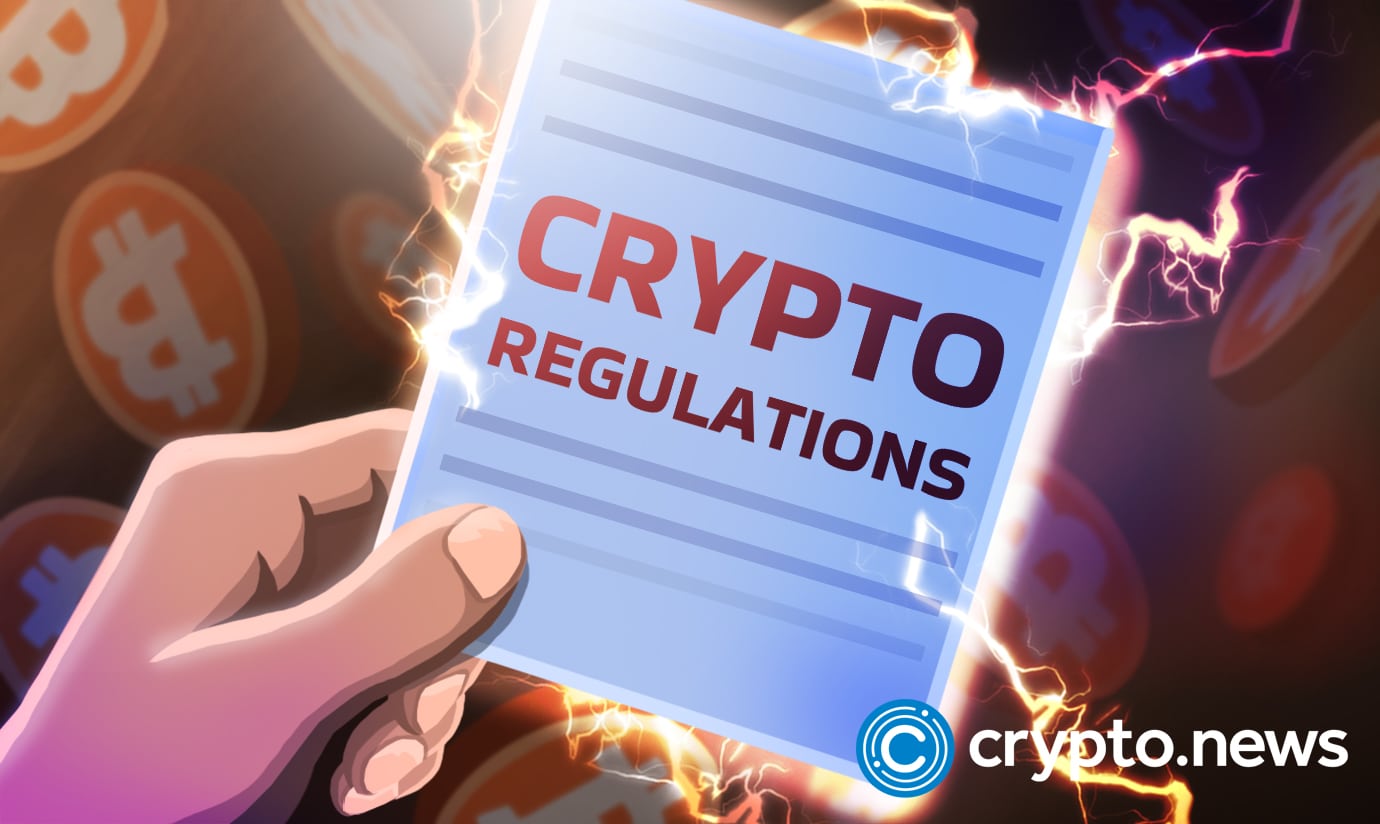 The New York State Department of Financial Services (NYDFS) has proposed new crypto regulation to assess supervisory costs from licensed crypto firms operating in the state.
New Proposed Regulation to Recover 'Operating Costs' of NYDFS 
Many crypto firms and the New York City Mayor Eric Adams have described the NYDFS licensing regime as a difficult barrier to cross.
Adrienne A. Harris, the Superintendent of the Financial Services Department during yesterday's announcement, proposed a regulation that, if approved, would grant the Department the full authority to assess costs for the supervision and examination of firms operating in the state with a BitLicense.
In her words:
"New York State has been regulating virtual currency companies since 2015 with a robust prudential framework. Through licensing, supervision and enforcement, we hold companies to the highest standards in the world. This assessment authority will allow the Department to continue building the team that is leading the nation with a suite of regulatory tools, the ability to collect supervisory costs will help the Department continue protecting consumers and ensuring the safety and soundness of this industry." 
History of Proposed New Regulation by NYDFS
The NYDFS, over the past few months, said it had been involved in in-depth research that compelled it to meet key stakeholders to inform them of its new proposed virtual currency assessment regulation.
Although the Bitlicense virtual currency regulation was adopted in 2015, it did not include a provision for recovering operating costs. A similar regulation in the traditional New York banking industry has a provision for the recovery of operating cost.
The proposed regulations are subject to a 10-day proposal comment period beginning yesterday. The NYDFS says it looks forward to receiving meaningful feedback.