Nexo Warns Anonymous Twitter Account Regarding Recent Allegations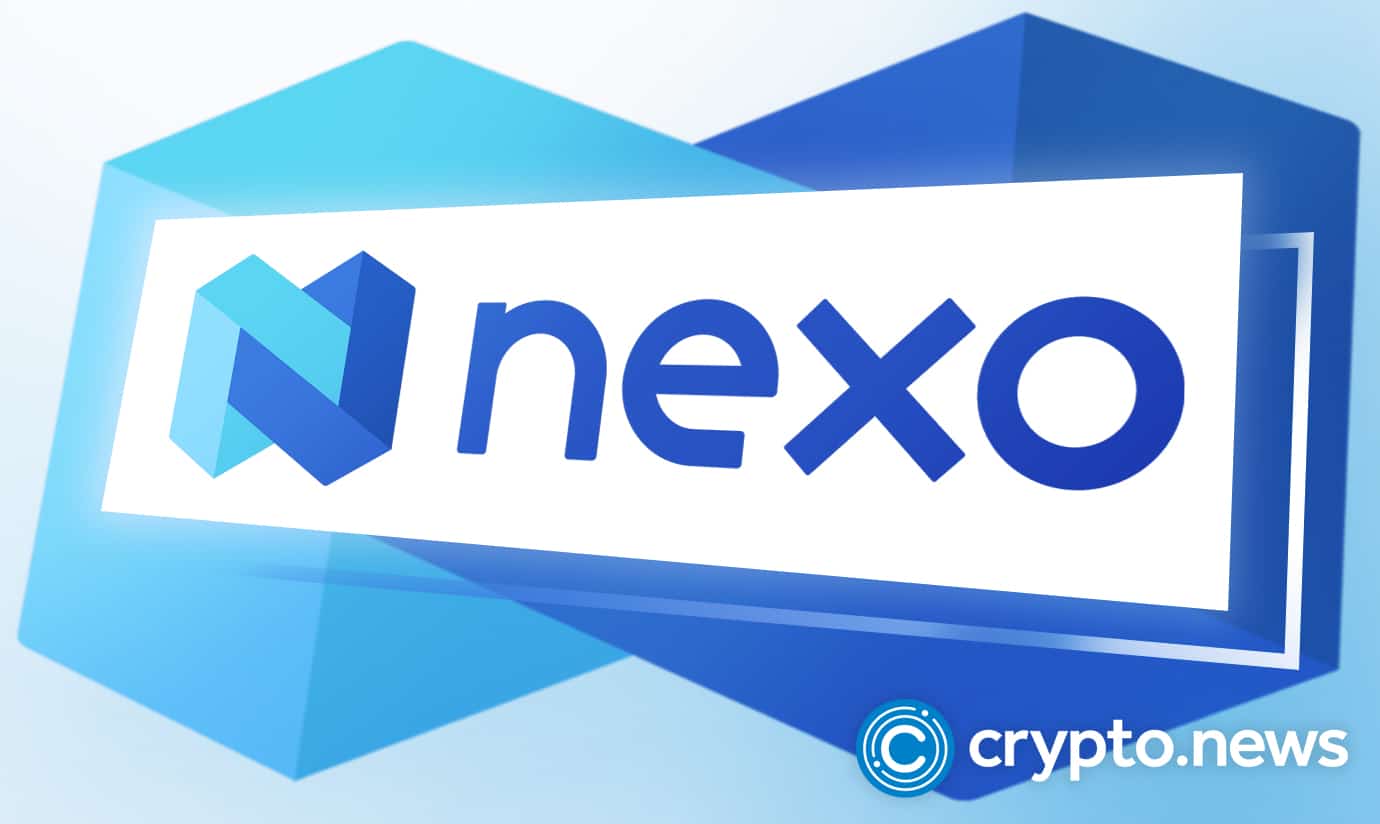 Cryptocurrency lender firm Nexo issued a cease and desist letter to counteract allegations of an anonymous Twitter account.
Nexo Could File a Lawsuit
On June 26, a series of tweets from the account, which uses the third person pronoun "Otter," claimed that the co-founders of Nexo had stolen money from a charity. Thousands of people liked and retweeted the tweets.
Later that day, Nexo posted two pieces to its website: one was a cease and desist letter that targeted the Twitter account, and the other was a blog that attempted to refute some of Otterooo's assertions.
Where it All Started
Allegations that the Nexo founder and their families stole money from HelpKarma, a charity for children's welfare established in Bulgaria, and used the contributions to buy real estate and pay for "luxurious personal trips" first surfaced when Otteroooo wrote a series of tweets.
Otteroooo claimed that Arrington XRP Capital, which has previously funded Terra Luna, the payments app Chai, and the Terra-based DeFi technology Anchor, raised money for Nexo.
Additionally, they slandered the company's founder Michael Arrington and made accusations that he may have personally benefited from the contributions meant for sick kids. There were more assumptions about whether Mr. Arrington provided any advice to "Nexo, Credissimo, or HelpKarma in this dishonest enterprise."
Many of the accusations revolve on "Konsta Kanchev," who according to a Twitter user founded both HelpKarma and Nexo and is accused of embezzling donations to build a mansion. However, Constantine Krastev founded the charity; Kosta Kanchev founded Nexo.
The Otteroo intentionally mixed the two names to "fake a typo as an explanation to fact-checkers," according to the cryptocurrency lender. They were described as being two distinct individuals.
The Statements are False and Slanderous
Nexo threatened that if need be, they would actualize necessary legal action against any "defamatory" claims and false allegations" made by specific Twitter accounts. The author of the allegation was charged with spreading false information about Nexo and making money from short bets in a volatile market.
Nexo stated that all who are engaged in the defamatory conduct against the platform would be held liable and threatened legal repercussions.
The cryptocurrency lender denied allegations of affiliation with the purported Bulgarian charity. Additionally, the platform posted a cease-and-desist letter on their website.
The accusations of deceit against the firm have surfaced at a time when the crypto market downturn has greatly hurt the crypto lending industry. Some cryptocurrency lending companies, like the distressed Celsius and Babel Finance, are currently facing liquidity issues.
What did the Community have to Say?
Nexo's response this week was prompted by the explosive Twitter discussion.
The community's reaction has been conflicted. Gabriel Shapiro, general counsel at Delphi Digital, stated that he now has a "negative opinion" regarding Nexo's choice to publish a cease and desist notice. Terra leaker "Fat Man" claimed that, "facts in the initial tweet are just completely false." Some even continued to mock the decision that was posted as a blog post.