Nexo co-founder says charges in Bulgaria are ludicrous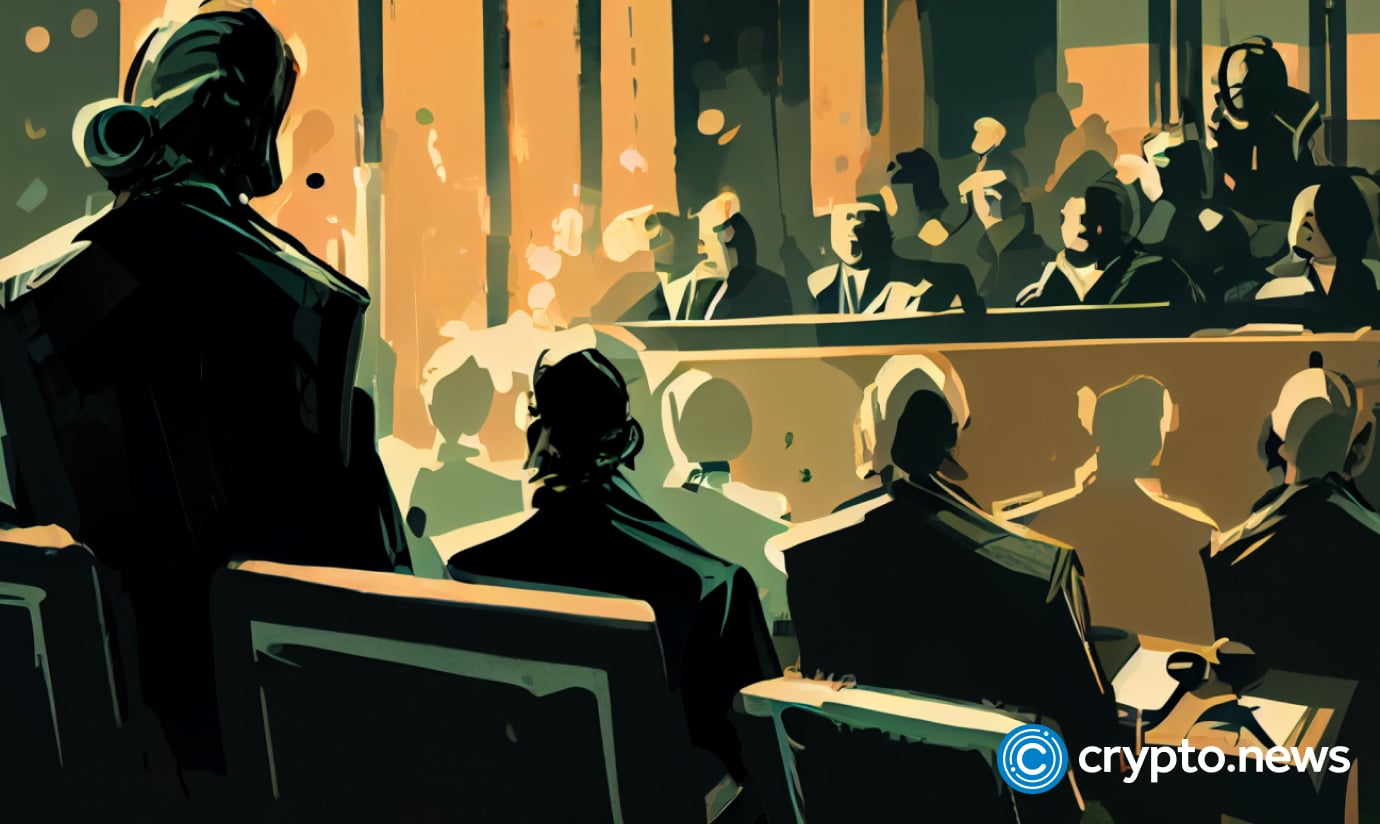 Antoni Trenchev, the co-founder of crypto lending outfit Nexo, has disputed charges laid against his firm by Bulgarian authorities.
Nexo was raided by law enforcement in Bulgaria on the suspicion of tax evasion and money laundering crimes.
Nexo disputes charges in Bulgaria
Trenchev took Bulgarian authorities to task, during an appearance on Bloomberg TV, stating that the charges lacked merit.
"The charges are ludicrous, there is no other word for it…They give loud press conferences, they make a bunch of accusations and they have no follow-through after that."

Antoni Trenchev, co-founder Nexo.
These comments come weeks after the Bulgarian police and several other state security services raided the company's offices. These raids were carried out at 15 different locations associated with the London-based crypto lender. 
At the time, Bulgarian authorities said the raid was in connection with ongoing investigations into the company. State officials accused the crypto lender of tax evasion and money laundering.
Four people have been charged in connection with the investigation. Trenchev, however, dismissed these charges stating that he had not been contacted by Bulgarian officials.
The raid in Bulgaria is only part of the travails facing the crypto lender in recent times. Nexo no longer operates in the United States.
The company exited the country after receiving cease-and-desist letters from several state security regulators. Indeed, crypto lenders have come under scrutiny in the U.S. for offering investment products deemed to be securities.
Rough bear market for CeFi lenders
Nexo is one of many crypto lenders facing difficulties amid the current crypto bear market. The crypto lending space has been one of the hardest hit in the market decline that has characterized the crypto space for over a year.
Meanwhile, some crypto lenders are bankrupt. According to previous reports by crypto.news, companies such as Celsius, Voyager Digital, BlockFi, and Genesis Global Capital have filed for bankruptcy.