North America leads in crypto usage trend, Chainalysis says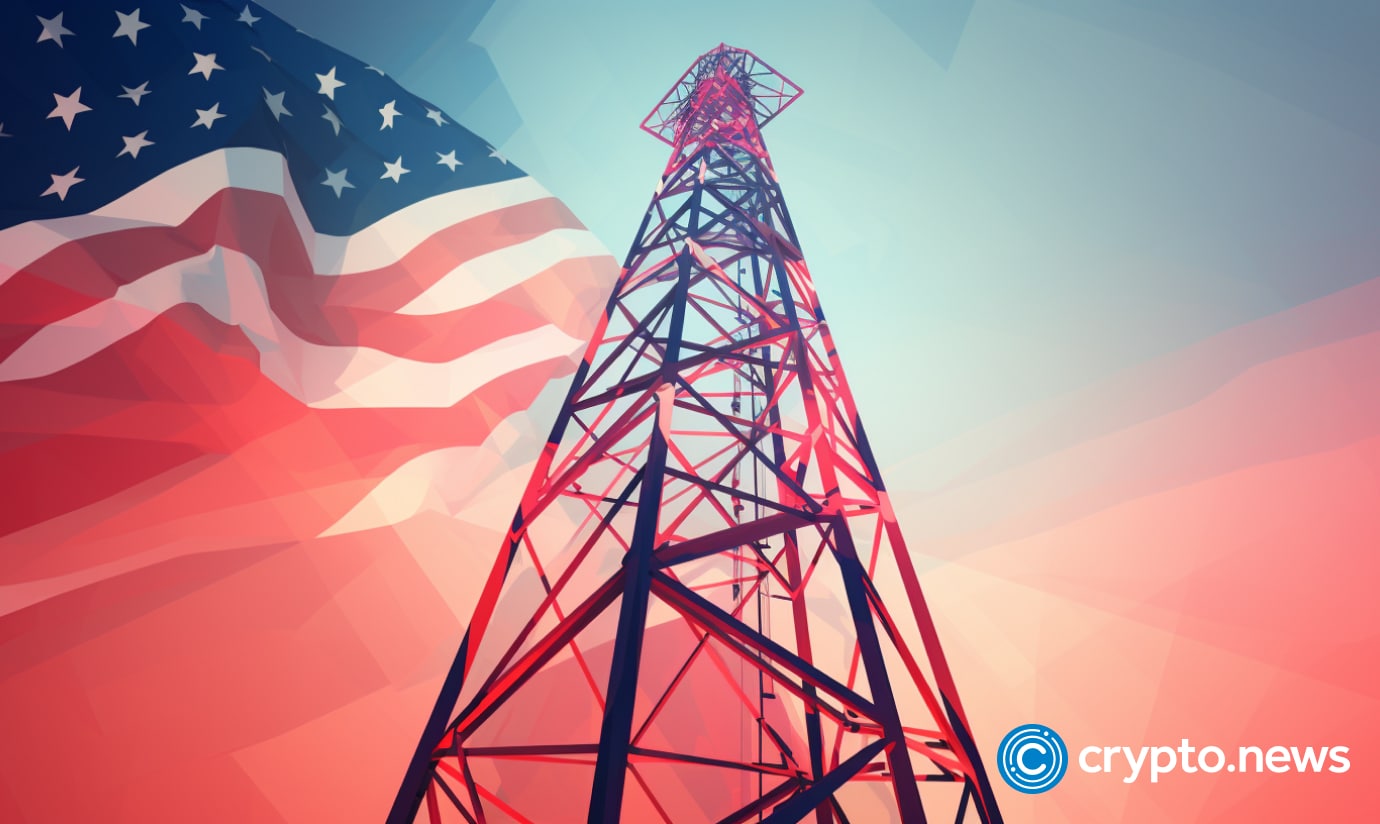 The recent report from Chainalysis offers an insightful look into the crypto market in North America, examining its global dominance, the impact of institutional investments, etc.
The Chainalysis report posted on Oct. 23 shows the dominant position of the United States in the global cryptocurrency market. The country accounted for over $1 trillion in transaction volume from July 2022 to June 2023, and when combined with Canada, nearly a quarter of the global transaction volume.
This impressive figure is primarily attributed to significant engagement from large institutional investors, with transactions of $1 million or more comprising 76.9% of the region's transaction volume.
However, the crypto landscape has experienced fluctuations, notably after the FTX exchange incident and the commencement of Sam Bankman-Fried's criminal trial, which led to a contraction in activity.
This situation was further exacerbated by the banking crisis in March, marked by the closure of Silicon Valley Bank and subsequent actions against other crypto-friendly banks, such as Silvergate and Signature.
Despite these setbacks, on-chain activity began to recover in June, with data suggesting that the decline was mainly due to a pullback from institutional investors, while retail users and pro traders maintained consistent activity levels.
The report also sheds light on the changing dynamics of stablecoin usage in North America. Over the past year, the proportion of on-chain transaction volume represented by stablecoins dropped from 70.3% to 48.8%, with the sector's market capitalization reaching its lowest point in over two years during the summer.
Furthermore, there has been a shift in stablecoin activity away from U.S.-licensed services, with more than half of all traded stablecoins now flowing to non-U.S. licensed exchanges. This trend poses a challenge for U.S. regulators, who are keen to exercise regulatory authority over stablecoins due to the pivotal role of USD-denominated reserves and the potential for the U.S. to house cryptocurrency businesses that could significantly influence the global utilization of the U.S. dollar in the expanding digital economy.
In terms of decentralized finance (defi), North America continues to lead in global defi volume. However, the share of decentralized protocols in overall volume has declined over the past year. By June, the on-chain activity in the U.S. and Canada was more evenly distributed between defi and centralized exchanges.
The information provided by the Chainalysis report paints a comprehensive picture of the current state of the North American crypto market, illustrating its dominance and the challenges it faces.