OKEx Settles Bitcoin Cash Contracts Early, Infuriating Crypto Traders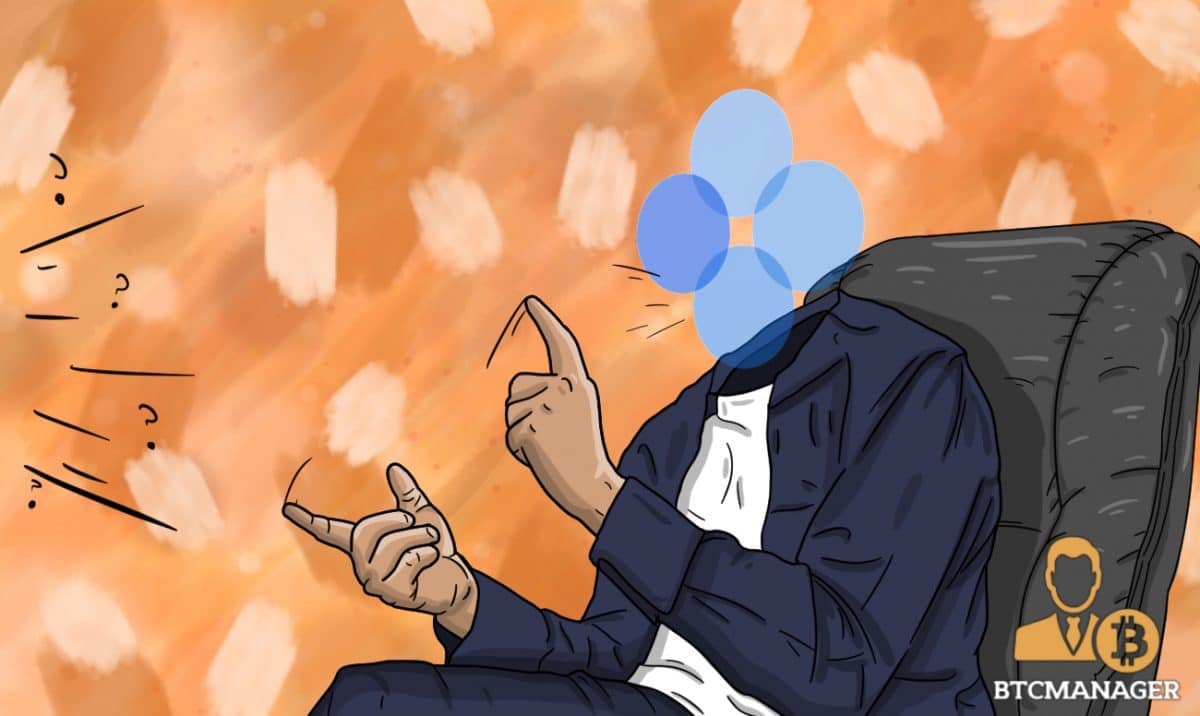 OKEx, the second largest cryptocurrency exchange by daily trading volume, recently infuriated traders, as many suffered significant losses after the early close of Bitcoin Cash contracts. According to Bloomberg's article published on November 19, 2018, while OKEx's decision was not illegal, it was highly unusual and highlights the dangers of participating in an unregulated industry.
OKEx Justifies Early Delivery
On November 14, 2018, as Bitcoin Cash's prices were falling, OKEx quickly settled Bitcoin Cash futures contracts almost without warning. According to OKEx's blog post, the cryptocurrency exchange brought the delivery time earlier than expected because of the upcoming Bitcoin Cash hard fork. They were concerned that the hard fork would lead to a very volatile market which can have large-scale impacts on the industry such as a cascade liquidation event.
OKEx mentioned that they did not provide a clear warning about the delivery early onwards because such actions could lead to market manipulation and cause traders to lose out. The exchange justified their short notice time with the need to maintain fairness and stability in the market.
While the cryptocurrency exchange would never perform an early delivery without clear notice, they noted that this was a very rare occasion. OKEx however, did apologize for the inconveniences that they caused. They are yet firm on their decision, which the cryptocurrency exchange believes was the best way to protect their investors.
Crypto Traders Feel Blindsided by OKEx
Unfortunately, the lack of notice blindsided many traders such as Qiao Changhe who mentioned to Bloomberg that his fund lost $700,000 when OKex closed the Bitcoin Cash futures position at a loss.
As a result, Changhe will reduce his $5 million fund's use of OKEx due to the cryptocurrency exchange's way of handling the recent Bitcoin Cash fork. Four other traders who wished to remain anonymous were also disappointed with OKEx. They mentioned that they would scale back or stop trading with the cryptocurrency exchange. One trader even filed a complaint to Hong Kong's Securities and Futures Commission.
"OKEx is losing its credibility," said Qiao. "The futures contract became something nonsense, not something we could use to hedge to."
Bloomberg reported that a lack of confidence in cryptocurrency exchanges is one of the primary reasons why institutional investors are hesitant to dive into the industry. In the past few years, cryptocurrency exchanges have experienced many significant issues concerning trading outages, cyber theft, and even market manipulation.
While OKEx's decision to settle Bitcoin Cash contracts early is not against the law, it's a very uncommon decision. Although it was in good faith, many traders found many reasons to fault OKEx's decision as it triggered a significant repricing of the contracts and impacted traders negatively.