onG-Coin Joins the Blockchain Disruption of Social Media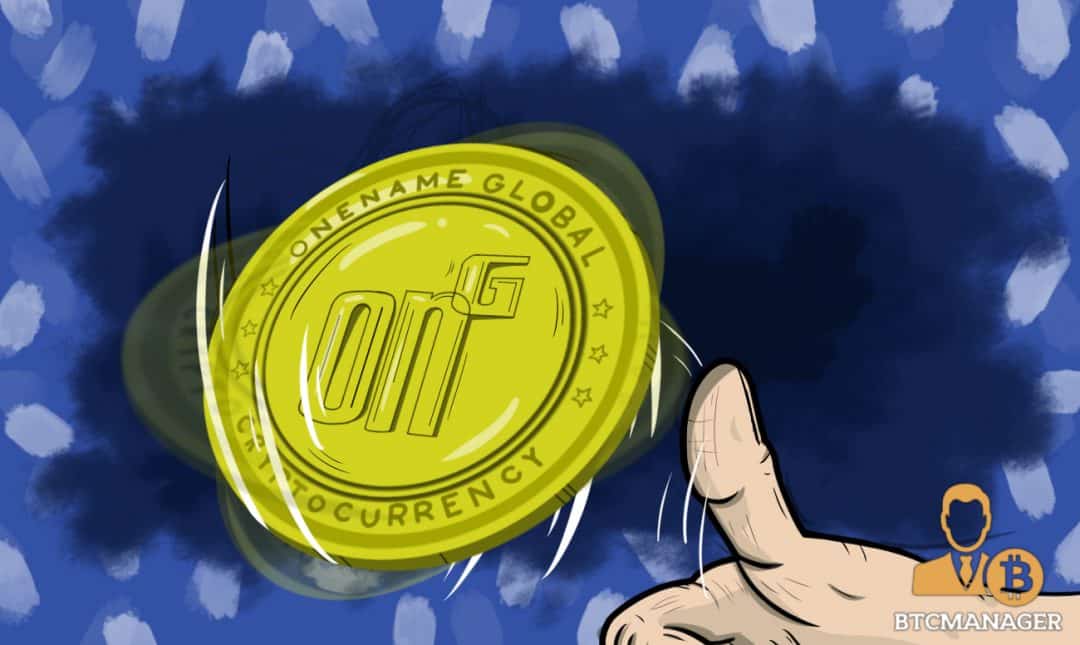 OnG-Coin, a blockchain-based social dashboard, now has a live ICO running until September 12, or when it sells out. Challenging the status quo like other social media blockchain projects such as Steemit, onG-coin is just another example of how social media, like many other industries, are prime areas for disruption from blockchain technology.
The project has been backed by IBM since 2014, and the parent company that owns onG-coin has a valuation of over $25 million, putting this ICO far ahead of others.
Also unlike other ICO's, onG.social, the product behind the onG-Coin is a live product. Compared to other ICO's which are "based on very well thought out concepts that are seeking funding to test their idea", onG-Coin's ICO is about taking "our proven product into the blockchain."
onG came into existence as a way for users to post content free of corruption and censorship. On top of this, social media user information is being sold and profited from as well.
onG is aiming to combat this, with a platform resistant to censorship and control, as well as incentivizing truth, and a system to vote down propaganda and lies, as the whitepapers states. onG uses a "weighted compensation algorithm" called Gravity, which measures and rewards community verified truth and overall global impact for each post made.
The dashboard at this moment currently allows users to manage Facebook, Google+, and Linkedin social media accounts, but expansion into other accounts in the near future seems likely as well.
All posts are mirrored onto onG own feed, through what they are calling Content Mirror. This is to ensure in the case their content is ever taken down, there is a layer of redundancy and users can still access it.
Speaking of redundancy, onG.coin will be releasing on both Waves and Ethereum blockchains, adding not only redundancy but further stability and security as well.
Tokens are sold at a rate of $0.50 per coin, with a 10 percent discount for investments between $50,000 and $100,000. Investments over $100,000 have a 20 percent discount and a six-month vesting period. Anywhere between 15-25 percent of the total coin supply will be sold during this sale, but users can test out onG-Coin's features right now.
Users are able to purchase onG-coins now, view the whitepaper, as well as test out the live beta of the onG.social dashboard.