Over 43,000 BTC Has Moved From Huobi To Binance – Whale Alert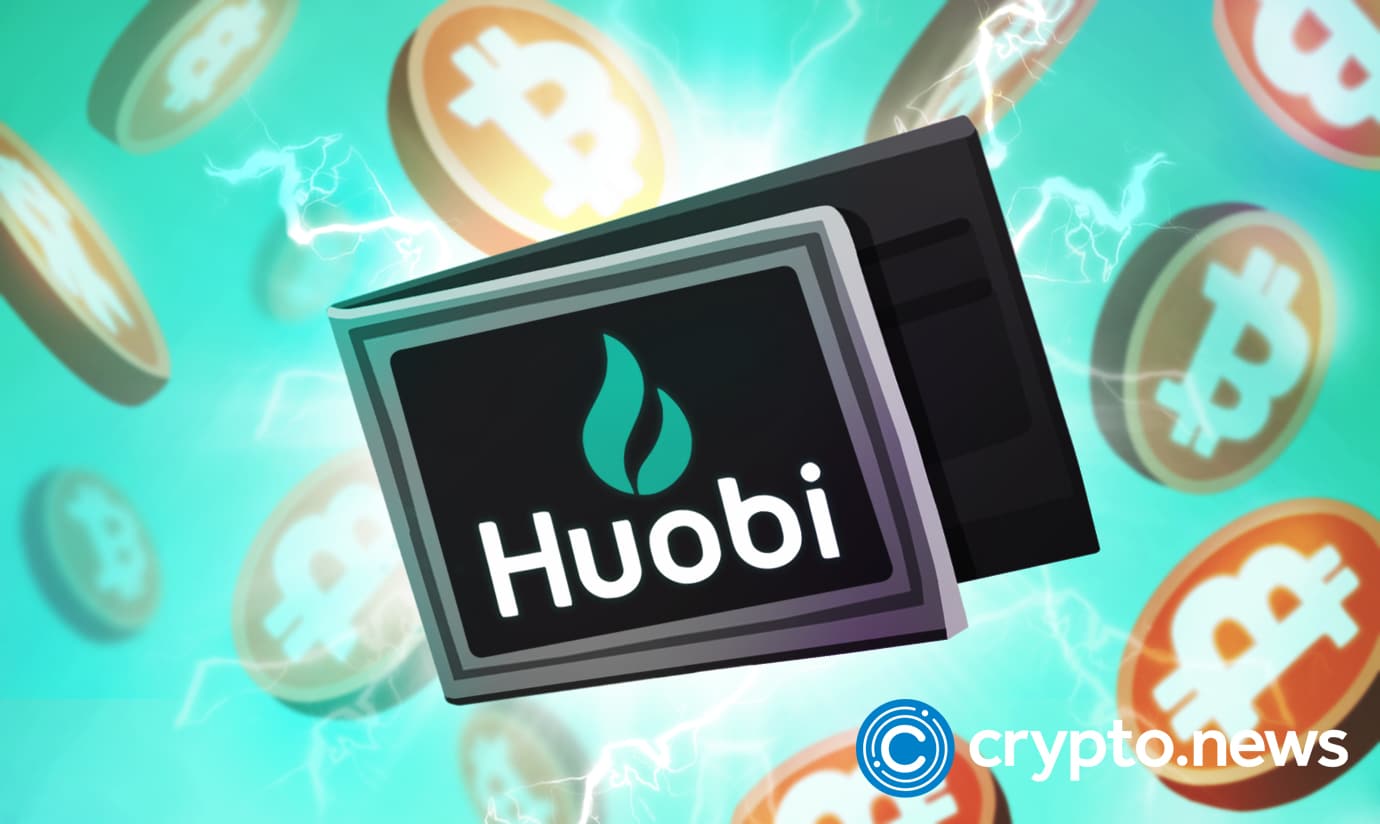 According to a report from Whale Alert, over 43,000 BTC ($820m) has moved from Huobi's wallet to Binance. However, Huobi has responded by saying that it is the internal flow of funds due to normal user withdrawals.
Huobi Says It Is a Flagging Error By Whale Alert
Earlier today, @WuBlockchain tweeted a report from Whale Alert, which showed huge BTC outflows between Huobi and Binance. Several users reacted to the tweet, with some alleging that it might be a Bitcoin dump by Chinese miners.
Other Twitter users stated that Binance might have bought Huobi and is currently moving funds. However, the crypto exchange, Huobi labeled the Whale Alert report a flagging error.
The company said that it is just users withdrawing funds on the platform. Another Twitter user, @InspoCrypto, compared Binance and Huobi's BTC reserve and reached the same conclusion.
@InspoCrypto responded to @WuBlockchain's tweet, saying that the BTC outflows by Whale Alert are wrongly labeled. According to @InspoCrypto, Binance BTC reserves do not match.
@InspoCrypto added that the new wallets could still belong to Huobi. InspoCrypto argued that it is from Huobi to Huobi. To prove his point, the Twitter user posted data from @cryptoquant_com, which did not show any reserve changes.
If there were a transfer, there would have been changes in the BTC reserve for Huobi. Meanwhile, this is not the first time there has been a report about BTC flows between Binance and Huobi.
TokenAnalysts Data Reveal Connection Between Binance And Huobi
In 2019, TokenAnalysts, a data analytics platform, revealed a chart showing BTC outflows among eight major exchanges. The chart revealed a tight connection between Huobi and Binance.
A large amount of Bitcoin was moved from Binance to Huobi and vice versa. In 2019, over 259,722 BTC left the Singapore-based exchange firm, Huobi for Binance wallets.
With over 48,000 transactions recorded, the average transaction is 5.4 BTC ($47,000). Simultaneously, 136,638 BTC left Binance to Huobi with a record of 44,000 transactions. This brings the average transaction to 3.1 BTC.
This has raised concerns among crypto observers who stated that it could be arbitrage trading. Arbitrage trading occurs when a trader makes a profit from the differences in prices between two crypto exchanges by moving funds from one exchange to another.
Chinese Users Moved BTC To Binance Amid Regulatory Sanctions In 2020
In 2020, CoinDesk reported a similar situation. During that period, the Chinese government was clamping down on crypto exchanges still offering crypto services to users.
As a result, several users started moving their funds to Binance. Huobi was still reportedly offering crypto services in China. BTC outflows from Huobi to Binance reached an ATH (all-time high) on November 2nd, 2020.
Data from CryptoQuant revealed that over 18,652 Bitcoin, approximately $300 million at the time, had moved from Huobi to Binance from November 2nd to 11th.
A Chinese cryptocurrency reporter, Colin Wu, stated that most crypto investors fled to Binance because they are familiar with the exchange and its executives worldwide.