Oxford City Football Club Adopts Bitcoin for Ticket Purchase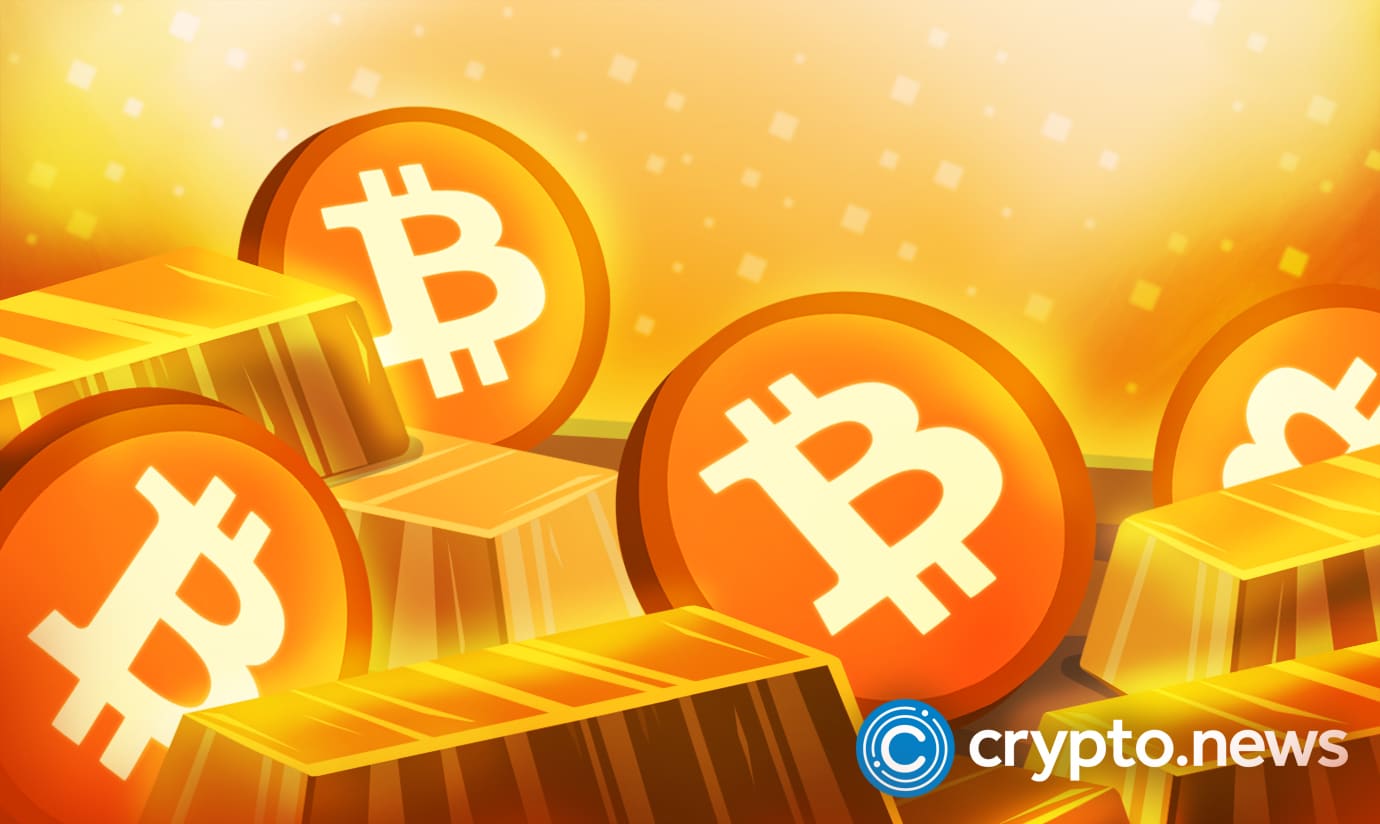 English semi-professional football club Oxford City F.C. inked a multi-year partnership deal with CoinCorner, an Isle of Man-based Bitcoin company, to accept BTC for matchday payments, becoming the first National League football club to adopt the cryptocurrency for such purpose.
Oxford City and CoinCorner Partner to Enable Bitcoin Payment
According to the Oxford Mail on Wednesday (August 3, 2022), fans and supporters of Oxford City, will be able to buy tickets at the club's RAW Charging stadium with CoinCorner's Bolt Card – a contactless, near-field communication (NFC) card that allows users to spend BTC via the Lightning Network. 
The bitcoin payment option will take effect on Saturday, August 6, during Oxford City's opening match against Eastbourne Borough. Oxford City competes in the National League South, the sixth level of the English football league system.
Also, the collaboration between CoinCorner and Oxford City will see the former as the club's back-of-shirt sponsor for the current season. Commenting on the latest development, Justin Merritt, the City's director of football, said:
Embracing the latest technologies and innovations to ensure Oxford City FC can continue to operate as a self-sustaining club is a key part of our long-term objectives. It's not mandatory for people to engage with our new technology, but we believe in time paying via Bitcoin will become the new normal in English football.
Merritt also noted the increased cryptocurrency adoption in the United Kingdom, stating that over 3.3 million residents own digital currency.
CoinCorner's CEO and co-founder Daniel Scott said that there is a surge in the number of people who pay and receive funds using BTC. Scott added:
It's pleasing to see the club become the first adopters of Bitcoin payment in the National League. We believe this move will set a trend across non-league and Football League divisions as digital currency establishes itself as the new normal for sports fans and event-goers across the UK.
More Partnerships Between Crypto Companies and Football Clubs
There continues to be increased collaboration between football clubs and cryptocurrency companies. As previously reported by crypto.news, major Brazilian club Sao Paulo, partnered with crypto exchange Bitso to purchase tickets with cryptocurrency. 
Current Premier champions Manchester City F.C. recently extended its collaboration with OKX, making the company the club's official training kit partner for its men's and women's teams. In February, Manchester United announced a partnership with Tezos blockchain in a training kit sponsorship deal.
Major crypto trading platform Crypto.com was named as the official sponsor of the upcoming FIFA 2022 World Cup in Qatar. The exchange has also inked several deals with different football clubs. 
Meanwhile, some partnership deals have experienced hiccups. Italian giant Inter Milan obscured the name of their main sponsor DigitalBits, from their shirt. According to reports, the blockchain network reportedly failed to honor the four-year sponsorship deal between both parties, with DigitalBits failing to pay their first installment.