Paxful suspends marketplace, may not return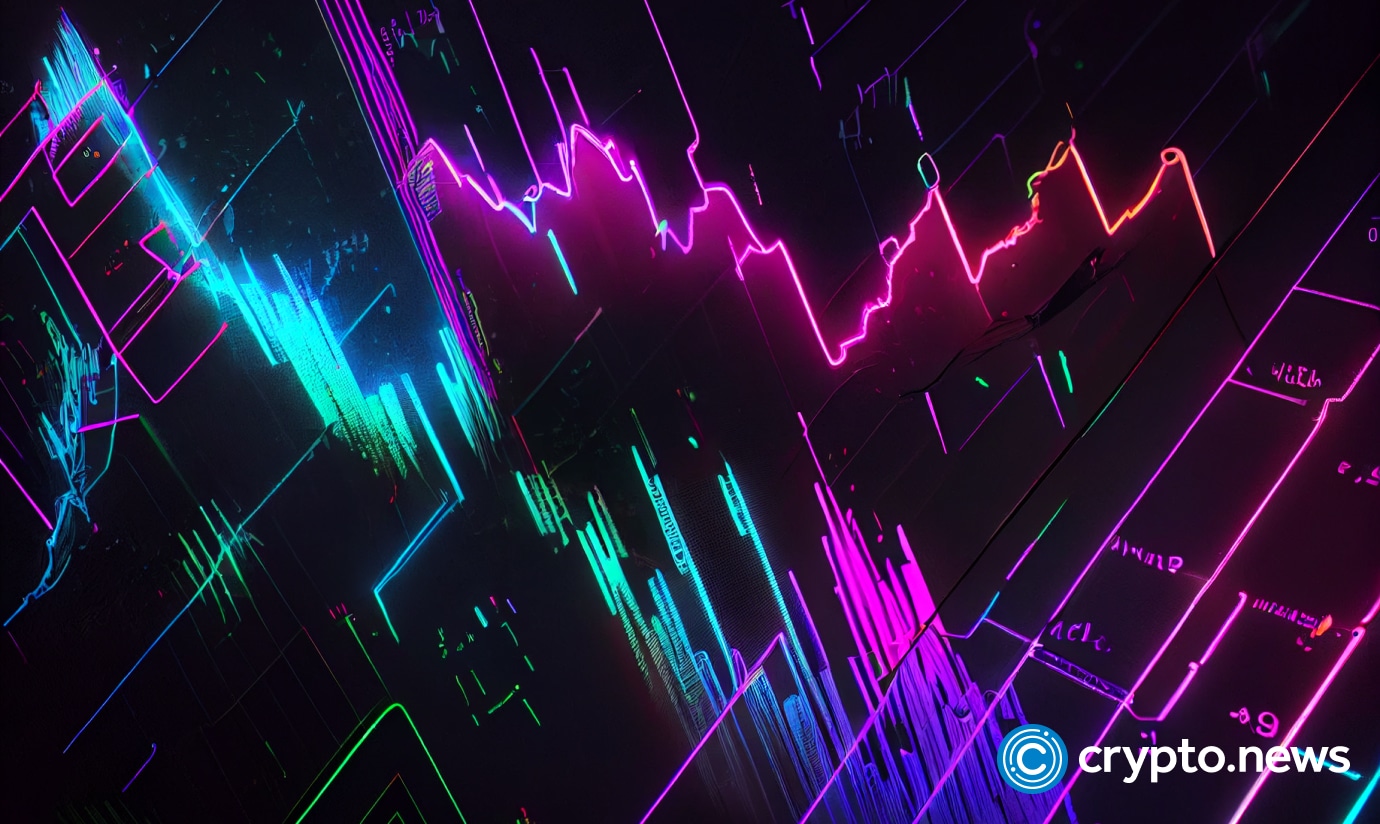 Ray Youssef, the founder of CEO of Paxful, announced the suspension of the Paxful marketplace in a letter reproduced on Twitter.
The announcement claimed regulatory challenges facing the broader crypto sector and the departures of unnamed staff members were the reasons behind the exchange's decision to suspend service.
In a message to Paxful customers, Youssef apologized for the inconvenience and assured them that all customer funds are accounted for and can be retrieved from the Paxful Wallet. He urged customers to withdraw their funds if they could.
The Paxful CEO also recommended some alternatives for customers, including the option to self-custody their funds or trade elsewhere.
Youssef suggested non-U.S. customers could use Noones, a new P2P company serving the global south crypto market, and Bitnob, which is mostly used by crypto traders on the African continent. For U.S. users, he advised them to wait for further updates from Paxful.
Youssef said that he is still determining if Paxful will come back or not, but he expressed his gratitude for the support and trust of the customers over the years.
Delayed withdrawals and court cases
The suspension comes after Paxful had been struggling to process withdrawals for the past few weeks and blaming it on BitGo, a third-party service provider that handles transactions for Paxful.
According to a tweet by @Pledditor, a Paxful user, on March 16, 2023, Paxful had been delaying withdrawals for over 24 hours and giving vague explanations about BitGo's issues.
In the screencaps shared by @Pledditor, many Paxful customers expressed their frustration and dissatisfaction with Paxful's service and communication on social media. Most complaints revolved around customers' inability to send or withdraw bitcoin (BTC) for several hours.
But while Paxful claimed that BitGo had been experiencing an "outage" at the time, the provider's status page showed all systems were operational, meaning Paxful might have been economical with the truth.
Youssef has hinted at there being more to Paxful's suspension of its marketplace than the so-called regulatory challenges. In his communication with users, he claimed he could not "share the full story."
The cryptic message may have referenced an ongoing legal battle in the Delaware chancery court between Youssef and Artur Schaback, Paxful's co-founder and COO.
Schaback brought the derivative lawsuit against Youssef, accusing the exchange's CEO of waging "a concerted campaign" against him by hiring the law firm McDermott Will & Emery LLP to "conduct a sham investigation" into his conduct at the company.